Nintendo features various games under the action, thriller, fantasy, shooting, and several other categories. NES or Nintendo Entertainment System might be on the older side but still attracts young players. However, you may face issues while playing Nintendo games on different platforms. Some games may require an appropriate emulator to configure and run data files. If you want to enjoy some of your favorite games, we bring you the best NES emulator for Windows 10.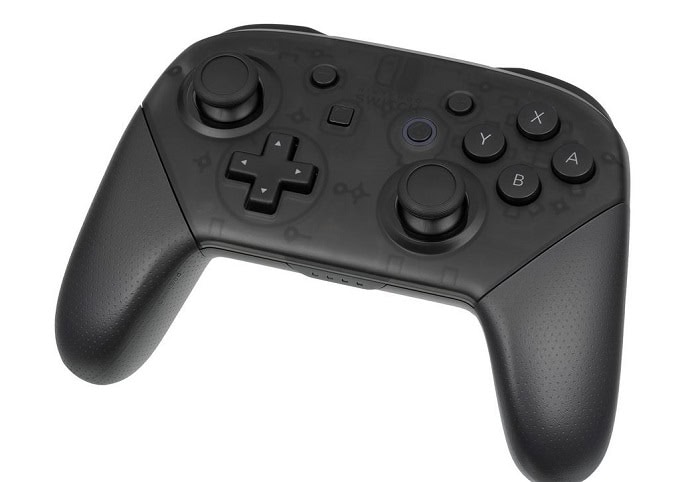 These tools are performing well on the new-generation computers. Make sure to try different combinations and get the most optimal settings for playing Nintendo NES emulators for games.
Looking for an Android NES? 12 Best Free Online Android Emulators for you.
Best NES Emulator for Windows 10
Let's start our journey and explore multiple options available for you in 2022. Consult the list below to download an NES Emulator for your gaming names.
#1 Emubox
Emubox is at the top of our list with high-end features to run new games. The fast NES emulator also supports various consoles like SNES, PS, GBS, etc. It uses specialized Material Design Language developed by Google. Moreover, players can connect wireless headphones for a better experience.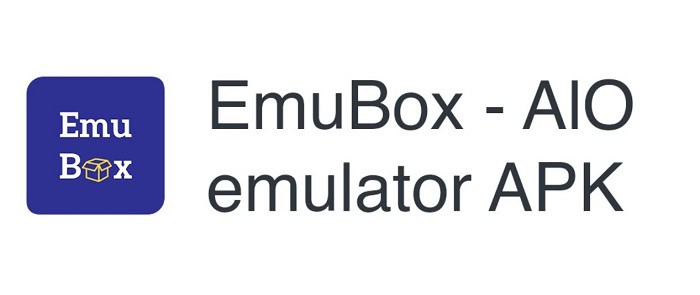 The tool doesn't charge any additional fee, but you have to watch in-game ads for using it. Emubox has a designated Settings panel to configure graphics according to each game.
#2 John NESS
John NESS is one of the new emulators to run NES games on Windows 10 computers. It is pretty advanced from its previous versions and generates better gaming quality. Further, you can run most veteran games without any significant issues.
The best part about John NESS is that players can utilize it for playing SNES and NES games on a single platform. Simply download the game and open it through the software after it detects the game.
#3 Retro Arch
Moving ahead, we have Retro Arch as the best NES emulator for Windows 10 and other similar operating systems. It has several new-generation features that create more demand in the community. It works wonderfully with the gaming pads connected through USB cables.
Also, you can customize and change the layouts for each button as per the requirement. Retro Arch offers enhanced video quality and minimum lags while playing NES games.
#4 Mesen
Nothing could be better than having access to almost 99% of games ever developed for NES. You can actually do the same by downloading Mesen for a PC having Windows 10. The platform supports and configures every game you can think of.
Further, you can set up the input buttons through the keyboard or gaming pad. It increases the overall usability and conducts input mapping irrespective of the file type and location.
See also: 10 Best Free N64 Emulators for Windows in 2021
#5 Nostalgia.NES
As the name suggests, Nostalgia.NES will take you on a nostalgic ride, especially the veteran players. Developers created the emulator to maximize the gaming output in the longer run. Moreover, players can quickly autosave their in-game progress and continue from the same point accordingly.
We recommend connecting Bluetooth headphones or speakers to get high-quality sound output. However, you have to pay $4.99 to unlock the true potential of Nostalgia.NES
#6 FCEUX
FCEUX never fails to provide its users the latest features and support applications while gaming. You can even upload zipped folders in the emulator if you don't have the direct NES files. Several experts treat it as the best NES emulator for Windows 10 systems.
Users can also connect additional gadgets like joysticks and operate games in full-screen mode. The best part is that you can install the software of your Windows, Linux, and Mac devices.
#7 Bizhawk
If you are looking for a stable NES emulator, especially for professional gaming, Bizhawk is a perfect tool. It features a high-end TAS (Tool Assisted Speedruns) for enthusiastic players out there. You can also schedule particular actions while gaming, and the console will automatically execute the task. It even contains customized key-mapping and slow-mo compatibility. Moreover, regular updates of Bizhawk make it one of the most popular NES emulators.
#8 Nestopia UE
Retro Arch develops Netopia UE, and the company claims it to be the next version of the Nestopia emulator. The user interface is simple and does most of the work from the homepage itself. Also, you can save your games on the in-built storage and personalize the button layouts.
The platform offers the Vsync opportunity that could be a cherry on the top. However, some users might experience lag issues in the longer run.
#9 Retro 8
Retro 8 is among the new names that entered the NES emulators community. It has cloud sync ability so that you can play your games on multiple devices. The player only needs to upload ROM files into the system and activate gaming keys.
Being the latest edition, Retro 8 has cheat codes, a layout editor, and multiplayer gaming through WiFi connectivity. You can purchase the tool at a reasonable price of $1.99
#10 NES Box
Last but not least, NES Box enables its users to run various gaming applications on the default browser. It uses javascript features that transform your internet browser into an NES gaming platform.
As per the expert's opinion, you don't require to download or install third-party exe files. Therefore, users have complete control of the tool without much effort.
See also: How to Make Dolphin Emulator Run Faster [Configuration]
Conclusion
In the end, we now conclude our journey of the best NES emulators for PC and other similar operating systems. We recommend trying every application mentioned on the list and choosing the most optimal one. Also, you can explore their configurations and system requirements from the official websites.