There are minor problems that occur in Windows on your PC. You may not know the exact reason for it due to the system's complexity. You can stop them by changing specific settings on your device. These settings are not very obvious, but it's doable once you know about them. A very commonly faced Windows issues that users is that their computer goes to sleep too fast. This might be very annoying if it happens while you are working or need to do something really important.
 You can fix it at home in many simple ways. We have a list of 4 methods below to solve your queries on such issues. These methods would hardly take a few minutes and are not very hard. If you follow the simple steps below, you can easily do it. 
See also: [Solved] How to Fix Windows Update Error 0x80070057
But why does my computer go to sleep so fast?
 As said earlier, it can be complex to find out why it keeps happening every time. Also, the reason may vary each time that it keeps happening. It is hard to tell yourself why a certain thing is happening unless checked by a professional. But you can try multiple ways until you find what works for you.
This way, you'll also know the reason it was happening. Some common reasons are:
 

You might have left the PC unattended for long hours, making it go to power-saving mode since a lot of energy is being wasted.

Your device may not be updated, and that's why it can't catch up with other functions that happen in your computer simultaneously.

Also, the computer goes to sleep too fast if your screensaver settings are set accordingly. 
 You can try one of the methods below or multiple until you know which one stops or fixes the computer going to sleep too quickly on Windows 10. 
 Let's put an end to your constant worry of "Why does my computer go to sleep so fast?". Once these methods work for you, they should fix the problem permanently. In case your laptop doesn't recognise the external hard drive, check out solutions here
 Method
1
: How to change your laptop's Power and Sleep setting.
Go to settings and then locate System. In the menu bar, go under Power and Sleep. You can set your screen timeout and sleep mode time according to your convenience to optimize your Windows settings.
This Method 1 is the easiest way, but a change in settings might not always cause this issue, and there might be another reason. So if method 1 does not fix your PC, try another method.
Method 2: Update the Graphics card driver
Another reason your computer goes to sleep too fast might be the driver. You will have to make sure it's updated, and here's how you can update it.
Head to start and then go on device manager.

A menu will pop up. Choose display adapters.

 Select update driver by right-clicking on it.

Then, an option appears that allows you to search automatically for available driver updates online. Make that selection.

This action will update your driver with the latest version.
 Your laptop goes to sleep too fast because it's not updated and cannot keep up with other processes, making it go into power-saving mode. Update the driver software on your graphics card to prevent it from crashing your device.
Method 3: By Cleaning boot
 Some errors occur on the PC when you have updated it recently. Such a large program has a lot of updates frequently, and some keep happening without your notice. So they may affect a small scale for the other features. If your computer goes to sleep too fast on Windows 10, it might be because of the frequent updates it goes through. 
Head on to Start and locate msconfig. There you will see system configuration listed in the drop-down results occurred.

Head to system configuration, and there you will find a tab named services. A dialog box will appear that should have an option of hiding services.

Here, please make sure it's not enabled.

Locate Startup criteria found in systems configuration. From there, press the option that appears.

Choose all options to disable them.

Head to the startup tab by closing the tasks manager and click on the OK present at the corner.
Before checking if your computer goes to sleep too fast, ensure you restart your PC. Here is one more last method which can be tried even now your computer sleeps too soon.
See also: Charging Booster Apps for Android | Top 14
Method 4: Modify the registry of your laptop.
Simple changes in the registry can also stop your issue where your computer sleeps too soon! Here's how you do it.
Windows button and R and to be pressed together then write regedit in the box that appears. Now click OK

Now go and in the menu present at the left-hand side and find the key that looks like this: HKEY and press attributes.

Click on OK.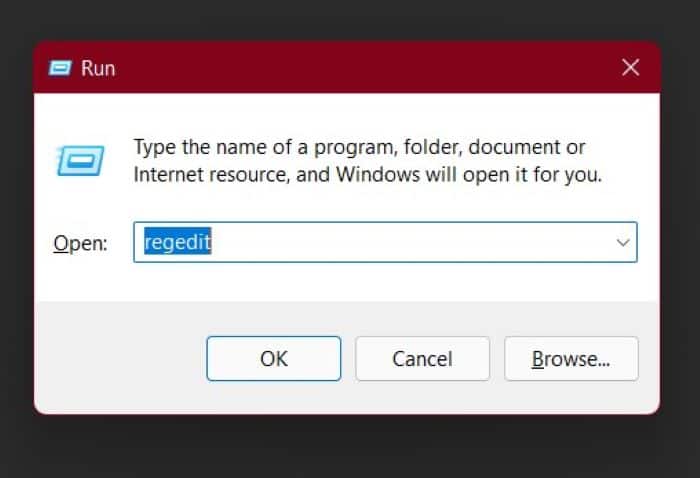 Conclusion
These steps commonly work and fix your computer. If the same problem keeps happening to your PC, it can be stressful. 
But now, you can keep those huge games for download without letting your PC sleep or download that large software without any interruption! You don't have to worry about these glitches and do your work carefree!
See also: Top 8 Sleep Tech Devices to Try for a Better Sleep