Are you looking for a gadget to make it simple to access your streaming services? You may already own a smart TV, but you're looking for something offering more features. Then this article on Fire Cube Vs. Apple TV is for you. Both can fit in the palm of your hand and are compact while still being capable of delivering 4K HDR content.
Comparing apple tv and amazon fire is tricky. Both gadgets have voice control capabilities. Siri, Apple's virtual assistant, is included with the Apple TV. It allows you to search for material, control playback, and interface with other Apple devices. The Amazon Fire Stick comes with Alexa, which offers similar voice control capabilities.
You can choose any one from both of them. Both of them have more or less the same features. It's unlikely that you'll choose based on pricing. You can select them based on Usability, Apps, Pictures, and Audio. You can read the detailed comparison to decide the best option.
The Apple 4K and Amazon Fire TV Cube meet the requirements and comparable prices. Additionally, both provide many additional capabilities, such as access to music, gaming, and other functions. Which do you decide then? Keep Reading to know more about Fire Cube Vs Apple TV.
See Also: How To Share Apple TV With Family? Complete Guide
Fire Cube Vs Apple Tv
Here is a detailed comparison of Fire Cube Vs Apple TV. 
Price
The Apple TV 4K is offered at two different pricing points: the 32GB version costs $179, while the 64GB version costs $199. Like the original Apple TV 4K, both streaming device models continue to offer AirPlay, HomeKit, and Siri. They also use Dolby Atmos for improved surround sound and Dolby Vision HDR.
The Amazon Fire TV Cube, like the Apple TV 4K, is prepared for streaming 4K Ultra HD video and includes Dolby Vision and HDR compatibility. However, it is also HDR10+ compliant and costs $120 less than the other option.
See Also: 4 Best Cheap Android TV Box | A Complete Guide For You
Usability
Both apple tv vs. fire cube is effortless to set up and operate. Although the Apple TV's menus could be considered less stylish, its significant, distinct symbols provide a notably simple user interface.
Voice control, though, makes a significant impact. While the Amazon Fire TV Cube is unmistakably an Alexa device, the Apple TV 4K uses Siri.
When actively using each streamer, there is little difference between what you can do with any of them: look up movies, pause videos, ask trivia questions, and use your voice to manage any smart home devices.
The Fire TV Cube, however, distinguishes itself in two ways. First off, in addition to being a video streamer, it also functions as an Echo device, allowing you to use it as an intelligent speaker even when the TV is off.
Second, in apple tv vs. amazon fire cube, the Fire TV Cube can operate your whole AV system with voice commands, including turning on your TV and soundbar, adjusting the volume and channels, switching inputs, etc., thanks to an IR transmitter and an excellent database of devices. It's an unexpected feature that works quite well.
Of course, each product also comes with a physical remote, but Amazon wins again with a controller that is ultimately more ergonomic and has a broader range of valuable buttons. It is less stylish and elegant.
See Also: How Do I Connect My Fire Stick To Another Tv? Simple Steps
Apps
Both streaming services offer Netflix and Amazon Prime Video in 4K, HDR, and, where available, Dolby Vision. The top UK TV catch-up services, such as BBC iPlayer, All 4, ITV Player, and My5, are accessible through both boxes.
It's too soon to say whether Apple's TV+ service is worth paying for, but the omission of the basic apple tv 4k vs. fire tv Cube is disappointing, especially because unpairing Fire TV Stick 4K costs less does include it.
Now TV is another way to watch Apple TV differs from the Amazon Fire TV Cube for individuals who want access to high-quality Sky content, most notably live Premier League football, without a full Sky membership.
If you're looking at a video streamer primarily for video and music apps, its offers might generate interest, especially if you connect it to a good sound system. 
Despite little to it overall, the Apple TV 4K wins this round because it is the only one with the Apple TV application, Now TV, and BT TV.
Picture
Although video streaming technology has advanced significantly recently, some less expensive devices still create blocky and computer-like images. Thankfully, neither of these gadgets suffers from it.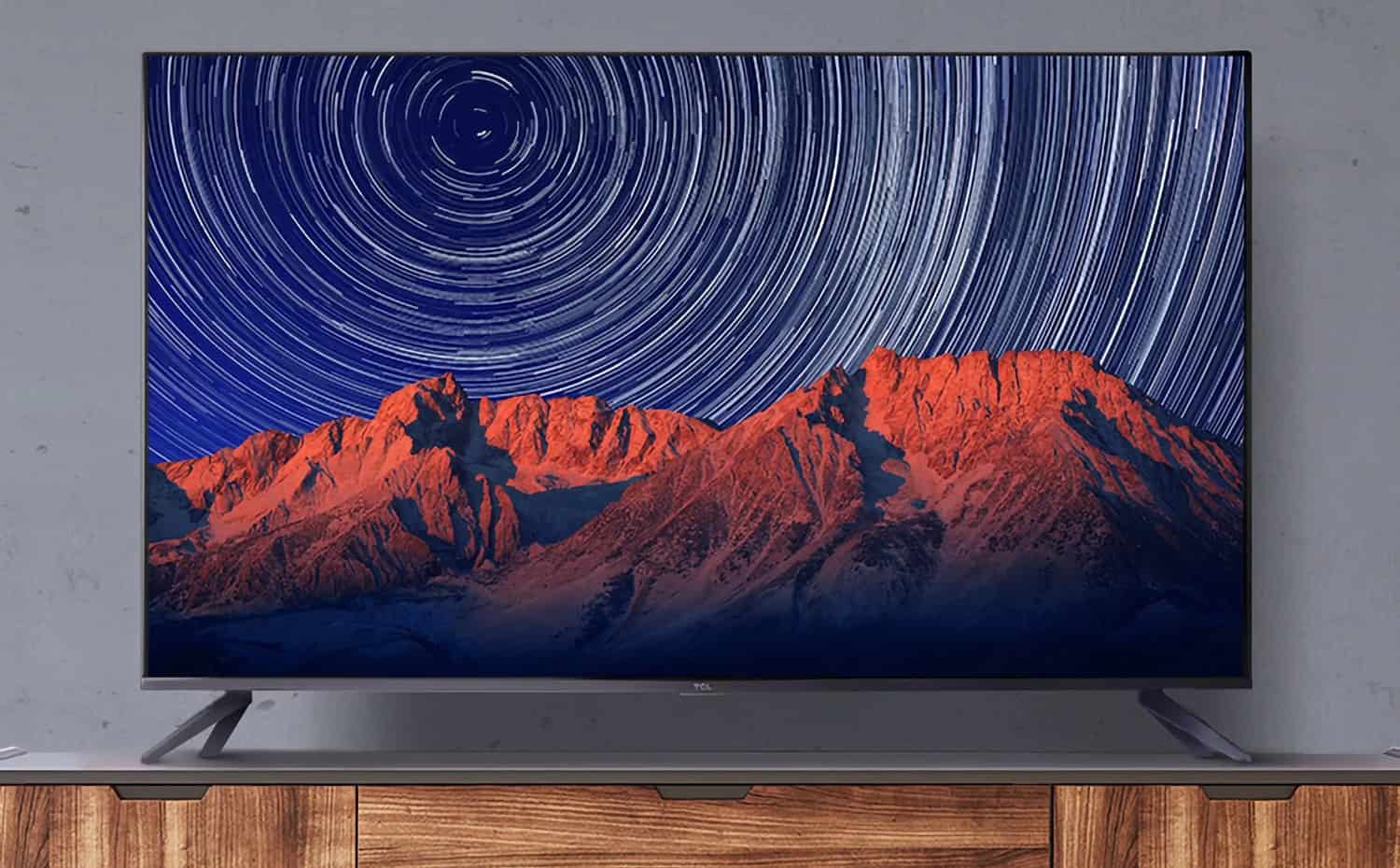 HDR is available on the Fire TV Cube in the HDR10, HLG, HDR10+, and Dolby Vision formats. In contrast to amazon fire cube vs. apple tv, the Apple TV 4K does not support HDR10+. Since there is little HDR10+ material to get excited about right now, this isn't a major worry, but it might be in the future.
The Cube is a much more advanced gadget than many competing streamers regarding picture quality, although it falls short of the Apple TV 4K. Although there isn't much difference, the Apple gadget has significantly finer edges and movements.
The Apple TV 4K comes closer to 4K Blu-ray quality than the Amazon Fire TV Cube, but neither device achieves that degree of clarity. Although Amazon did a good job, the Apple 4K TV performs better.
See Also: Unpair Fire TV Remote Or Pair Amazon's Firestick [Easy Guide]
Audio
In addition to the standard formats, in Fire Cube Vs Apple TV, both lossy and uncompressed, for stereo music, both devices support Dolby Atmos, the current leader in surround sound formats.
The Apple TV 4K cannot compete with the punchy and aggressive delivery of the Fire TV Cube's stereo speakers. There is a level of clarity and detail that draws the eye.
When you switch to movies, the Cube's tight strategy is impressive. The Apple TV 4K delivers more comparative richness and weight, even if the Cube is among the clearest streamers.
The Fire TV Cube sounds excellent when played alone, but its effects feel a little disjointed. It is sounoherent than its polished opponent.
See Also: How To Install Kodi On Fire TV / Stick | Simple Methods
FAQs
Is Apple TV 4K a better option than Amazon Fire TV Cube?
The Apple TV 4K has a little advantage over the Amazon Fire TV Cube even though neither device offers 4K Blu-ray quality pictures. Additionally, to compare apple tv and amazon fire, the Apple TV 4K delivers slightly richer audio than other devices when you don't add additional speakers or a soundbar.
How does the Fire TV Cube operate, and what is it?
The Fire TV Cube is also distinctive because it is built with user privacy. As a result, it has controls and privacy precautions already built in. One of these controls is a button that, when pressed, electronically disconnects the microphone when it isn't in use.
Is the Amazon Fire TV Cube still available in 2023?
A new Amazon Fire TV Cube version was released in 2021 after the original model debuted in 2018. The third-generation Amazon Fire TV Cube has also been released. However, it is not yet for sale. There are two versions of the 2023 Apple TV 4K: Wi-Fi alone and Wi-Fi + Ethernet.
What are applications offered on Apple TV?
There is something for everyone in the Apple TV App Store. Netflix, Zee5, Amazon Prime Video, and Hotstar are examples of entertainment apps. Top sports, fitness, and lifestyle applications number in the thousands. And a world of games, of course.
Conclusion
It was all about the Fire Cube and Apple TV. The choice between Fire Cube Vs Apple TV is straightforward. If you don't intend to use other capabilities, such as intelligent home hub control, you can choose either of these streamers since their specifications are nearly identical. However, it's unlikely that you'll choose based on pricing. The article can help you select the best option.
See Also: 8 Best Xbox 360 Singing Games Of 2023