In the current day and age, finding free jobs posting sites and internships has never been easier than typing in an address and visiting a particular site who are hosting and giving out a wide variety and array of jobs and professions to the young and old in equal variety.
Even though it might be easier for future employees to find good employers, but it gets even harder for the employers to get good employees due to the extensive outreach and intake of such websites.
This also because even the degrees you might have might not be the testament to the experience you can deliver or gain hence employers have to tighten their specification to filter the potentially good employees from the bad ones.
There are many websites out there in the vast lands of the Internet which are all excellent for employees, but a select few are perfect for employers. Hence we have hand picked these top 10 free job posting sites for just for the employers.
Free Job Posting Sites
Indeed
Indeed is an American based global employment search engine which was launched in November 2004.
Started out as a single topic search engine but now runs as a multi-job search engine available in 60 countries and 28 languages.
Indeed .com became so popular that they beat monster.com even though they existed before them. Indeed has had the highest traffic of employees and also allows employers to post free job postings.
They also enable the employers to boost the visibility of their job options with pay per view ads.
The negative side is that all business go first here to post their job offerings for free. Hence expect heavy competition from an employer or an employee.
Monster
Ranking second in our pole positions is Monster. Monster is another American based employment website which has got a global outreach.
It was launched in 1999 through the merger of The Monster Board and Online Career Center. They provide a holistic or filtered approach to getting employees.
Monster also ensures that you the employer will get the most qualified candidates most efficiently and efficiently of filtering candidates.
Naukri
The most prominent Indian job listing and searching site for employers and employees rank 3rd in our ranking is Naukri.
Ever since its creation in 1997, it became India's number 1 site for job seekers and employers alike.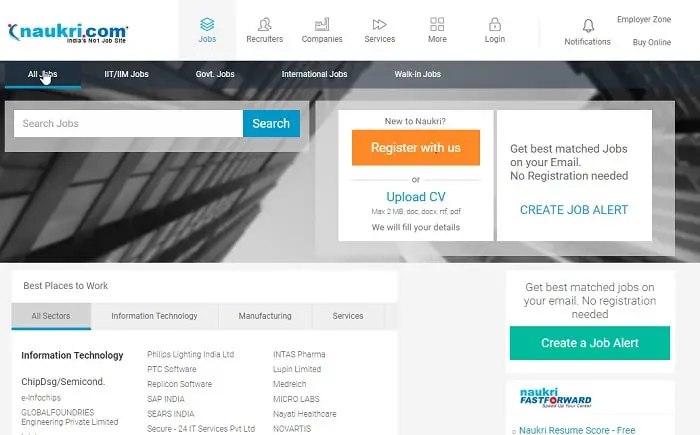 It's a simple site for employers to check CV's and to respond to potential employees. They also allow the employers to use their own latest tactics in HR to attract employees.
Glassdoor
Glassdoor is the 4th installment in our ranking, and it was constructed by Tim Bese in 2007. The main feature of the site is that it allows employees to rate employers anonymously.
They also provide detailed information of each employer and allows all members to see it.
This feature, in turn, enables the employers to observe their competition and will allow them to build unique and attractive job offers for potential employees.
The site does have a high traffic of prospective employees and employees due to the rating feature of the site. The best part is that posting job offers on this site is free.
Shine
Shine is undoubtedly not the least, but it is placed in the last in the top 5 positions. Irrespective of being last in the top 5, it's the fastest growing recruitment portal in India, and also it has Facebook integrated into it.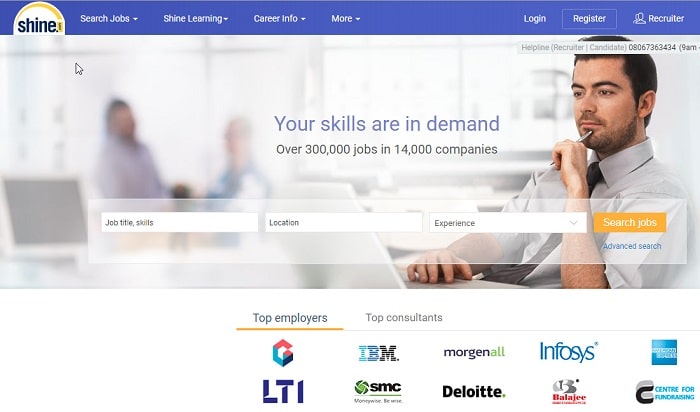 Getting the right employees for the right job in an organisation will lead to a more efficient and efficient organisation. This is what the packages of Shine.com are tailor-made for that is to find the right person for what. They also allow employers to post jobs for free.
FlexJobs
Starting as our first pick in the last 4 places are FlexJobs. Even though the site allows free placement of job listings.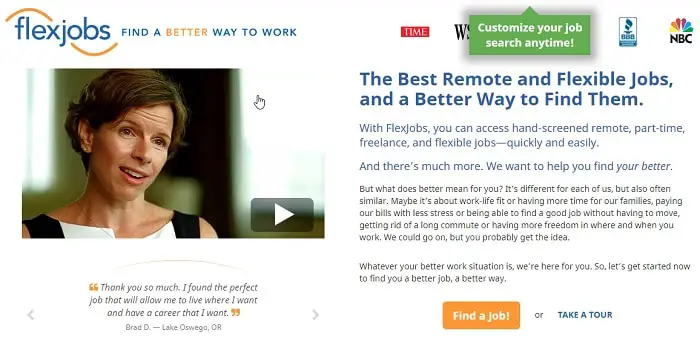 The problem is that you have to apply to the site and have to be approved by them to post on their site. But once approved you are allowed unlimited free postings. They also provide outstanding support as a site.
Ladders
This American based company can be called a close copy of Indeed.
Founded it in 2003, Ladders accepts payments to boost your job listings visibility. It also offers a free tier of the job listing. It is headquartered in New York.
Job Spider
Job spider is counted on as one of the easiest and most straightforward ways of posting job vacancies. It's also known for to be entirely free with no paid tier. It's just not known as much because their marketing is not top notch.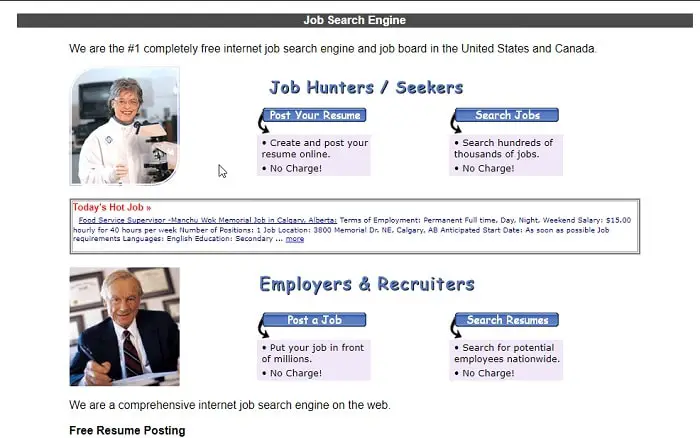 Upwork
Reaching the last two ranks are Upwork. Its considered as one of the top free job posting sites but the negative side is that the site is more geared towards freelance.
It's also very unknown as many people don't know about this site. You can register yourself as a Freelancer here if you think 9-5 jobs are not your cup of tea.
Resumark
It's one of the best & free job posting sites to post job vacancies, but you are only allowed to see partial bits of the candidate's resume.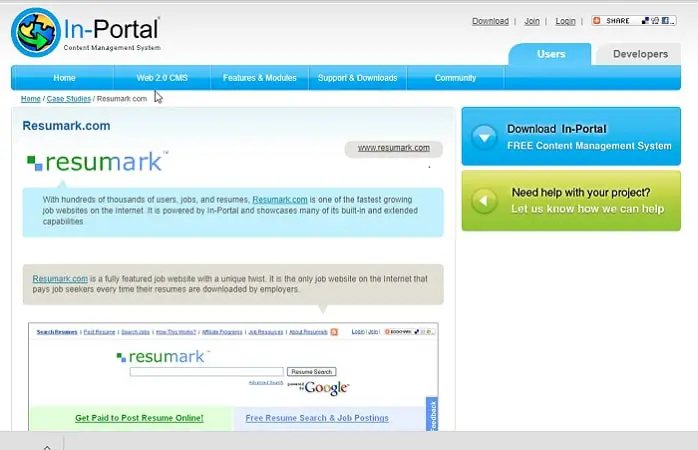 This is because the rest of resume is hidden behind a paywall which can be removed for $3 per applicant which in turn also allows you to contact the potential candidate.
So this was our hand-picked list of top free job posting sites out there.