The Firmware is the microprograms (software and operating system) that are incorporated in the device's ROM or Flash Memory to control how your device works. While the non-rewritable firmware cannot be altered, there is some firmware that can be updated or replaced in a process called firmware flashing. Thus, you must know How to Use ODIN.
For such purposes, there is the requirement of specific firmware flashing tools. ODIN is one such windows tool that allows firmware installation in Samsung Android phones. This software was initially developed by Samsung and has been used internally for updating, restoring and unbricking Samsung Android phones. Presently this software is available online as a third-party application and has been supported by the Android community for flashing, modifying and unlocking phones.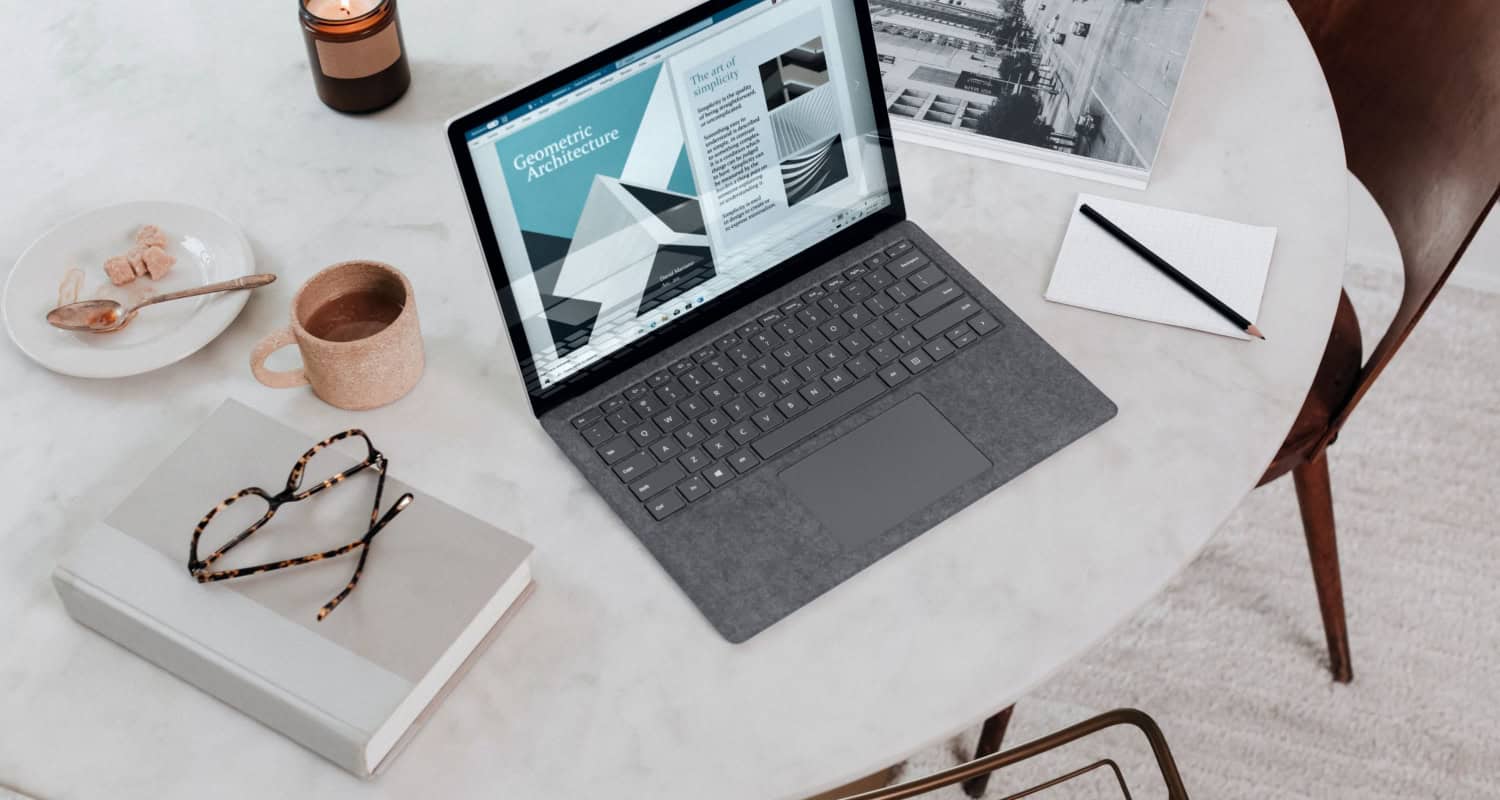 Flashing your android phone is a relatively risk-free task. But Odin is a powerful tool and should be used with prior knowledge of how to use Odin, and it should be used at your own risk. For the convenience of new users, here we have put together this In-Depth Guide on How to Use to Odin.
See Also : 4 Best Free VPN for Chrome to Ensure Complete Safety
How to Use Odin
To begin with, here are some precautionary steps that need to be taken to ensure safety:
Download and install phone USB drivers on the PC to be used. Majority of the phones will directly install their drivers once connected to the PC.
Create back-up for the entire phone data and settings like APN Settings, SMS settings, etc.
Enablable USB debugging on the Android device.
The phone should have ample charge before starting the flashing process. Preferably maintain 80% or above charge levels.
Often Samsung Kies is incompatible with Odin. Hence if you have Samsung Kies, then you need to make sure it is not running, or best uninstall it before beginning the process with Odin.
Steps
Get Odin

The first step of the process should be downloading the latest version of Odin software available. You can try this link. Otherwise, a Google Search can also give several download links for the newest version.

Device is connected to Odin

Odin

If these changes do not occur, that means that the PC did not detect the phone. Either due to incorrect USB drivers or because Odin is not running with administrative privileges.

Odin requires the firmware download before to flash your phone. For this go to the PA or PDA (depending on the version of Odin) section and browse and upload the firmware file to Odin. The firmware download will have only one tar.md5 format file which you have to upload.

Add

If the downloaded Odin package contains multiple files, then the process becomes a bit lengthy. You have to go to PDA section and upload the PDA file (having PDA in its name), go to CSC section and upload the CSC file (having CSC in its name) and click on the PHONE section and upload the file that has Modem in its name.

Once you select the file (or files), It will take a few moments to analyze it and ready itself.

See Also : Top 10 Best IP Camera Software for Security

Once you reach this point, you will find several checkboxes. Only select 2 checkboxes- the Auto Reboot and F. Reset time. Rest of the boxes should remain unselected. This selecting enables critical options of successful flashing of your device and is a step that people may often forget. BUT, do not forget!

Hit the 'Start' to let Odin start the process of adding your selected firmware to your phone. While the process is ongoing, strictly do not touch your phone or USB cable as it increases the chances of your losing connectivity with the PC and compromising the whole process.

Click "Start" to flash

This is the last step on this How to Use Odin guide. It takes about 5 minutes to install the firmware on your device ROM. The device will automatically reboot several times, once the flashing is complete.

After successful completion of the process, the Odin will display a green 'PASS' message, indicating that the flashing is complete. Until this message appears, it is advisable that you don't disconnect your phone from the PC.

Flash Succeeded

If you have followed this guide to the letter, then you will not run into any 'Error' messages on your journey to successfully flashing your phone.

See Also : How to Clear VLC History in 3 Simple Steps | Best Method