Businesses need an online presence in the technological age to stay competitive and attract new customers. One of the best strategies to increase a website's exposure and draw in organic visitors is search engine optimization (SEO). Is SEO worth the money? Businesses may ponder if investing time, money, and resources in SEO is worthwhile.
SEO includes various techniques and tactics to raise a website's position in search engine results. Businesses may increase organic website traffic, enhance user experience, and build brand reputation and authority by optimizing their websites. However, SEO is a long-term approach that needs persistence and patience, so businesses might have to spend money on expert assistance to optimize their website successfully.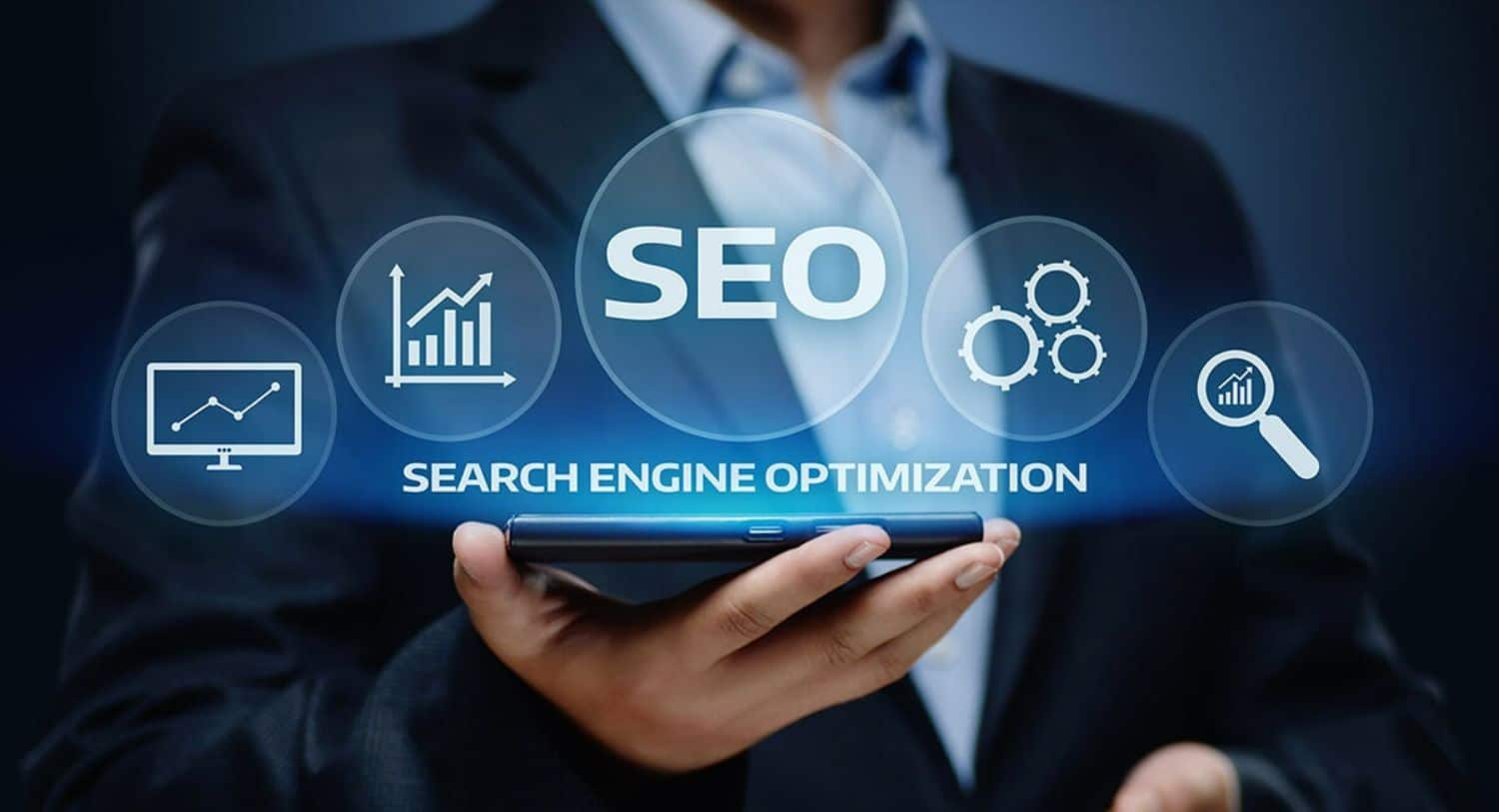 Is SEO worth the money? While SEO can eventually be a cost-effective method to draw organic visitors, it does demand time, resources, and knowledge commitment. Due to this, firms must consider the advantages and disadvantages of SEO to determine whether it is worthwhile for their particular objectives and financial constraints. To assist businesses in making an educated choice, the following sections will discuss the advantages of SEO, potential disadvantages, and some commonly asked issues.
Is SEO worth the money?
Increasing a website's or web page visibility on search engine results pages (SERPs) via various tactics is known as search engine optimization (SEO). SEO aims to boost natural website traffic, which can result in greater sales and income. Also, know about tools for auditing SEO to track its results. However, a common query from marketers and company owners is if SEO is cost-effective. 
SEO increases organic traffic
Organic traffic growth to a website is one of SEO's most important advantages. Search engine traffic that a website obtains naturally rather than paying for it is called organic traffic.
A website is more likely to attract organic traffic the higher it ranks on search engine results pages. According to studies, 95% of all traffic goes to Google's initial page of results, while just 5% goes to the subsequent page. Consequently, getting a website to appear on the top page of search results is essential. 
SEO increased consumer satisfaction
The goal of SEO is to enhance user experience in addition to search engine optimization of a website. Web search engines provide favor to websites that offer a better user experience. A website that is simple to use, loads quickly, and is responsive to mobile devices is more likely to appear higher in search results.
Therefore, companies may enhance their website's user experience by investing in SEO, increasing engagement and conversions. Hence, let's look at more advantages before asking "Is SEO worth the money?".
Cost-effective marketing
SEO is more affordable than other marketing strategies, such as pay-per-click (PPC) advertising, for bringing organic website visitors. PPC marketing may be pricey, especially for small firms with scarce funds, even if it could yield immediate results.
In contrast, SEO calls for a one-time investment in a website's optimization. Still, it may result in long-term gains like more organic traffic, a better user experience, and greater conversion rates. Even though some firms could charge a flat rate for backlinks, businesses must use care and refrain from purchasing links because doing so might hurt their search engine results and result in fines.
Brand authority and credibility
A business's ability to develop its brand's credibility and authority by being on the first page of search results might be beneficial.
Websites shown on the initial page of the results page are more likely to be trusted by customers than those listed on subsequent pages. As a result, by investing in SEO, businesses may enhance their brand recognition and establish themselves as market leaders.
SEO has long-term advantages
SEO offers long-term advantages over other marketing strategies that only produce short-term effects.
A website can continue to get organic traffic for months or even years after it has been optimized for search engines. Although SEO may need more upfront expenditure than other marketing avenues, the long-term advantages may exceed the disadvantages. These advantages make you answer yes to the question, "Is SEO worth the money?" but before that, let's look at SEO's benefits more.
See Also: Website Is Not Showing Up On Google? Here's Why [Top 5 Reasons]
Competitive advantage
Additionally, SEO may provide companies with a competitive edge. Being competitive in the market requires an authoritative internet footprint in the present internet age.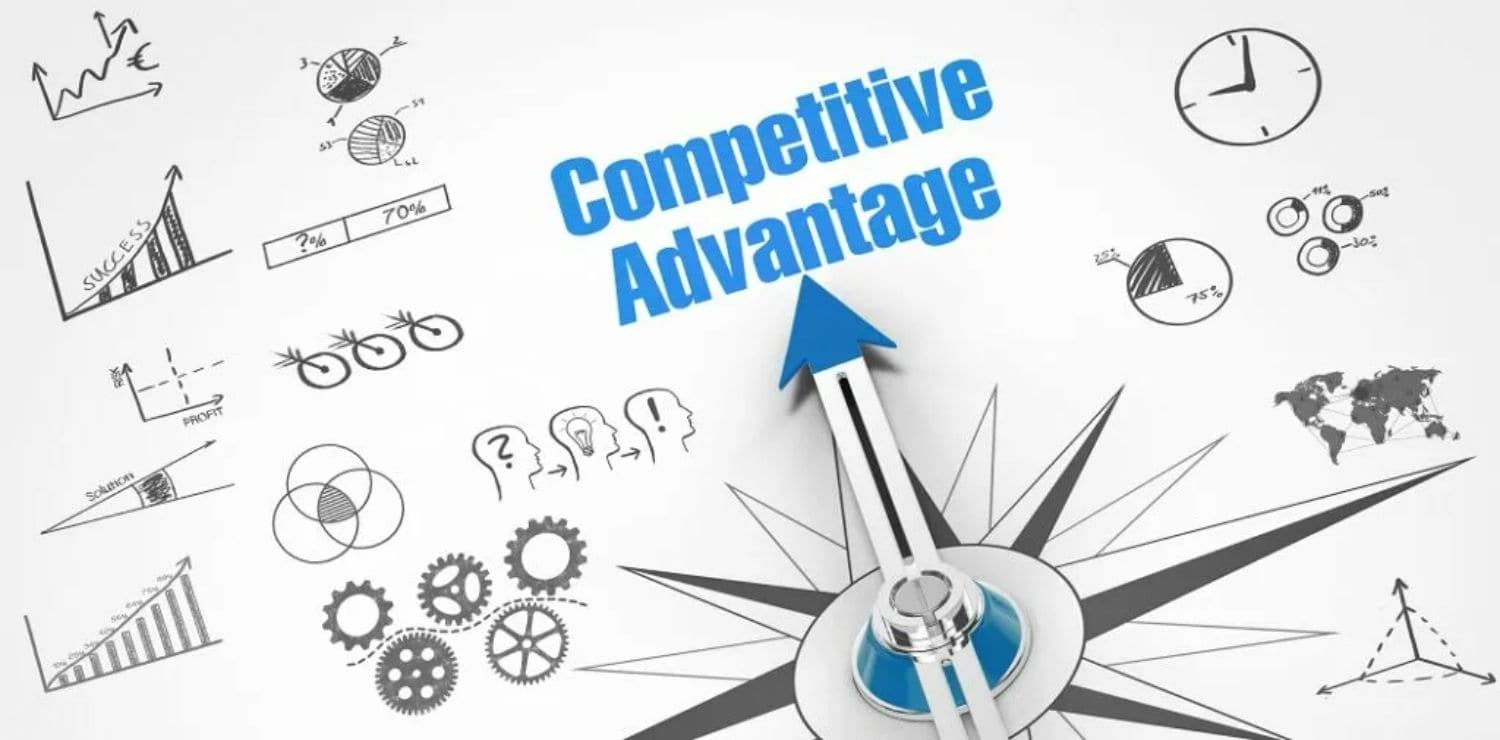 By employing SEO, businesses may boost their online exposure and drive more visitors to their web pages. This can assist them in maintaining an advantage over their rivals and establishing themselves as leaders in their sector.
Measurable outcomes
One advantage of SEO is that it yields quantifiable outcomes. Businesses may monitor their SEO success using a variety of indicators and technologies, including Google Analytics and Google Search Console.
By examining these indicators, businesses may identify avenues for development and make choices based on data to enhance their online presence.
SEO's potential downsides
SEO may take months or even years to boost search rankings because it is a long-term approach. Therefore, businesses should be diligent and relentless in their SEO operations. 
Finally, SEO may be a complex and technical procedure that may call for professional assistance. For efficient website optimization, businesses may need to engage an SEO agency or expert. This may come at an added expense, but it guarantees that the website is efficiently optimized.
FAQs
Is SEO worth the money?
SEO price can vary based on several variables, including the website's size, the level of industry competition, and the degree of optimization required. However, relative to other forms of advertising, SEO is often cheaper to implement over time.
How soon do the results of SEO become apparent?
A significant boost in search ranks might take many months or even years to achieve using SEO, which is a long-term approach. Nevertheless, organizations may see some returns in a few weeks or months depending on the degree of optimization and industry competitiveness.
Can I perform SEO independently, or must I work with a company?
Although it is feasible to perform SEO independently, it may be a challenging and complex procedure that needs training and experience. As a result, companies may profit from working with an SEO service or consultant to ensure their website is optimized correctly.
Is SEO preferable to sponsored advertising?
The company's objectives and budget ultimately determine which strategy to use; both SEO and paid advertising have advantages and disadvantages. Long-term organic traffic attraction is more affordable with SEO than paid advertising, which may be pricey while also producing immediate results.
How can I judge whether my SEO efforts were successful?
Companies may monitor their SEO performance using a variety of indicators and tools, including Google Analytics and Google Search Console. Businesses may find areas for improvement and make data-driven decisions to optimize their websites by looking at these indicators.
Conclusion
Is SEO worth the money? In summary, businesses that want to increase organic traffic, enhance user experience, build brand trust and authority, and gain a competitive edge should invest in SEO. While SEO might have certain drawbacks, the benefits surpass the drawbacks in the long haul. Businesses may raise their online exposure, get more visits to their website, and eventually increase their income by investing in SEO. Also, know about auditing websites to increase your income. It is crucial to be persistent, patient, and current with the most recent SEO trends to stay ahead.