Code LC-202 is an error which disconnects you from the servers and prevents you from logging into the game. A good proportion of console players, especially PS4 players are facing this problem and are inhibited from playing on the online Blizzard servers. If you're an offline gamer, check out some of the best CPU intensive games. For general audience who prefer mobile phone games to kill time may check out farm games, golf games, chaos games, bowl games, action games, etc.
There might be various reasons why you are facing this problem. This guide will help you troubleshoot the problem by detecting and resolving issues on your Play station 4.
See also: – Fix "Unfortunately Google Search Has Stopped Working" Error
How to Solve Overwatch Console Error LC-202
Try out these steps to solve Overwatch Console Error LC-202 problem.
Ensure that you have a working internet connection
Although this is a very basic thing and someone might find it stupid to look for this problem, it is always recommended to make sure there isn't anything wrong with your internet connectivity.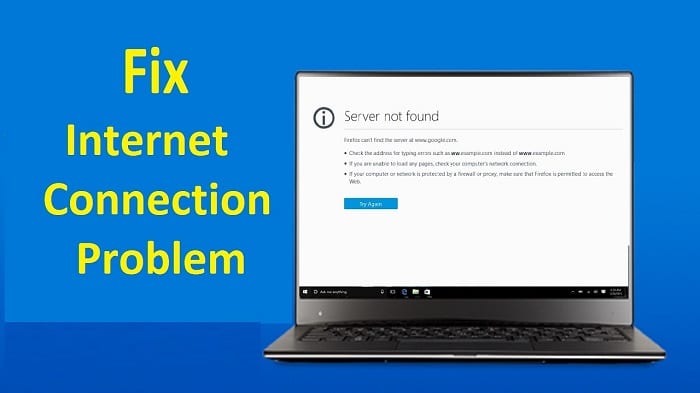 Following are some steps to analyze your internet connection:
If you have any other devices connected to the same network, make sure that internet connection is active. This can be done by firing up the browser or carrying out other internet related tasks.
If there's no problem with the internet connectivity, try running a speed test using any website or application and make sure you have sufficient internet speed because low speed causes connection problems at times.
Restart your router and then try connecting to the servers again. This sometimes resolves the issue.
Check your network configuration, to see whether there is an issue with firewall, router or port settings.
See also: – [Solved] How to Fix Long Running Script Error – TechWhoop
Run your Console's built-in Connection Test
Play Station 4 has a built-in connection test to troubleshoot problems related to connectivity. This will ensure that there isn't any software related problem with the console and the error is showing up due to some other issue.
To run the test, simply go to Settings>>Network>>Test Internet Connection in your console.
Carry out a Looking-Glass Test
Looking-Glass is a network diagnostic tool by Blizzard Entertainment which helps in determining where the problem persists between their servers and our devices.
To perform this test, follow these steps:
Open internet browser on your console and go to
us-looking-glass.battle.net
You will be asked to select Region and Service. Select it appropriately from the options in the drop-down menu.
Check all the three boxes for MTR, Traceroute, and Ping.
This test will display results about various statistics regarding the connection between their servers and our device. And in case, there is any specific problem, it will disp, and you can fix it separately to eliminate error LC-202.
If none of the above methods helps in fixing the error, try the following:
In case you are using a wireless network for the Console, try to switch to a Wired connection.
If this works, then there might be compatibility issues between your router and console.
You can reset the router, try to connect and troubleshoot the problem once again. This can help if your router is full of data.
If any of the above steps did not resolve your problem, then there might be a possibility of an issue with Hardware.
You can visit Technical Support Forum of Blizzard entertainment or contact your Console's manufacturer for more assistance.
Conclusion
These are some small tips and tricks which may fix your Overwatch Console Error LC-202. Share your experiences with us below in the comments.