In the United States of America, mobile SIM network faces problem due to its enormous locale. Due to which there is very less network coverage across the country which further results in costly services. Now, in the world of 4G, there is a massive competition in the market to attract more customers by providing them the most affordable services.
In the US you will find a lot of MVNOs and tempting GSM prepaid plans within a variety of price range.
The policy is pretty simple, if you're paying more money, you will get a good network connection, and if you're spending less money, you will experience a weak connectivity. Depending on how much you are paying, you will get connection according to that. Even after having such an extensive network, the USA faces problems with connectivity and stability.
Today in this article we have listed out five best mobile networks in the USA.
Top 5 USA Mobile SIM Networks
It is the most extensive cellular network in the USA with widely spread cell-phone carriers. The 4G connection offers a high-speed internet, reaching up to 11 Mbps download speed, and 3.5 Mbps upload speed. And the best part of this network is you can watch a full HD video online without any buffering when the connectivity is at its peak hours. The company promises a consistent network throughout the country, from cost-to-cost.
According to some survey, Verizon has the best connectivity, highest average speed, and is the most reliable network both in urban and the rural areas. The only thing you may not like about this company is their high-cost and non-refundable services. Apart from that, it is the best network within the USA despite paying a bit extra for the connection.
Initially, the company had the weakest network services in the USA. But, with time they have shown their potential and today, they are one of the most promising network service providers in the country. The company provides GSM network to its users which means it is the best and most affordable mobile network. The pre-paid plans of the group have lovely value for money offers for its customers with unlimited talk time, text messages, and data.
If you are within a rural area, then you might not get a good and robust network, but people living in the metropolitan can surely enjoy their plans. Therefore, if you live in the cities, T-Mobile might be your first choice while selecting mobile networks because of its affordable and excellent monthly plans.
See also: – 6 Websites to Trace Mobile Number Location in India – TechWhoop
AT&T is one of the largest cell phone carriers in the country. The company is known for providing their customers with promising services regarding high speed, reliable network coverage along with device selection options, which includes tablets, hotspots, Data cards, etc. at subsidized prices. The 4G LTE service has been widely spread across 650 locations in the country providing a data rate of 7 Mbps on an average.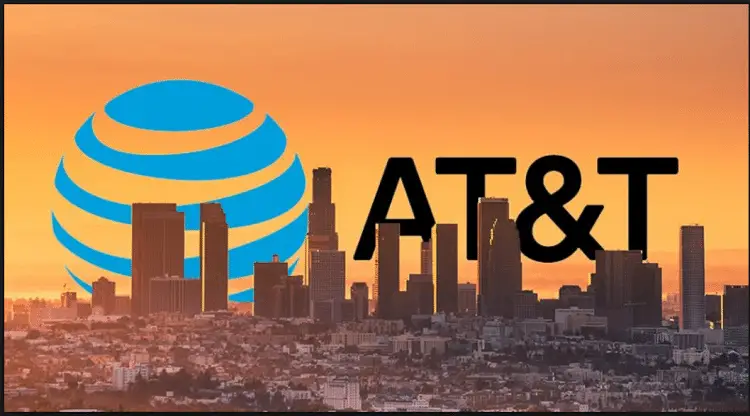 Due to its high pricing services, the middle-class people might find it less affordable, but once you subscribe to their services, you will get a fast, reliable and robust network, no matter where you go within the country.
See also: – 6 Ways to Trace Exact Mobile Number Location with Name – TechWhoop
Sprint is one of the largest mobile network operators in the country. They provide unlimited 4G data, unlike other companies those who restrict the usage of the data after an absolute limit. The expenses of their services are quite reasonable due to which you can give it a thought about switching to this network. At their plans are cheap, you may find issues with connectivity and network coverage.
Though it covers most of the parts in the USA, still it fails in providing a reliable and stable connection to its users leading to call drops, low signals, and other connectivity issues. The average speed of their internet is 4.4 Mbps which is decidedly less, compared to other companies. The only best thing about them is, they give you unlimited data within your budget but with a slow connection.
See also: – 10 Best Reverse Phone Lookup Services – TechWhoop
U.S. Cellular network is one of the oldest services in the state. Despite being so old, it still covers only a few parts of America. The company itself provides 3G services, and for 4G LTE service, they have a tie-up with other carriers. The company has set up its 4G towers in some of the selected countries of the USA which includes; Iowa, Nebraska, North Carolina, and some other parts.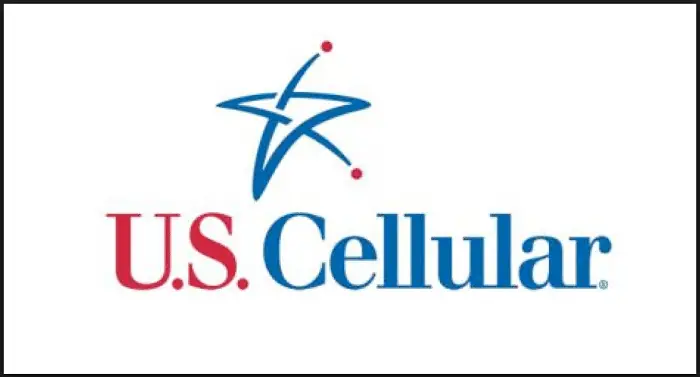 The plans are as expensive as other reputed companies in the country, but due to its reward points scheme, some people subscribe to their network. Otherwise, U.S. Cellular is not as good as them. If you stay within the region of their network, you will get high signals, but if you travel and move a little beyond their circle, you will be disconnected.
See also: – 2 Methods to Identify Fake Amazon Reviews – TechWhoop