Riot's renowned game publishing business has released League of Legends, Valorant, and many other popular games. These games are popular with gamers. They all like playing them frequently. But sometimes Riot Client brings problems like not opening. No need to worry; you can resolve it using Riot Client exe. Also, we will provide you with some quick and easy fixes for why is Riot Client not opening.
There are a few reasons why the Riot Client is not opening, like temporary server failure, conflicts between Riot and other programs, and a problem with the Riot Client. Easy ways to fix Riot Client not opening are restarting your computer, turning off antivirus, updating your graphics card, closing unused programs, etc.
The Riot Client not launching on their gaming device is causing many gamers to report that they cannot play the game. Although it is not a significant problem, the users are highly irritated by it. Keep reading to know the fixes for why is Riot Client not opening.
See Also: Websites To Download PC Games | 10 Best Sites In 2023
Why Won't The Riot Client Open Or Launch?
Why is Riot Client not opening? However, issues develop, and mistakes are unavoidable on any software or game mistakes are inevitable. So, if the Riot Client doesn't open or launch, there are several potential causes, including:
Temporary server failure: Occasionally, the servers that the Riot Client connects to can not be accessible because of upkeep or technical issues. In this case, neither the Riot Client nor its ability to connect to the server will be able to run.
Conflicts between Riot and other programs: In rare circumstances, Riot prevents other software from starting up on your device, like an antivirus or firewall.
A bug with the Riot Client: The Riot Client may experience a malfunction or issue that prevents it from opening or starting.
See Also: Where To Buy Expired Domains With Traffic
Easy Fixes: Riot Client Not Opening
Why is Riot Client not opening? Many gamers are perplexed about why they are experiencing this problem. They cannot determine the cause and fixes for Riot Client's refusal to open. So, here are the easy fixes for Riot Client not opening.
Restart Your Device
If you experience a glitch with the Riot Client, restart your device before modifying. Reload your resources, and any transient errors should disappear. Follow these steps:
Choose the Windows key.
After that, you may access the Power Options tab.
After you're done, try relaunching the Riot Client to verify when solving the issue.
Run Riot Client As An Administrator
Why is Riot Client not opening? If the Riot Client doesn't launch, try running it as an administrator. Remove any operating system restrictions to provide the software complete access to your system. Follow these steps to run Riot Client as administrator:
On your desktop, find the Riot Client and right-click to choose it.
After that, choose Properties to see the Compatibility page.
Lastly, select the checkbox for it.
Rerun the Client to see if the issue resolves.
Turn Off Antivirus
Third-party antivirus software shields your computer from viruses and other threats. They are lovely for security but can interfere with reputable programs like Riot Client. Why is Riot Client not opening? Turn off your antivirus software before using the Riot Client on your computer to avoid issues.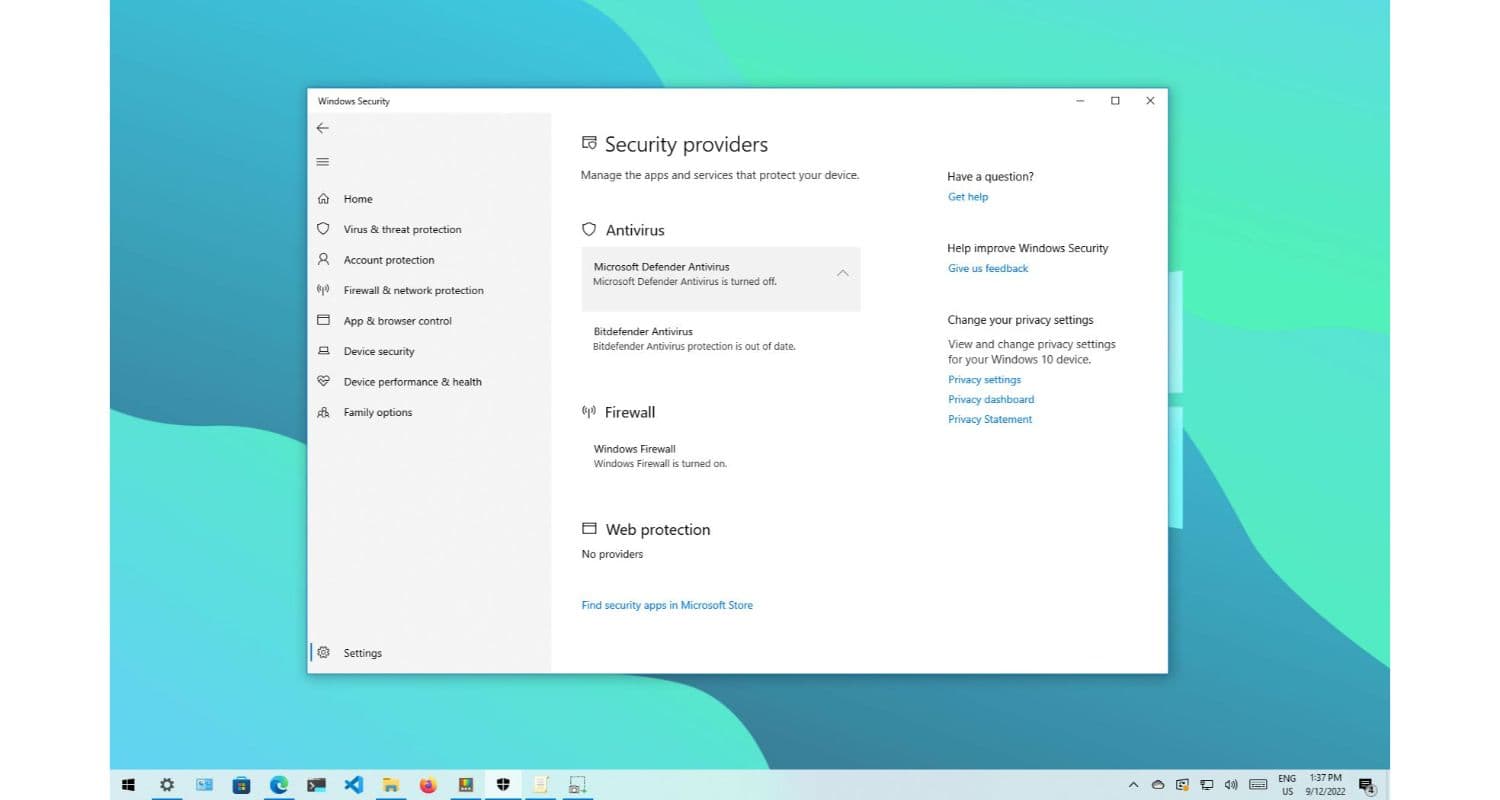 Update Your Graphics Card
Why is Riot Client not opening? The Riot Client might not launch due to outdated graphics card drivers. Hence, update the display drivers to the most recent version to fix bugs and other issues to prevent issues. Follow these steps:
After that, restart your computer to see if the issue is solved.
Close Unused Programs
Why is Riot Client not opening? Your system may be underpowered to run the Riot Client.
If this is the situation, close any unnecessary programs to free up CPU threads and system memory. Locate the applications you are not using in the task manager.
Windows Updates
A bug in your Windows version could interfere with the Riot Client to why is Riot Client not opening. Update the working system to the latest version available to fix issues and errors to address. To upgrade Windows, follow the directions below:
After restarting your computer to implement the modifications, check whether you can open the Riot Client.
See Also: How To Fix NVIDIA Driver Crashing In Windows 10
FAQs
What resolves the Riot Client error?
You can restart Riot Client and your computer. Install Riot Vanguard and Valorant again if the error code still appears. Check the Valorant Support Site for details or open a request if the problem code is still present.
Why are Riot and Valorant not launching?
Windows Security is one of the most frequent causes of Valorant not launching on your computer. The anti-cheat software from Valorant can be flagged as dangerous by Windows Security, preventing it from running. You must add Valorant to Windows Security's permitted list to resolve this problem.
How can the Riot Client be reinstalled?
Look up 'Riot Client' in the Windows search box, then click the resulting icon. You can install games from a list that you can see once it has been accessed. Finally, install it by clicking on Valorant right now.
Why am I unable to press 'play' on the Riot Client?
If Valorant runs in the background numerous times, the Play button is frequently grey. Most users should experience a resolution after quitting the game and any Riot Games activities. If the error continues, you might need to force the Riot Client to be reinstalled.
Why does Valorant cause my computer to crash?
Valorant may only work well if the system meets the basic requirements to run it. Another common cause of Valorant crashes is an outdated graphics driver. Finally, the game may fail to render correctly and crash if you turn up the settings above your PC's control.
Why is Riot Client loading?
Antivirus or firewall software can also hamper the Riot Client's loading procedure. To test whether this fixes the problem, gamers should momentarily turn off these programs. Hence, the client's performance can also be enhanced by deleting any temporary files from their device and the cache and cookies from their browser.
Is it acceptable to remove the Riot Client?
Nevertheless, removing files from the AppData folder is not preferable because doing so can interfere with the programs that need them. However, uninstalling the Riot Client's executable would result in deleting the software from your computer, making it typically safe.
Conclusion
It was all about why is Riot Client not opening. The participants adore playing each of these games. But because the Riot Client won't open, the players can't enjoy their favorite game. This problem results from damaged resources or game files. Finally, you can quickly fix this issue using the easy fixes above.