Hi! I'm Kaushal Malkan. Thanks for stopping by.
Here is what you will find on TechWhoop:
Practical and proven tips and tricks.
Some other cool stuff.
About Me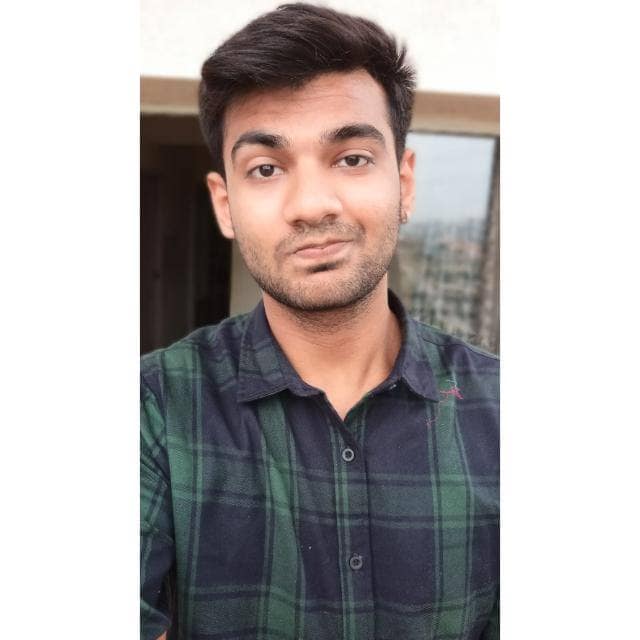 I like to try new things.
Being a Computer Engineering student, I always had an interest in this niche. I'll try my best to make sure my blog doesn't end up like one of those millions of tech blogs out there.
Originally from Mumbai and currently studying in Pune, I'm in my final year of graduation in a field where figuratively every other guy is doing it, I have started out with a hope of escaping mediocrity. (I know, it's ironic. Shut up!)
Nothing worth gaining was ever gained without efforts.
Click here if you want to contact us regarding work.