Founded in 2017, TechWhoop helps people struggling to understand the know-how in:
Tech – How-to, Reviews, Comparison, Tips and Tricks, Guides, and many more.
We serve over 100k visitors every month that have fueling questions about gaming errors, tech support while using particular software, or difficulty setting up anything related to Tech. Our customers vary from tech giants, geeks, influencers, content builders, app developers, and much more consuming quality content.
Our prime focus is on solving the latest tech errors or retrieving helpful information for everyday gadgets to help our consumers compare various products. We adhere to building guides for MAC, Windows, and like.
We are available on popular social media platforms like Instagram, YouTube, and Facebook. We create videos on how-to guides and more. Check us out!
About the Founder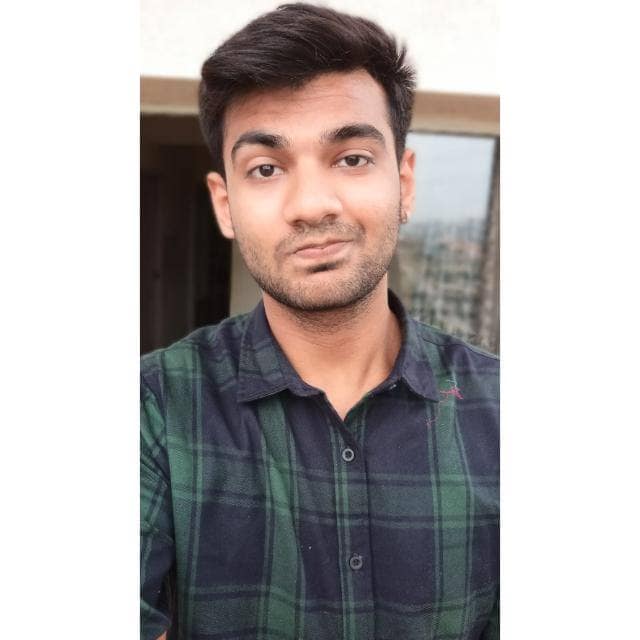 Meet Kaushal, the kind of guy who never shies away from trying new things. Being a Computer Engineer, he's got that natural curiosity that keeps him hooked in this fascinating field.
But hey, don't expect his blog to be just another run-of-the-mill tech extravaganza amidst the millions out there!
Originally from the bustling streets of Mumbai and now rocking it in Pune, Kaushal has embarked on a mission to escape the clutches of mediocrity through the magical wonders of the digital world. And hey, wish the dude some good old-fashioned luck, will ya? He's gonna need it! 😄
Nothing worth gaining was ever gained without efforts.
Click here if you want to contact us regarding work.