Is JJSPY worth your money? In this JJSPY review, we'll assess its features, pricing, and user experience to help you decide if it's a worthwhile investment for your monitoring needs.
JJSPY can be worth the money for individuals requiring comprehensive Android device monitoring capabilities. However, it's important to consider legal implications and ensure responsible usage. Moreover, the effectiveness and value of JJSPY ultimately depend on individual needs and circumstances. To know more about the JJSPY review, keep on reading. 
JJSPY is a highly regarded monitoring and surveillance software recognized for its significance in the market. Additionally, with its extensive range of features, including call and message tracking, social media monitoring, web browsing surveillance, and GPS location tracking, JJSPY has become indispensable in parental control, employee monitoring, and personal device security. Let us know more about My JJSPY reviews.
See Also: The 5 Best Picks Of GPU Monitoring Software- A Quick Overlook
What is JJSPY?
JJSPY is an advanced monitoring and surveillance program that provides extensive capabilities for remote monitoring and management of various devices. It is a flexible option for personal and business usage because it works with smartphones, tablets, and PCs.
The primary functions of JJSPY encompass a wide range of monitoring capabilities. It allows users to track and record incoming and outgoing calls, providing details such as call duration, timestamps, and contact information. The software also enables monitoring of text messages, including SMS and instant messaging apps, giving users insight into conversations and exchanged media.
With its social media monitoring feature, JJSPY allows users to track activities on popular platforms like Facebook, Instagram, Snapchat, and WhatsApp. This includes monitoring messages, posts, photos, and videos shared on these platforms.
JJSPY also provides web browsing surveillance, allowing users to view browsing history bookmarks and even remotely block or restrict access to specific websites. Additionally, the software offers GPS location tracking, enabling users to monitor the real-time location of the device and view location history. 
Moreover, JJSPY includes features like email monitoring, access to multimedia files stored on the device, and keylogger functionality to capture keystrokes entered on the target device.
The software boasts a user-friendly interface that makes navigating and accessing the desired information easy. It operates discreetly in the background, ensuring the monitoring activities remain undetectable to the device user.
JJSPY provides:
A robust and comprehensive remote monitoring and control solution.

Making it an invaluable tool for parental control.

Employee monitoring.

Personal device security.
Read the whole jjspy review to know in detail.
See Also: 10 Best Spy Listening Apps For iPhone | Ultimate List 2023
Key Features of JJSPY
JJSPY is an advanced monitoring software offering powerful features for monitoring and tracking multiple digital activities. Here are some standout features of the JJSPY review:
Call Monitoring
JJSPY enables users to track and record incoming and outgoing calls on the target device.
It gives specific details like call length, timestamps, and contact information. How To Track A Cell Phone Location Without Them Knowing? Check out.
Text Message and Social Media Tracking
Users of this program may read text messages.
Even ones that have been erased and keep tabs on discussions on well-known social media sites like WhatsApp, Facebook Messenger, and Snapchat.
GPS Location Tracking
With JJSPY, users can track the real-time GPS location of the target device.
It provides accurate location data, allowing users to monitor the movements of their loved ones or employees.
See Also: 19 Best Fake GPS Location Spoofer Apps In 2023
Web Activity Monitoring
JJSPY lets users keep track of the internet history of the target device, including URLs visited, bookmarks, and search history.
Parents wishing to guarantee that their children use the internet safely may find this option helpful (jjspy review).
Multimedia Access
Multimedia files, including images and movies, saved on the target device may be accessed and viewed remotely by users.
This function makes monitoring and spotting potentially offensive or hazardous information simple.
Keylogger Functionality
JJSPY captures keystrokes on the target device, providing users with a comprehensive record of all typed text, including usernames, passwords, and messages.
This feature is handy for monitoring online activities and detecting potential threats or unauthorized access.
Remote Control
JJSPY allows users to control the target device remotely. This includes remote locking, data wiping, and even live screen viewing.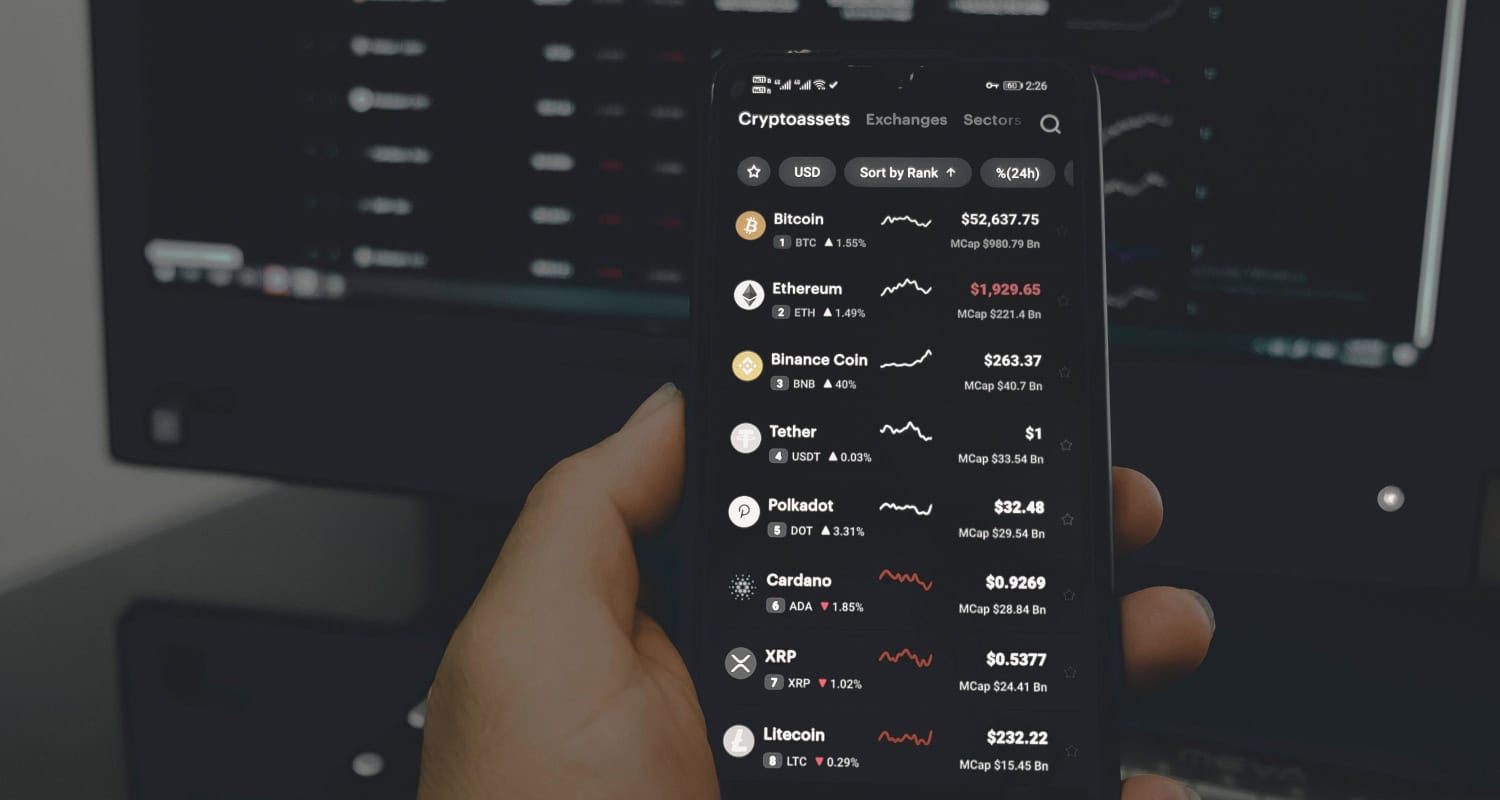 These capabilities provide an added layer of security and control over the monitored device.
How Does JJSPY Work?
JJSPY uses sophisticated monitoring methods to provide consumers with a thorough understanding of what is happening on a target device. Here is a step-by-step explanation of how the program operates:
Installation
To begin monitoring a target device, the user must install the JJSPY application.
The JJSPY installation process is straightforward and typically involves downloading the software from the official website and following the provided instructions.
Account Creation
After the JJSPY download/installation, the user must create an account on the JJSPY website.
This account will be the central hub for accessing and managing the monitored device's data.
Device Linking 
Once the account is created, the user must link the installed JJSPY application on the target device to their account.
This is done by logging into the account from the device and authorizing the connection.
Data Synchronization
After connecting the device, JJSPY begins syncing data from the target device to the user's account.
This background process gathers information such as call records, text messages, social media posts, GPS positions, online browsing history, and more.
Monitoring Dashboard
Users can access the monitoring dashboard through the JJSPY website or mobile app.
The dashboard provides a comprehensive overview of the monitored device's activities, organized into different categories: calls, messages, locations, etc.
Real-time Monitoring
Users can view real-time data and receive instant notifications for events such as incoming calls, text messages, or location updates. This allows for immediate awareness and quick responses when necessary.
Remote Control
JJSPY offers remote control features that enable users to perform actions on the target device.
This includes locking the device, wiping data, and viewing live screens. These controls provide an additional layer of security and control over the monitored device.
Data Analysis and Reports
JJSPY Review allows users to analyze the collected data and generate detailed reports. These reports can provide valuable insights into the device user's behavior, internet usage, and overall digital activities. 
It's important to note that monitoring software like JJSPY must comply with local laws and regulations, and obtaining proper consent from the device owner before monitoring their activities is essential.
Pros and Cons of JJSPY
Let us look at the pros and cons of JJPY:
Pros of JJSPY:
The pros for JJSPY are: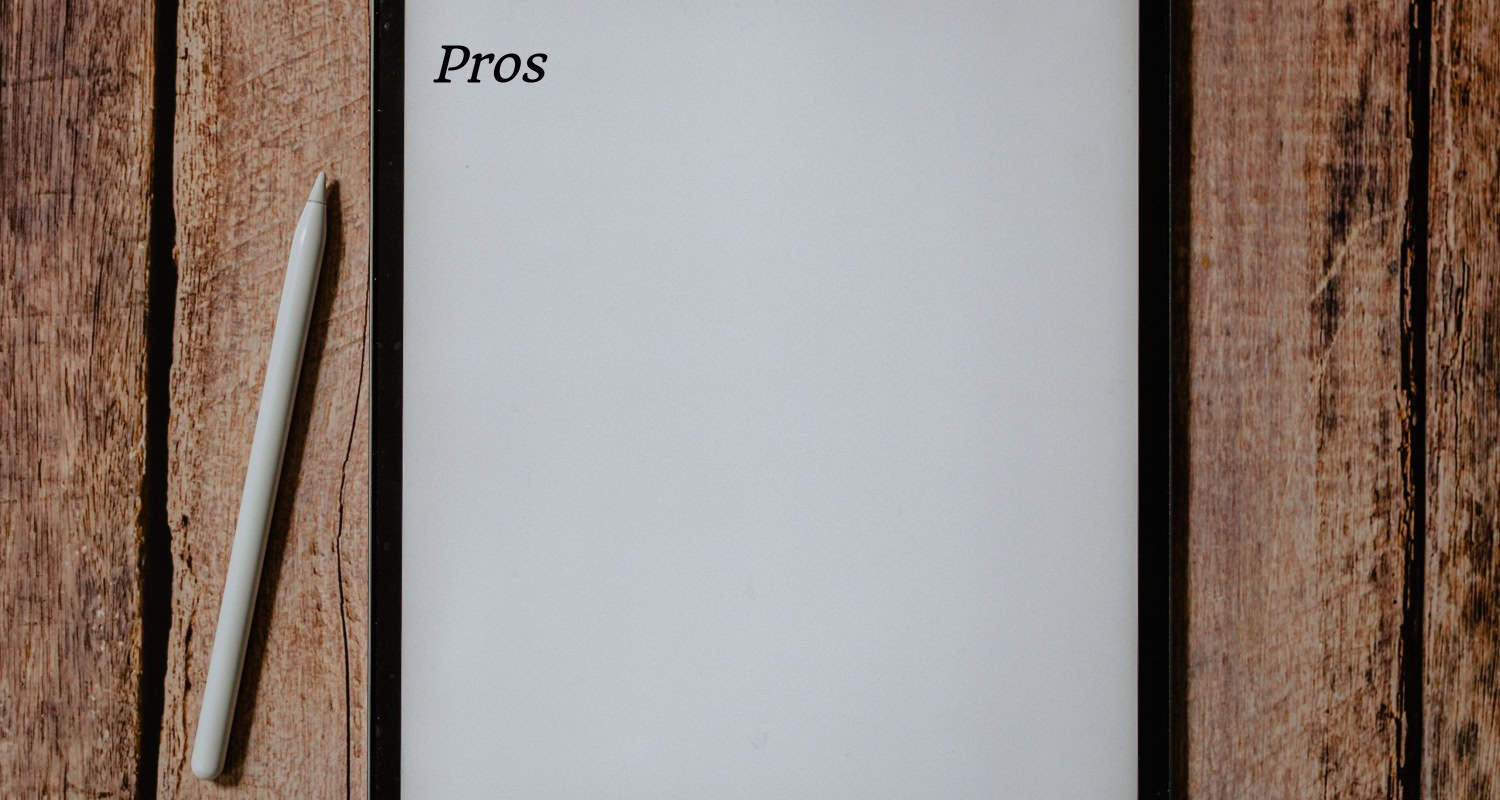 Extensive Monitoring Capabilities:

 JJSPY offers many powerful monitoring features, including call monitoring, text message tracking, social media monitoring, GPS location tracking, and more. This comprehensive set of features gives users a holistic view of the target device's activities.

User-Friendly Interface:

 The user-friendly design of the JJSPY App makes navigating and viewing the monitored data simple. The dashboard's simplicity and organization make it easy for users to discover the desired data.

Remote Control Features:

 JJSPY's remote control capabilities, such as device locking and data wiping, provide users with an added layer of security and control over the target device. These features can be particularly useful in case of device theft or unauthorized access.

Real-Time Monitoring and Notifications:

 JJSPY offers real-time and instant notifications for specific events. Users can stay updated on incoming calls, messages, and location updates, allowing for prompt action when necessary. JJSPY is legit if you are thinking, 

"Is JJSPY legit."
Cons of JJSPY:
The cons for JJSPY are:
Legal and Ethical Concerns: 

Monitoring software raises legal and ethical concerns. Ensuring that JJSPY complies with local laws and regulations is crucial, and obtaining proper consent from the device owner is essential.

Intrusion of Privacy:

 Monitoring software like JJSPY can be perceived as an intrusion of privacy, mainly if used without the knowledge and consent of the device owner. Considering the ethical implications and respecting boundaries when using such software is essential.

Dependency on Internet Connection:

 JJSPY relies on a stable Internet connection for data synchronization and remote access. The software may only function optimally in areas with good internet connectivity.

Compatibility Limitations:

 JJSPY's compatibility may be limited to specific operating systems or device models. It is essential to ensure that the target device is compatible with the software before installation.
Pricing and Packages
JJSPY cost offers two pricing packages: Android and iOS. Access to various services for monitoring Android devices, such as call records, text messages, GPS position, social media monitoring, and more, is available through the Android package. The cost of the Android plan is $79.99 per month.
The iOS package includes capabilities comparable to the Android package and is mainly made for monitoring iOS devices. The pricing for the iOS package should be explicitly mentioned on the website. Users can visit the JJSPY website for more information on the pricing structure and to explore the features provided by each package. This was the jjspy review. 
Alternatives to JJSPY
Several alternatives to JJSPY offer similar monitoring features. Here are a few notable options:
mSpy:

Popular surveillance program mSpy has a wide range of tools for keeping track of calls, texts, social media, GPS location, and more. It supports both iOS and Android mobile devices. How to Install mSpy on Target Phone? Check out.

FlexiSPY:

 FlexiSPY is a powerful monitoring solution that offers advanced features such as call interception, ambient recording, and remote camera access. It supports Android, iOS, and even some BlackBerry devices.

Spyic:

 Spyic is an intuitive surveillance app with capabilities like phone recording, message recording, social media monitoring, and GPS position tracking. Both Android and iOS smartphones are supported.

Cocospy:

 Users may track calls, texts, social media, and location with the help of this dependable surveillance program. It has a user-friendly interface and is compatible with iOS and Android smartphones.
FAQs
Can I monitor multiple devices with JJSPY?
Yes, JJSPY offers multi-device monitoring capabilities. Depending on your subscription plan, you can monitor multiple Android devices simultaneously from a single JJSPY account.
Is JJSPY detectable on the target device?
JJSPY is designed to operate covertly and remain undetectable on the target device. It runs in the background without any visible icons or notifications, making it difficult for the device user to detect its presence.
What features does JJSPY offer?
JJSPY provides a wide range of monitoring features, including call monitoring, SMS and social media tracking, GPS location tracking, web browsing history recording, app usage monitoring, keylogger functionality, and more.
How secure is JJSPY?
JJSPY takes security and privacy seriously. The data transmitted from the target device to your online account is encrypted and stored securely. Additionally, JJSPY has strict data protection policies to safeguard user information.
Conclusion
JJSPY Review offers a comprehensive mobile phone monitoring solution for Android devices. Moreover, its features and stealthy operation allow users to remotely monitor call logs, messages, GPS locations, social media interactions, and more. However, the legal implications can vary, JJSPY emphasizes security and privacy, ensuring encrypted data transmission and strict data protection policies. Therefore, ff used responsibly and within legal boundaries, JJSPY can be helpful for monitoring and tracking Android devices.