When pursuing a career as an embedded software engineer, it's beneficial to include your educational background and relevant certifications. Additionally, it's crucial to consider important workflow considerations throughout your practice.
As an embedded software engineer, your responsibilities involve designing and implementing software for embedded systems and devices. This encompasses system software design, development, coding, testing, and problem-solving, along with enhancing system resources' stability, scalability, and efficiency.
Furthermore, with the industry's continuous growth, numerous job opportunities are emerging for embedded software engineers. If you've ever wondered about the distinctions between an embedded software engineer and related professions, this blog post is tailored to you.
What An Embedded Software Engineer Is
An embedded software engineer is a trained professional responsible for designing and developing software programs that operate on embedded IoT devices like smartphones, medical devices, and automobiles.
They are charged with writing code that operates within the resource limitations of an embedded system, implementing security and safety protocols and frameworks, debugging code, and ensuring such Software's compatibility with different hardware platforms.
In today's world, where consumers and business entities rely on technological devices significantly, an embedded software engineer's expertise is essential to ensure such a device's optimum functioning.
Responsibilities of an embedded software engineer
Embedded software engineers are task specialists who create, test, and debug software embedded in hardware devices. They are responsible for building test and debugging software systems for various applications, from everyday devices like smartphones and smart home devices to medical devices like pacemakers.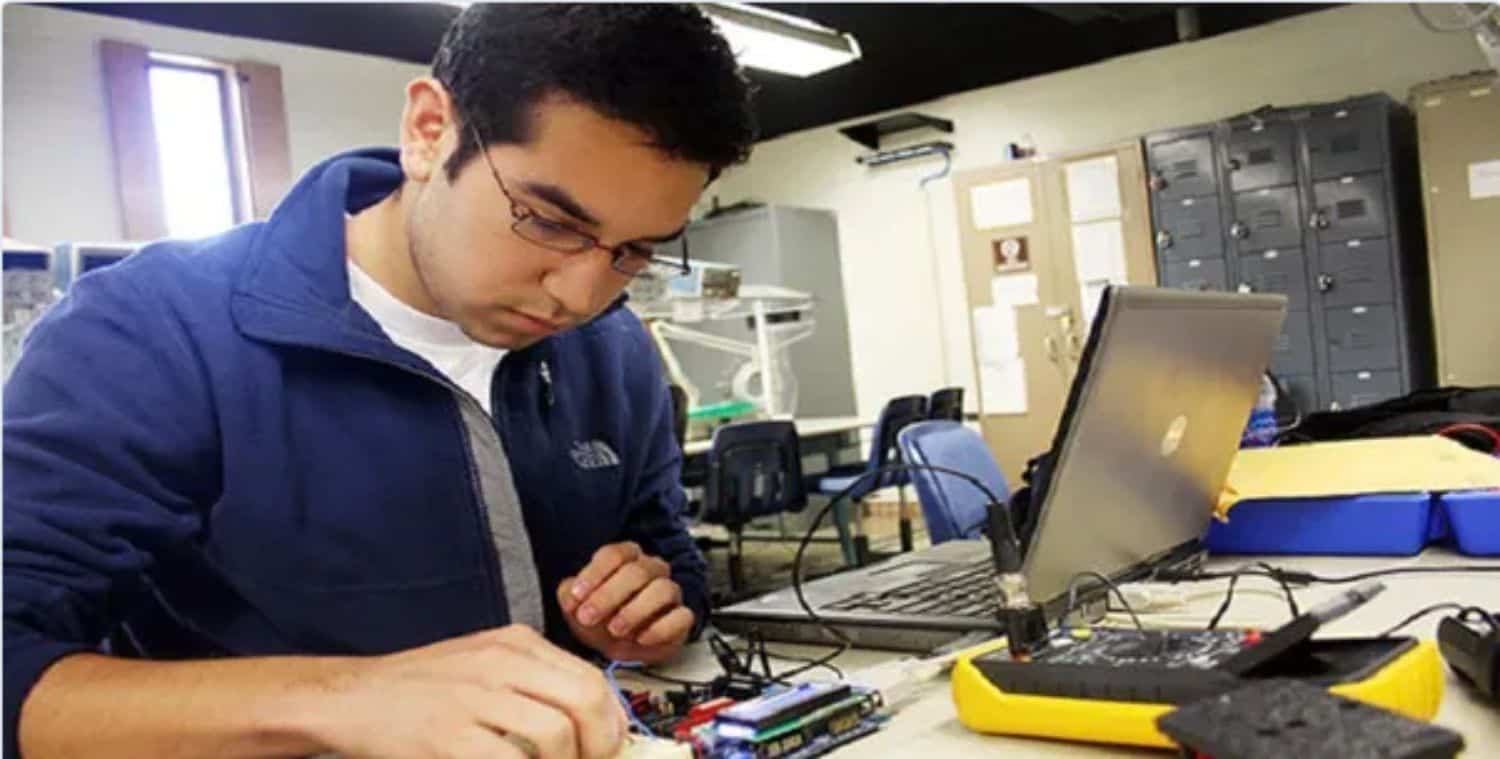 They work in an informal environment close to other engineers or designers whom they verify that their Software creation satisfies the specifications or requirements of the Hardware device in which it is embedded.
Moreover, they are responsible for maintaining and updating software applications as newer technologies become available. In general, their role carries importance in maintaining that electronic devices function correctly and efficiently.
Click here for the List Of the Top 12 To Use In 2023.
The Most Essential Skills And Qualifications Needed For A Successful Career
Embedded software engineering is an exceptional work area and thus requires advanced technical expertise; communication skills are essential since embedded Software engineers often do their job under team management, where they Have To Communicate Complex Thoughts Effectively.
Finally, genuine interest in the field is crucial to remaining competitive within this rapidly changing industry. With these skills and qualifications, one can prosper in the dynamic and exponentially growing field of embedded software engineering.
See Also: 20 Free & Paid Video Stabilizer Software for Windows
Different Job Opportunities Within The Field
The role of an embedded software engineer encompasses a wide range of tasks, from designing systems with intricate mechanics to writing code for embedded devices. Whether integrating hardware and software or programming firmware, N-ix understands the diverse skill set required for success in this field.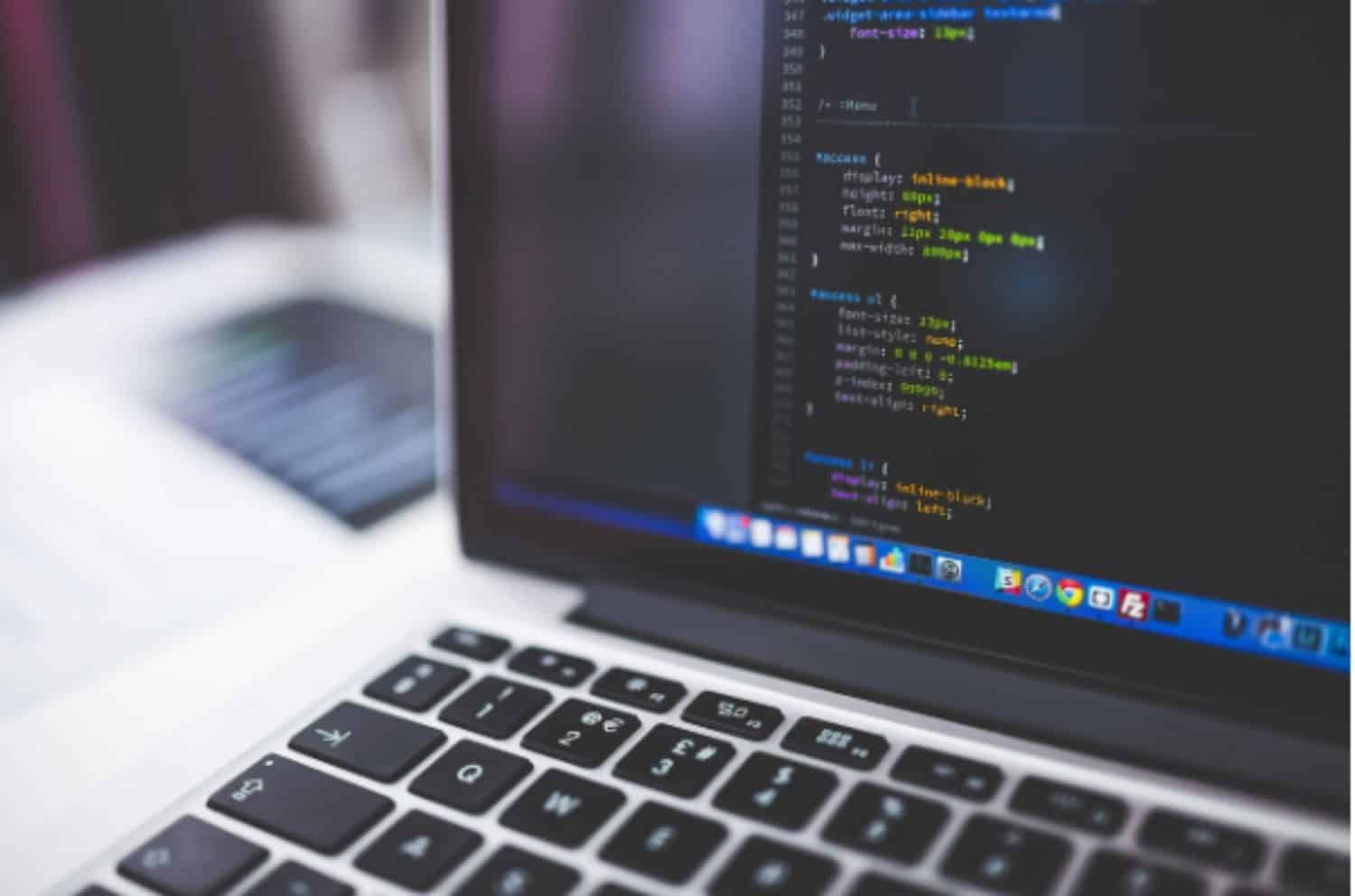 One area that has seen exponential growth in recent years is the Internet of Things (IoT). Devices connected through IoT have revolutionized industries and everyday life, and N-ix recognizes the significance of this technology.
As an embedded engineer, you may work on projects involving IoT devices. Contributing to developing remote device updates and management systems.
You can check out 18 Best Home Design Software for Windows (2023)
Highlight Essential Resources For Those Interested
Become an embedded software engineer using abundant resources for success. First, build a strong foundation in computer science, mathematics, and engineering principles.
It is recommended that primary programming languages like C, C++, and Python be investigated. You can also use online classes from sites like Udemy, Coursera, and edX.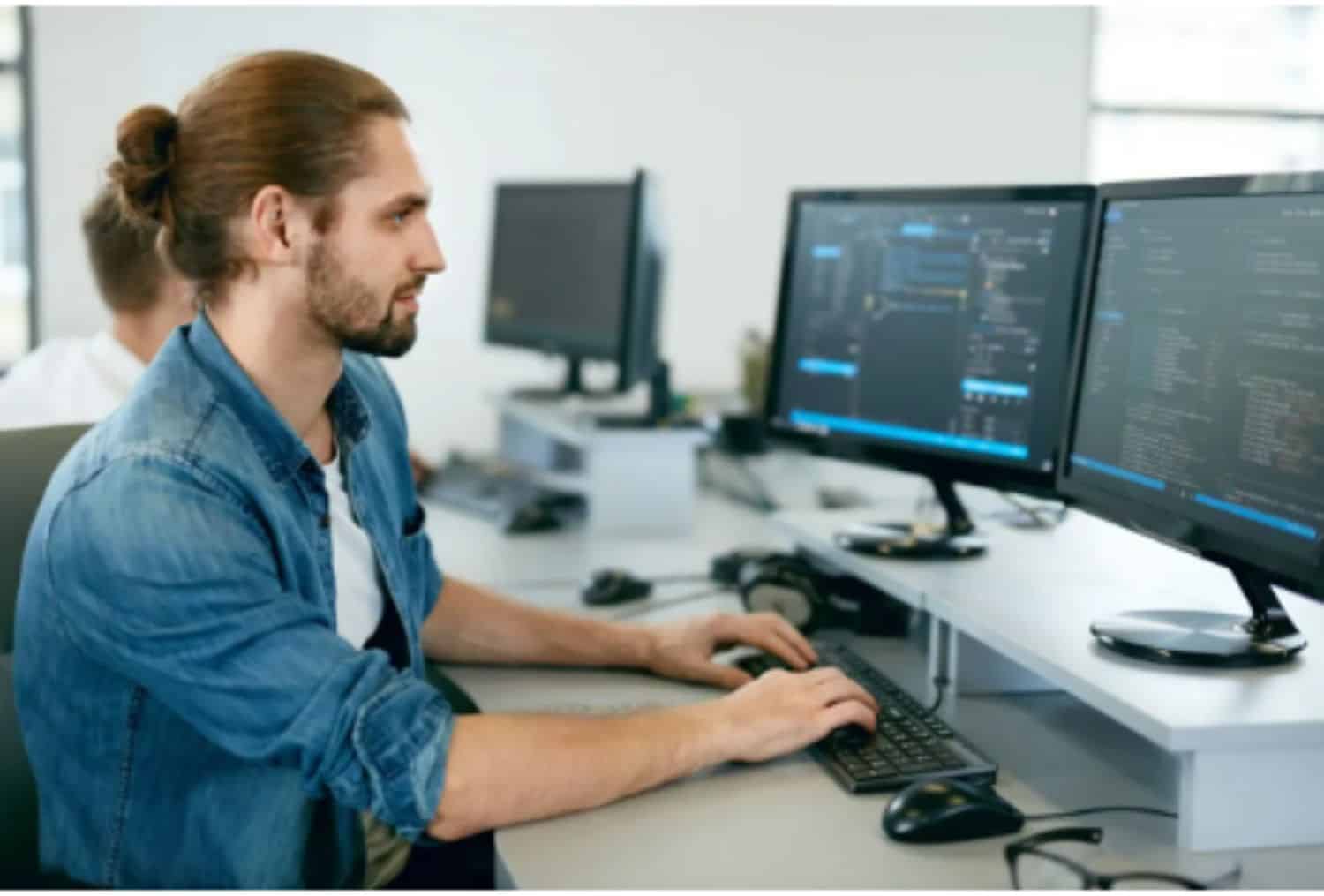 edX, Coursera, and Udemy all offer online courses that teach the practical skills needed for developing embedded software. Industry qualifications improve job prospects. Continuous learning and skill improvement are necessary to establish confidence in pursuing the satisfying job of embedded software engineering.
See Also: 10 Best Software Development Environments Best Practices | 2023
FAQs
What is the most crucial role of an embedded software engineer?
An embedded software engineer plays a crucial role in the tech industry by ensuring that devices are created and built with the highest accuracy and usefulness. They are responsible for writing code that fits within an embedded system's resource constraints, putting security and safety frameworks into place, debugging code, and ensuring such Software is compatible with various hardware platforms.
What are the primary responsibilities of embedded software engineers?
They are responsible for creating test and debugging software systems for various applications, including pacemakers and everyday electronics like cell phones and smart home appliances.
What qualifications should a candidate have for embedded software engineering?
The candidate must have extensive experience in computer science. In addition to having some familiarity with programming languages like C and C++, the candidate must be well-versed in managing computer devices, microprocessors, and operating systems.
What are the different opportunities in this field?
This involves many activities, including developing code for embedded devices and building complex mechanical systems. N-ix knows the wide range of abilities needed in this industry, whether firmware programming or combining hardware and Software.
Conclusion
Embedded software engineering offers a rewarding career path for those who are willing to pursue it. By engaging in regular practice, individuals can significantly expand their tech knowledge and skills. Furthermore, they can make use of invaluable resources such as documentation, forums, e-learning courses, certifications, and the Workflow Embedded Software Academy online platform to augment their understanding and proficiency in this area.