You can't access your SIM card, and now you don't know how to use UICC Unlock, or you may even wonder what it is. If you also want to know the answer to these queries, follow this article till the end.
The UICC unlock is a software solution that allows you to remove the sim lock from your mobile phone. This sim lock is a security feature put in place by mobile phone networks. UICC unlock means By removing the sim lock, you can use your phone with any network without any restrictions.
This is an in-depth article on what it means to unlock your UICC. And how to use UICC Unlock. So, if you also want answers to your queries, stick to the end to find out more.   
What Is UICC Unlock?
Universal Integrated Circuit Card. The UICC is a cutting-edge SIM card for computers or mobile devices that functions with high-speed internet networks. You may add new features and applications, manage your contacts, get consistent, secure phone service, take advantage of roaming while traveling abroad, access various media sources, and manage your contacts.
There are a few distinctions here between SIM and UICC. Unlike SIM, which can only be installed on mobile devices like tablets and smartphones, UICC can function on any electrical gadget, including desktops and laptops. Contrary to SIM, which might also use the network on smartphones and tablets, UICC is not merely limited to smart devices.
UICC lock permit is only for Sprint network; other networks are not permitted to utilize it. Eliminating a device's SIM card use limitation so that you may use it with any network is known as "UCC unlocking."
See Also: How To Fix Tinder Login Failed Error On Android Effortlessly
What is the difference between UICC and SIM?
UICC, or Universal Integrated Circuit Card, is the newer smart card technology that has replaced traditional SIMs in modern devices. SIM and UICC cards serve a similar purpose of identifying subscribers on mobile networks, but UICC offers enhanced functionality.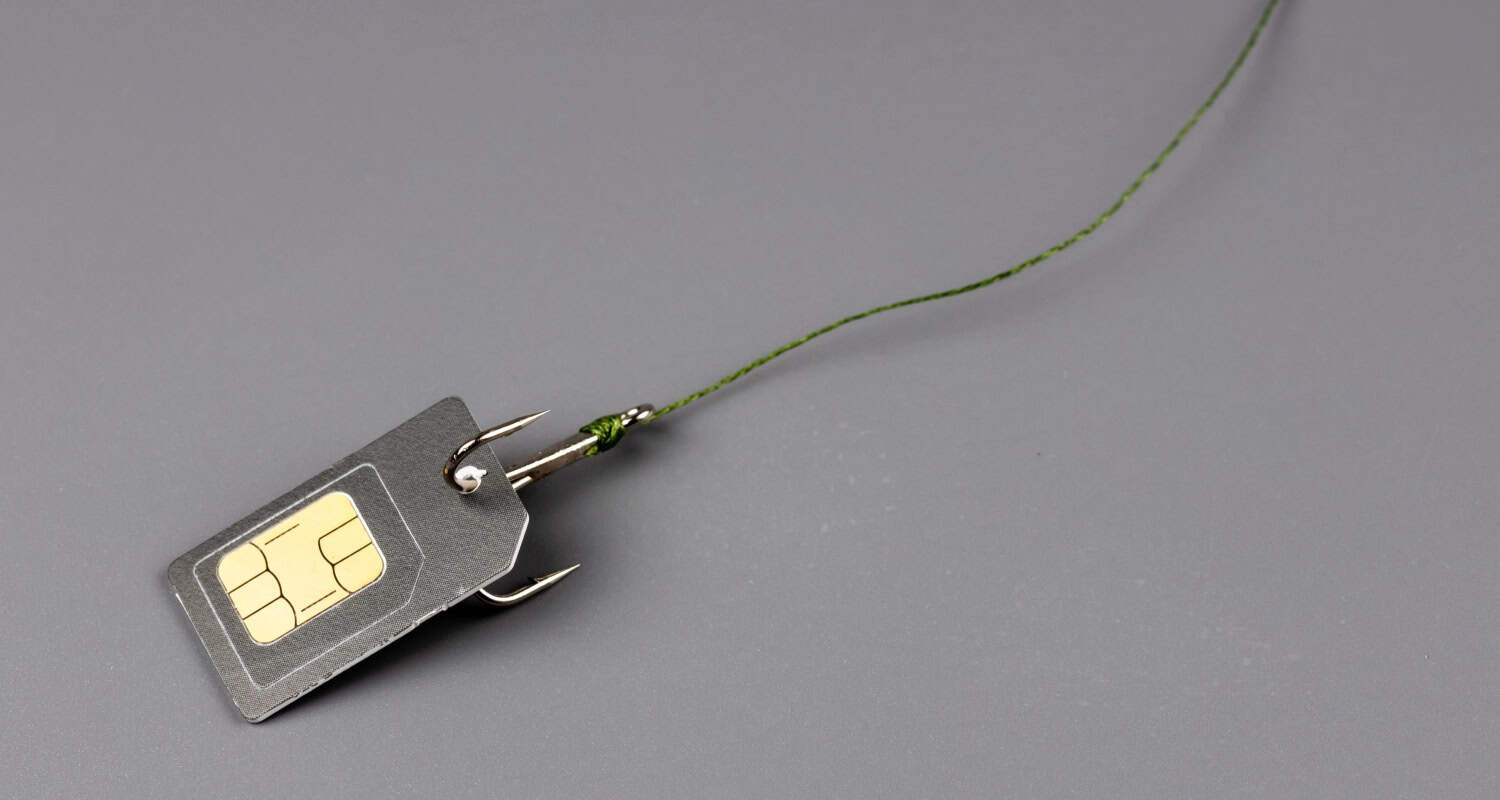 Firstly, a SIM card is single-application and can only operate on 2G networks, while a UICC is multi-application. It can hold both SIM and USIM applications to support both 2G GSM as well as 3G and 4G networks in one card.
Secondly, UICC cards have larger memory capacities than SIMs. They can store more data like contacts, messages, and profiles. This allows seamless transfers between devices while keeping all information synced.
Thirdly, UICC supports faster LTE network speeds for high-bandwidth applications and media. SIM cards bottleneck at slower 3G speeds.
Fourthly, UICC uses a more advanced global platform security model. It provisionally installs subscriber credentials through a certified Authority instead of the previous methods, which made SIMs vulnerable to cloning.
Lastly, UICC is specified by standards bodies, while SIM implementation was left to the manufacturers' discretion. UICC ensures consistent cross-platform functionality and interoperability.
See Also: SIM Card Carrier Lookup [Top 4 Ways] | How to Identify
Methods To Unlock UICC Unlock?
Let us look at different types of methods to unlock: 
Method 1: Unlock UICC Unlock Using Sprint
Here are the steps to use UICC unlock:
Examine Eligibility:

Check with your carrier to determine if your device is eligible for unlocking. Some carriers require a specific usage period on their network before unlocking.

Request the Unlock Code:

Ask your provider for the unlock code. This code is necessary to unlock your device.

Insert a SIM Card from a Different Carrier:

Once you have the unlock code, insert a SIM card from a different carrier into your device. This is required to complete the unlocking process.

Insert the Unlock Code:

Once the new SIM card is inserted, enter the unlock code provided by your service provider. Make sure to enter the code accurately as given.

Wait for the Device to Reboot:

After entering the unlock code, the device will reboot, which may take a few minutes to complete.

Verify the Unlock:

Once the device has restarted, check if it can connect to the new carrier's network. This confirms that the unlock was successful.
Method 2: Unlock UICC On Samsung
To use UICC unlock on a Samsung phone: 
Find the SIM card tray:

Locate the SIM card tray on the side or top of your Samsung smartphone. Use a paperclip or SIM card tray ejector tool to push the tray out.

Insert UICC SIM card:

Carefully place the UICC SIM card into the tray, ensuring the gold contacts face downwards. Reinsert the tray firmly into the device.

Switch on the device:

Power on your Samsung phone and complete the setup process, including security settings, Wi-Fi connection, and creating a Samsung account.

Check SIM card detection:

After setup, go to the settings menu on your phone and verify that the SIM cards are detected.

Verify cell phone network: Confirm your device is connected by navigating to settings > connections > mobile network.
Method 3: Bypass UICC Lock
Before proceeding with UICC unlocking, it is important to note that it may be illegal and void your device's warranty. Review your country's laws and your carrier's terms and conditions. The general steps for UICC unlocking are:
Check eligibility with your carrier before attempting to unlock your device. Some carriers require a specific usage period on their network before unlocking.
See Also: How to Unlock Straight Talk Phone With Ease | Stepwise Guide
Guide: Unlocking your device's UICC without relying on Sprint's service provider
Let us look at some of the different methods. 
Method 1: Use a T-Mobile SIM card
Let us follow the steps:
Obtain an activated T-Mobile SIM card from someone or purchase one online and r

eplace the Sprint UICC card with the T-Mobile SIM.



Method 2: Use UnlockBoot software
Let us follow the steps:
Download and install UnlockBoot on your computer.
Connect your Sprint device via USB and enter bootloader mode.

Select the appropriate unlock option and let the software remove restrictions.
Method 3: Use a paid unlocking service
Let us follow the steps:
Hire a reputable unlock service provider for a fee.

They will handle the unlocking remotely, typically completing within 1-2 days.
Unlocking your device's UICC allows flexibility and cost savings. Choose the method that suits your needs, whether using another SIM card, free software, or a paid service, to achieve carrier freedom for your device without relying on Sprint.
See Also: Choose The Best SIM Card In Germany [Complete Guide]
Resolving UICC Unlock Authentication Errors: Troubleshooting Guide
Here are the common UICC unlock authentication errors and their solutions:
Error 1: Please turn off your device and insert the UICC provided by your service provider
Solution: Power off the device and reinsert the original carrier UICC. Alternatively, disable notifications from the OMADM app in device settings to prevent the error message.
Error 2: At present, you can only utilize your service provider's UICC with this device
Solution: Unlock the device using an approved method, such as contacting the carrier for an unlock code or service.
Error 3: Your device is now unlocked to support any UICC
Solution: This message indicates a successful unlock. No further action is needed.
UICC unlock errors can be resolved by following troubleshooting steps, including disabling certain apps and notifications, to allow the unlock process to proceed smoothly.
See Also: How To Fix The "Mobile Network Not Available" Error [Complete Guide]
FAQs
How long does it take to UICC SIM unlock?
The time it takes to UICC SIM unlock varies depending on the carrier and device. It can range from a few minutes to several days, depending on the specific unlocking process and requirements set by the carrier.
Is there a fee for unlocking my device?
The fee for unlocking your device varies depending on the carrier. Some carriers may charge a fee for unlocking, while others provide the service for free. It is recommended to check with your specific carrier for their unlocking fee policy.
Can I unlock my device if it is reported lost or stolen?
No, carriers typically do not unlock devices that have been reported lost or stolen for security reasons.
Can I use any SIM card after unlocking?
Yes, once your device is unlocked, you can use SIM cards from other carriers that are compatible with your device.
Conclusion
Using a UICC unlock to make your phone compatible with a new carrier is terrific. After unlocking your phone, you may use it with any compatible SIM card to avoid getting into a contract and save money. You might then use their most recent discounts, programs, or deals.
It is tiring to pay outrageous monthly costs for services with few options or want more freedom to select the plan that best meets your needs. UICC could be the answer.
See Also: Why Is My Sim Not Provisioned For Voice? | Quick Fixes