Gaming consoles are built to be supported with several games ranging from various genres. That said, multiple hacks exist to program your console to obtain limitless access to restricted content. You get the opportunity to play any media files, e.g., DVDs too. Now, you will need a homebrew browser to benefit from the apps not initially developed for the console.
Discover the top 8 Wii homebrew applications of 2023:
1. Wii Homebrew Browser
2. Pimp my Wii
3. Gecko OS
4. WiiMC
5. Comix Channel
6. Wii Chatter
7. Dragon Media Player
8. RetroArch
To establish homebrew software, you need a computer, an SD card, an SD card reader, and a Wii console. Various homebrew apps are available, but some can potentially harm your device. This list focuses on the best Wii homebrew apps based on safety and popularity.
See Also: Trusted ways to download Wii ROMs
Wii Homebrew Browser
The Wii homebrew browser is one of the best Wii homebrew apps for capitalizing on the usability of your console. The application acts as an App Store from which you can set up various homebrew apps, each with unique features.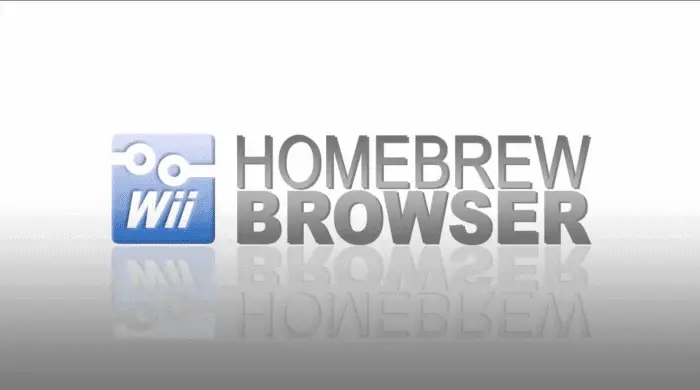 It is necessary to have this particular application if you're looking to do much more with the console than initially intended.
Get Homebrew Browser
Pimp my Wii
This is one of those homebrew Wii apps that dedicates itself to upgrading your Wii homebrew channel apps without upgrading the operating system. Homebrew applications discourage upgrading the console.
However, updating the console is a necessity for alleviating its total performance. Pimp my Wii, however, ensures that updates are done without deleting your complete homebrew set-up. That being said, there is one drawback with this application, which is that the whole thing is documented in French. So working with the app could be a problem if you don't speak the language.
Get Pimp my Wii
Gecko OS
This is, by far, one of the best Wii homebrew apps to access content restricted based on your country. Depending on the geographical market of a console, certain games are only available in those regions.
Most gaming manufacturing businesses exist in Europe or Japan. So if you're looking to get the restricted games, Gecko OS is your best bet. It also contains a database with various cheat codes for different games.
Get Geck OS
WiiMC
This application is designed to play out media files on a console. The video files can be played on any DVD, SD card, and USB drive. This particular app can support video types much more than any other console.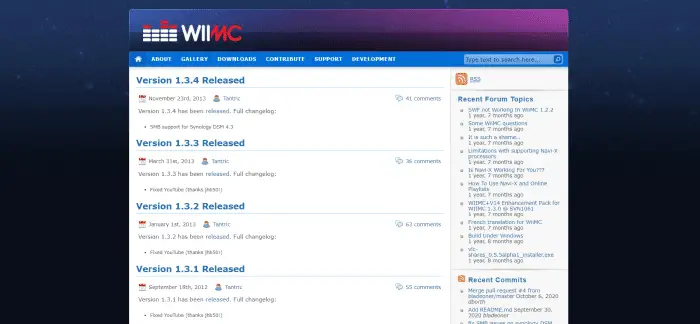 It can also access different radio stations and support mp3 files. Its interface is also simple, rendering it one of the best Wii homebrew apps ever.
Get WiiMC
Comix Channel
If you enjoy reading comics, this is one of the best Wii homebrew apps. This application lets you get comics and read them via your console. It has got a clean and simple-to-use interface as well, therefore, heightening the overall reading experience.
Wii Chatter
Wii Chatter is an app that links you to an online chatroom where you can converse with different Wii users. You can ask them questions as well as get prompt replies.
You get to enjoy games with these users too. It is truly one of the best Wii homebrew games due to its scope and ability to chat with other gamers like yourself.
Dragon Media Player
Many users use Dragon Media Player to play music files. The application supports almost all audio files like SD and DVD.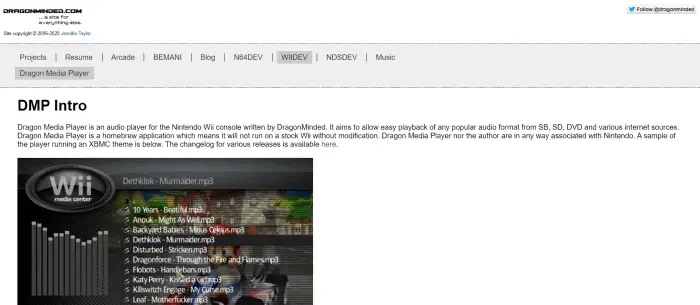 The playback is smooth, and the interface is easy to operate. It is an excellent application if you love listening to music.
RetroArch
Finally, if you're a sucker for the older games and wish to relive playing them, then RetroArch is essential. The application is a front end for various game engines, media players, and emulators.
It lets you play games on your system that would otherwise not be compatible with current consoles. The app offers state-of-the-art graphics to heighten the experience of playing classic games. Overall, it is a brilliant application and certainly one of the ultimate Wii applications of 2023.
Get RetroArch
FAQs
What are Wii homebrew Apps?
Wii homebrew is an Application that can be used on your Wii to play unofficial games. It cannot be completely safe, and it can damage your console.
What are the must-have homebrews?
There are mainly five homebrews that are must-haves, tldr, htop, tmux, jq, and Taskwarrior.
Is it legal to install Homebrew on Wii?
It is not illegal to install homebrew on Wii. Download and usage of pirated games is an offense under the law as well as playing backups on Wii.
What can you do with Wii homebrew?
Using Wii homebrew, you can install themes in the Wii App. You can also patch and back up the game disk and file content. By installing a USB loader, you can launch all the titles from the storage device.
Conclusion
Here's a list of the best Wii homebrew apps available. It's crucial to follow guidelines to ensure a smooth experience with homebrew apps. Nintendo's Wii console doesn't support homebrew applications, and modifying the configuration can void the warranty. To prevent damage, turn off wiiconnect24, disable automatic updates, and prevent new games from automatically updating the console.
See Also: How to download ROMs on Wii for Cemu.