If you have found yourself in a situation where you were thinking, "can you get hacked by replying to a text?" You might have signed in shock and started looking for solutions. After responding to strange texts from unknown numbers, customers worry that they might be the target of an internet scam or hack.
No, you cannot be hacked by replying to a text message, is the clear answer. Hackers can't hack your device just by mere exchange of texts. Spam and phishing SMS could target your phone number. If you give other con artists your phone number, they will repeatedly send you advertisements and entice you to join pyramid schemes or phone customer service.
Can a cell phone be hacked via text? Can you get hacked by replying to a text? You can look at the precautions below. Let us resume reading the article to find these answers. 
Can my mobile phone be hacked?
Without really gaining access to your phone, someone can hack it. No matter how many PINs and passwords you use to safeguard your phone more may be necessary to preserve your privacy. Hackers got texts for becoming more skilled at tricking people into providing information or opening their gadgets to attack.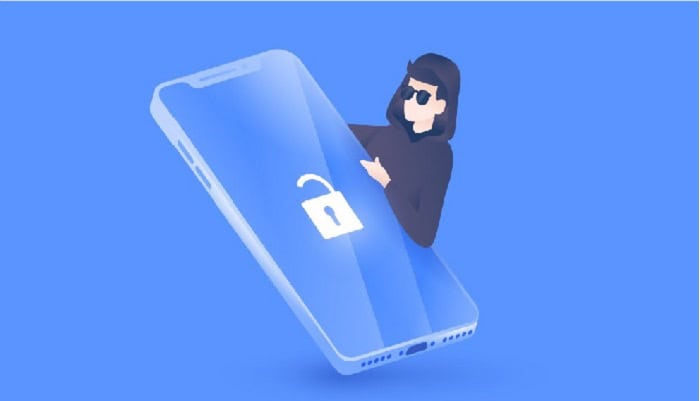 Spy apps are a standard tool for hackers to access mobile devices. These apps make it possible for outside parties to monitor your phone usage. You have to frequently ensure the installation of these apps or what data users of the application are seeing.
If I reply to a text, will I be hacked?
Can you get hacked by replying to a text? Simply replying to a text will not allow you to be hacked. Your phone number will be vulnerable to spam and scam SMS. You might give your phone information to other con artists who will send you repeated adverts and urge you to join pyramid schemes or fake customer service.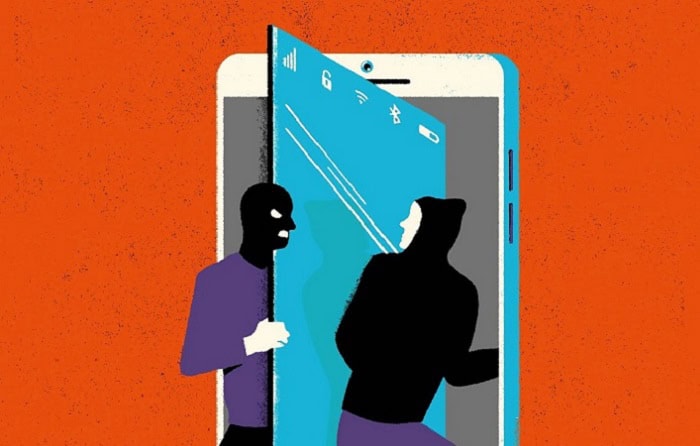 Normally, people give up their private information by falling for scammers' scams as they employ several strategies to approach you. So, if you don't reply to texts, the hacker won't be able to hack your device.
If you have already responded, please refrain from talking again since con artists will try to gain your trust by posing as reliable sources. It's a trap if they ask you for personal information while also trying to protect you from danger.
Can someone hack my phone via text? Avoid repeatedly clicking on random links sent in text messages or Instagram DMs. Do not click on any questionable links you may have received, as this may lead to a hacking incident and the installation of malware on your device.
See also: What Can You Do With A Hacked Wii U? Full Guide 2023.
Is It Possible To Fall For A Text Message Scam?
Can opening a text be harmful? No, simply opening a text message won't lead to fraud.
Most gadgets provide stringent security measures to guard against the theft of your private data. Hence, you're still safe even if you open a text from a phony source.
You can only become a victim of a text message scam if you respond, divulge personal information, or click on a dubious link in response to it. So, even though most people find it tempting to play pranks on con artists, it's best to block that number and carry on with your day.
See Also: How To Stay Safe On The Internet: Online Safety Guide
How Can You Stop Hackers From Getting Access To Your Phone? 
Let's now look at the precautions you should take to prevent hackers from accessing your cell phone.
Configure an effective screen lock and password
Set up a reliable screen lock and keep it to yourself. Don't allow people to use your phone. If someone has access to your cell phone, they can likely put a hacking tool on it without difficulty.
Please make sure to create a secure password to access your iCloud or Google accounts to prevent anyone from getting access.
Continue altering the password
It is best to change your password periodically after creating a strong one. It will be safer and more secure if you change the passwords on each account to something distinct and unique.
Regularly changing your passwords will lessen the likelihood that unauthorized users will have frequent access to your accounts. To be safe, think about changing your password every few months.
Turn off the installation of third-party apps
Disable the ability to install third-party applications. Most mobile phone hacking tools are third-party apps and are not available on the Play Store. Stopping the installation of third-party apps will stop enabling them on your phone.
To do it, follow the directions below:
1. On your smartphone, open the Settings app and select Password & Security.
3. Go to Installation Sources.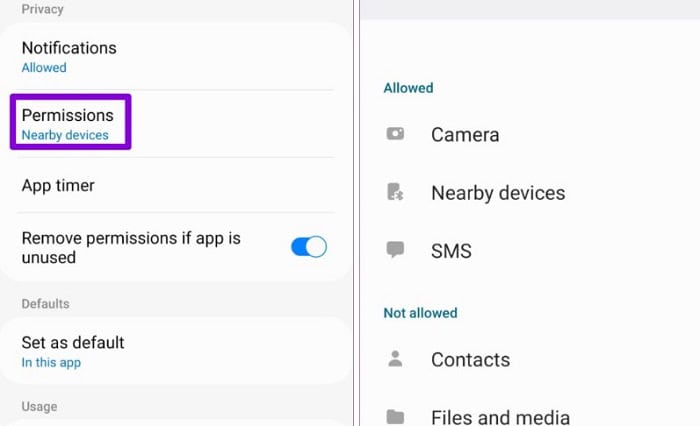 4. Disable app permissions individually.
See Also: How To Install 3rd Party Apps On LG Smart TV [Complete Guide]
Avoid Clicking on Unknown Links
Never click on any links you get in text messages. These URLs, as mentioned previously, are of use to hijack your location or other information.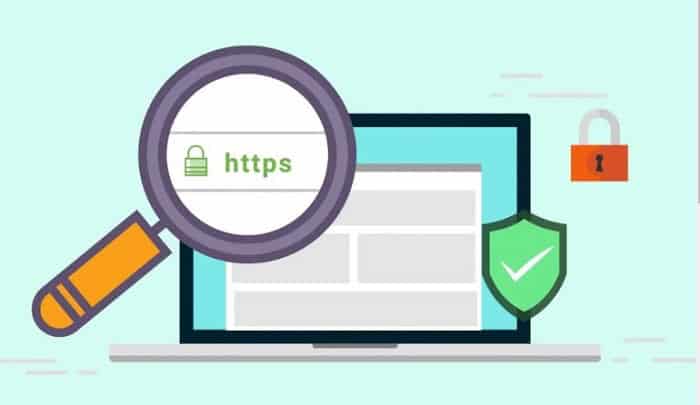 You can use these methods to protect your mobile device from remote hacking.
See Also: How To Block Inappropriate Websites On Phone?
FAQs
What occurs if I reply to an unknown text message?
Some con artists pretend to be individuals who texted the incorrect number. When you reply to texts from strangers, a scammer will discover your phone number as active, so experts advise against doing so.
Can someone steal your personal information if you reply to a text?
The straightforward response is a hacker cannot hack you when you reply to a text message. Replying to texts from senders you don't know is not a good idea. It is unlikely that you will get hacked due to replying to a text, but it could also lead you to receive additional texts that you don't want in the future.
How can you stop a fraudster from texting you?
Open the messaging app on an Android device, and on the top right corner of the screen, click the three dots. To finish the task, tap 'Details' and 'Block Contact'. The procedure may be slightly different on some Android phones, like Samsung Galaxy phones include a handy 'Block' option in the three-dot menu.
What could someone who has your phone number do?
The Top 8 Approaches Hackers use your phone number against you. They are
-One can reroute their messages.
-You are stealing the data you have on yourself.
-SIM changes.
-Spyware and SMS frauds.
-Doxxing results in fraud and harassment.
-Extortion utilizing your private information.
-False caller ID numbers
-The exploitation of your family.
Conclusion
Can you get hacked by replying to a text? You'll be able to answer this question confidently now. We are free to remain private as certain rights classify confidentiality breaches as crimes.
Anyone who chooses to hack your cellphone and read your text messages using surveillance programs has access to all these choices. Tracking is always invisible, and all spy software runs in stealth mode; you sometimes notice your device acting oddly.
If you notice something missing, the hacker has successfully hacked your device, but some people think about the question. Above mentioned methods can assist you. 
You can take your phone to a service center for a diagnostic check if you think it may be engaging in malicious activity.