Full Stack Development was launched to allow users to create an end-to-end independent application with far superior skills than others. It entails meticulous end-to-end development from one end to the other. Users must spend their intelligence on full-stack projects to fully understand full-stack project ideas.
Let's explore some top-notch Full-Stack Project ideas that can be developed in 2023:
Marketplace App
Weather Forecasting Platform
E-Commerce App/Website
Social Media And Messaging App/Website
Food Delivery App/Website
Project Management Tool
Work Out Tracker App/Website
Content Management System
As a result, this post addresses all users worldwide, providing them with some of the best full stack project ideas. Hopefully, the information provided below will put users at ease.
See Also: How To Create A Website Design Structure | 8 Steps To Do It Perfectly
What Is Full Stack Development?
Full stack development can be classified further into three different types.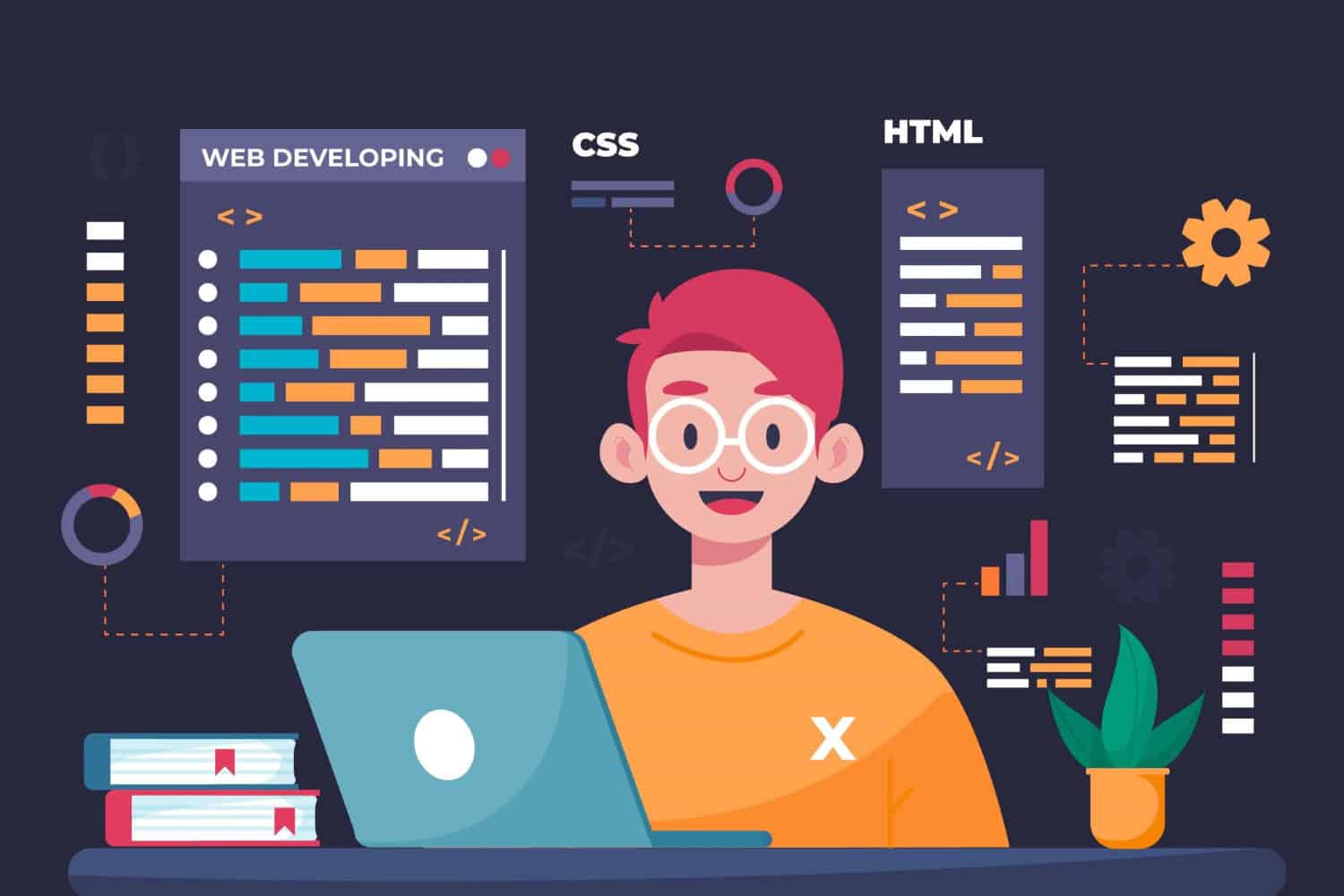 This comprises a front end for user interaction and a back end for data storage. E.g., Youtube is a full stack application.
Mobile Development
It is almost similar to the above one; just the operating platform is different; they run on mobile devices. E.g., WhatsApp chats is a full stack application.
Native Application Development
It involves developing the native app, which works on only one platform. E.g. Apple TV is an application with an OTT platform available only for IOS users.
Who Is A Full Stack Developer?
A full stack developer can use any language of his choice; he/she is well-versed in all sorts of technologies from the front to the back end and can make a full stack application all by himself.
They play a vital role in the following:
He understands all the techniques for developing an application. He can also produce a prototype, which plays a vital role in the software industry.
If needed, he can also switch roles from the front-end development to the back-end.
He has complete knowledge of the entire project under him. This helps him identify problems much quicker than others and find a quick solution.
So, this must have given you enough idea about full stack development and full stack developers. It is moving on to some fairest full stack project ideas.
Best Full Stack Project Ideas
There's a list of the ten best full stack project ideas for 2023:
Developing A Marketplace App 
It is one of the best ideas for full stack web development. A survey conducted showed a rise in retail sales for physical goods. If a third party is built, a platform is used to buy and sell the products, E.g., Amazon, Myntra, etc., are the best examples.
Interested users should choose a web development consulting provider for its validation.
Weather Forecasting Platform
This also proves to be one of the best full-stack project ideas. According to the location and using weather API data, this app accurately predicts the weather, which would prevent any car accidents or crashes. This will also inform the visitors primarily to plan their schedules accordingly.
One can track the location and motion of the storm. Live weather updates can be gained.
E-Commerce App/Website
Users buy their products through this platform. These websites require some back-end development, and front-end development is entertaining too.
The latter is needed for a better presentation of goods, which may attract customers.
Social Media And Messaging App/Website
Socializing is crucial to surviving in today's era, providing one of the best full stack project ideas. Chat-messaging app acts as a program for exchanging messages in a group or individually.
This allows an extensive network of people to communicate within themselves more efficiently. So this could be an excellent choice for all users in the 21st century.
Food Delivery App/Website
Everyone in the world likes food; of course, it's the only energy source for the human body. So for all the foodies, this is the best option. Apps like Zomato, Swiggy, and Uber-eats – food delivery apps have gained a lot of vogue from users worldwide.
Knowledge of both front-end and back-end is needed as the former will help register restaurants, order food, etc., while the latter makes the website much more interactive.
Project Management Tool
This comes under a not-so-easy full stack project idea. It has many features. Users should manage projects and tasks together and assign assignments to one another. Developing this project in a group is highly recommended because it alone would be problematic.
The GitHub Link can serve to be an excellent example to get insight. More examples are Asana, Trello, etc. This is much in demand in this arena.
Work Out Tracker App/Website
Nowadays, body fitness is the priority of youth, old ones, and all workaholics. So this would be of more significant help to them. This provides users with information about walking distance, BP, heart rate, etc.
They will eventually provide data analysis for everyone's performances, e.g., Fitbit track, boat, etc. The clarity of data indicates it's a front-end development.
Content Management System
Efficiently organizing and managing data is the primary use of this tool. It also enables users to create and edit data, but it is crucial to have a thorough understanding to ensure authorized content.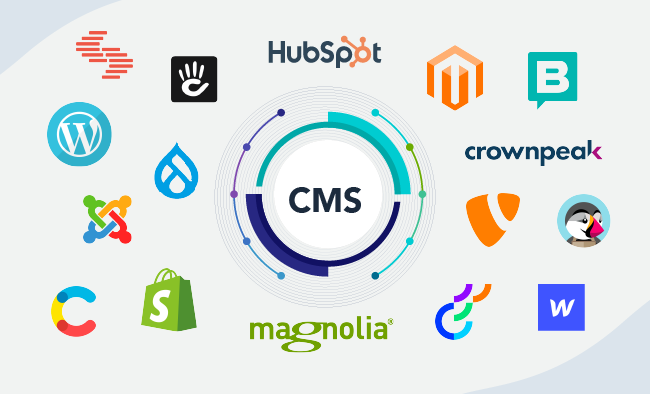 Ensuring reliable and secure data and implementing a range of security protocols create a user-friendly experience.
Job Board
This helps others to get employment. Job information requires search criteria should be displaying. If it has to be autonomous, programming it to scrape data from other sites will prove fruitful.
This doesn't exactly come under a full-stack project. E.g., check out jobs at IT in Codete. This isn't a self-centered idea. Instead, it focuses on providing help to them in cases of job opportunities.
To-do List App With Authentication
Everyone desires an improvement in their lifestyle and also their working efficiency.
So here's one of the best full stack project ideas that let the user strove, retrieve and modify the given data. It also allows them to set up and change passwords and customize themselves accordingly.
Using the above-given suggestions, users can get the required information on full stack project ideas and select their field of interest accordingly so users can create their full stack projects. It's always better to build up a simple project than to go for an advanced one.
FAQs
What is the role of full stack developers in mobile apps?
All the full stacks are good, providing their best services and skills. It can handle the entire system on its own. It knows development skills like front-end, back-end, database, DevOps, and mobile apps.
Can you name the best among all the full stack project ideas?
One needs to be quite objective while thinking about such questions. The choice of project ideas depends on the individual, his likes, and his capability to get involved. However, it is highly recommended to go for the trending ones.
How do we need to kick start full stack project ideas?
For this, users must have a detailed insight into the front-end and back-end technologies and use them as and how needed.
Conclusion
So, mentioned above were very few of the full stack projects mentioned; there are no limits to being creative and going for new ideas. These ideas get wide usage because their source codes are readily available.
However, users should use their intellect to develop and implement new full stack project ideas. We sincerely hope all the users now know the terms required to start all this.
The full stack provides the knowledge with adequate length and depth. It helps the developer to think, learn, explore, and apply the knowledge gained in a usable format. This article focused on all the critical points needed to understand the concept of full stack evolution.
See Also: Home Automation Ideas – Top 6 Ideas To Make Your Home Smarter