The Google platform's features and applications are accessible through Workspace. It includes access to professional Gmail, Google Meet, Calendar, and Drive. You may reactivate the account for various reasons. So here is how to reactivate your Google Workspace account.
You can reactivate the Google Workspace account. To reactivate the account, sign in to the admin console and change the subscription. Now, choose the billing details. If you can access your previous account's information, reactivating your Google Workspace account is straightforward.
G-Suite was the previous name for Google Workspace. If you've been away for some time, you'll see that the service has advanced significantly. Google Workspace now offers a greater variety of tools and programs.
One can access them all using Google Workspace services. How to reactivate a Google Workspace account? Keep reading to learn in detail.
See Also: How To Change Owner Of Google Form – Complete Guide
What Causes The Suspension Of Google Workspace Accounts?
A Google Workspace account may be deactivated or suspended in the following circumstances.
A manual administrative suspension is typically implemented during offboarding or when a company account has been compromised.
Suspension may result from automated suspensions for issues like unauthorized sign-ins. It includes suspension for breaking the Google Terms of Service and suspected user behavior like spamming or phishing.
And last, if a Google Workspace account has been suspended because of late payments, defaulted agreements, run-down free trials, or expired domain registrations.
How to reactivate a Google Workspace account? Read further to know the steps in detail.
See Also: Unfortunately, Google Search Has Stopped Working – Fix the issue
How To Reactivate Google Workspace Account?
Reactivating your Google Workspace account will permit you to use all the tools. Here is how to reactivate your Google Workspace account.
You'll initially require the details of your previous accounts. Your customer ID, email address, and password are all included in this.
You can quickly sign in to the Console after using your credentials.
You can update your account and make changes to your subscription.
You must locate the Billing area once you are in the Console.
You can reactivate your account and input your payment details from this point.
How to reactivate a Google Workspace account? However, before reactivation, you can meet a Google Workspace support specialist if there were any violations on your account on the previous termination.
See Also: How To Attach A Google Doc To An Email – 2 Easy Ways
Pricing Of Google Workspace
Since you last had a valid license, Google Workspace's pricing may have changed. Currently, its pricing structure offers users many membership levels to select from.
How to reactivate a Google Workspace account? The pricing choices are available when you reactivate the Google Workspace account. They are detailed below.
Google Workspace Individual Plan
The Google Workspace Business plan is optional for any person. The Google Workplace Individual plan might suit you if you run a business, a sole proprietorship, or a side hustle with a few projects and clients.
You get excellent customer support, simplicity in booking appointments, customizability in Gmail layouts, and the Google Meet tool for compelling video chats. Google upped the generous 1TB Google Drive storage allotment for the Workspace Individual tier. It may now compete with Microsoft 365.
Google Workspace Business
Three Google Workspace Business options are available. How to reactivate a Google Workspace account? You can choose one depending on the number of participants, the amount of storage needed, and the security features for reactivation.
Business Starter
With the business starting package, you get 30GB of storage. It is a fantastic addition to Google Workspace. This plan provides standard support features. The least expensive Google Workspace plan costs $6 per user monthly and gives you control over security.
Business Standard
You must pay $12 per user monthly for the Business Standard plan. It offers 2TB of storage and, if necessary, a connection to improved assistance.
You acquire the ability to organize video meetings with up to 150+ participants, but you still need more security. It is the most widely used Google Workspace license option since it provides the functionality required by companies of all sizes.
Business Plus
The Business Plus package gives you 5TB for $18 per month. Additionally, it has many features, including better support and advanced security.
Is Google Workspace Worth The Price?
Yes. It is practical and worth the cost, particularly in a remote business. Workspace offers many options to stay in touch with your team if you need a dedicated meeting area. Other programs like Slack and Zoom might be combined, but you must pay extra for each platform.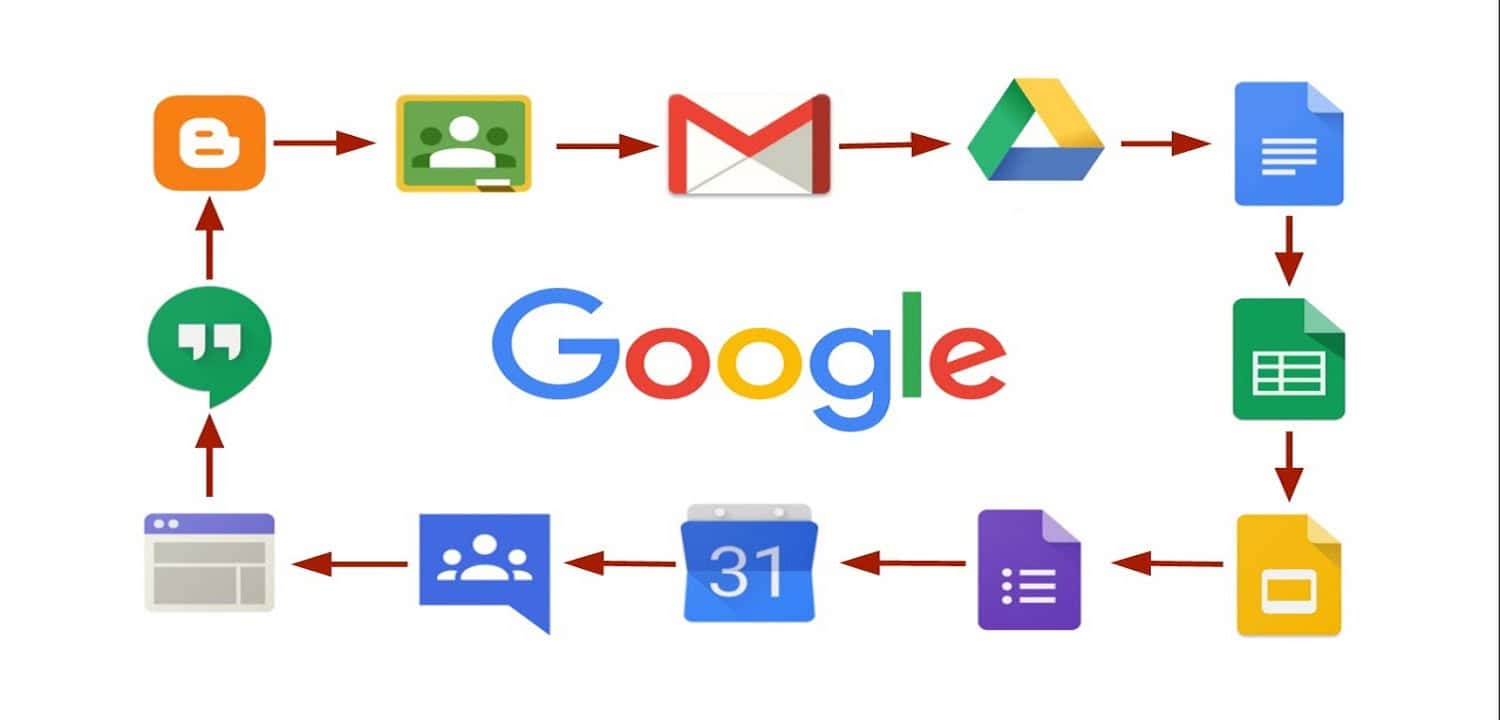 Google Workspace's feature combination offers excellent value. Business Starter and Business Standard provide small enterprises with storage and video calling alternatives.
The good news is that a two-week free trial is provided for all Google Workspace services. How to reactivate a Google Workspace account? You can try out Google Workspace if you need more time to reactivate.
Need Help In Reactivating The Google Workspace Account?
Try the following strategies if you're experiencing trouble setting up your Google Workspace account again.
Before attempting to reactivate your account if it was shut down due to billing concerns, confirm that you have a working payment method set up.
Before you can reactivate, you must take care of any pending violations on your account. You can see any violations by visiting the Reports area of your Admin Console.
How to reactivate a Google Workspace account? These are all excellent strategies to get the Google Workspace account back online.
See Also: Gmail Is Rejecting Incoming Emails | Complete Fixing Guide
FAQs
How do I activate my Gmail Workspace?
Access the Google Workspace Admin Console by logging in. Select Account, Domains, and then Manage Domains in the navigation menu. When your domain is finally listed, click the Activate Gmail button.
What is the reason for account suspension?
When a user flagrantly violates a marketplace's policies, or occasionally when they do so repeatedly, account suspension is typically enforced.
Can you retrieve your recently deleted Google account?
Yes. If you recently deleted your Google Account, it might still be possible to get it back. You can log in normally and view your account information if you can adequately complete account recovery.
Why does Google deactivate accounts?
Google will deactivate accounts older than two years to eliminate security threats. It is because charges that have yet to be addressed are more likely to use previous passwords. They are less likely to have a two-step authentication set and perform security checks on the account.
How quickly can one recover any Google Account?
Recovering your account could take anything between six hours and thirty days. It also depends on the degree of risk Google identified using several variables. Things can take longer if you include additional layers of security protection, such as 2-Step Verification.
How long is the free trial of Google Workspace?
Your Google Workspace subscription begins with a 14-day free trial when you sign up. The capabilities of Google Workspace, such as video conferencing and online storage, are accessible to up to 10 people. Any unused days carry over to your new subscription if you switch editions while still on your free trial.
Conclusion
It was all about how to reactivate the Google Workspace account. Google Workspace is now used by companies worldwide to run their whole staff. Now one can easily reactivate it using the steps given above. For extra assistance, visit the Google Workspace support page if you still have issues.