Wondering how to watch Netflix offline on a Mac? Are you curious about how to download shows for viewing later? Read on to find all the best practices for watching Netflix offline from your Mac. 
Browse or search Netflix titles online and click the download button to queue shows or movies. Downloads save to your Mac and can be viewed in any browser by visiting your Downloads page on Netflix without WiFi. Select a downloaded title and hit play! To know about it in detail, keep on reading.
Netflix has become indispensable for countless people seeking entertainment at their fingertips. The streaming giant offers vast libraries of movies, TV shows, documentaries, and more on your phone or tablet. Even better, its offline viewing feature allows subscribers to download select titles in advance to watch them later whenever WiFi isn't available. Also, you can access geo-blocked content on Netflix using a VPN for PC, such as ExpressVPN, and watch certain shows or movies that may not be available in your region.  Let us read on to know more about how to watch Netflix offline on a Mac. How to Get Free Netflix Account? Check Out to learn.
Understanding Netflix Offline Functionality
Watching Netflix offline means accessing downloaded content without an internet connection. Through the Netflix app, users can browse for titles and save them to watch later, even in places without WiFi or cell service. Downloads are stored locally on the device's storage rather than streamed over the internet.
This allows subscribers on the go to have entertainment options available anytime, anywhere. Whether you plan a long flight or camp under the stars, you can binge-watch your favorite shows seamlessly without interruptions during buffering or searching for signals.
See Also: How To Install Netflix On Kodi | Best 3 Methods In 2023
Requirements for Watching Netflix Offline
To access Netflix's offline viewing feature, you'll need a paid subscription such as the Standard or Premium plan.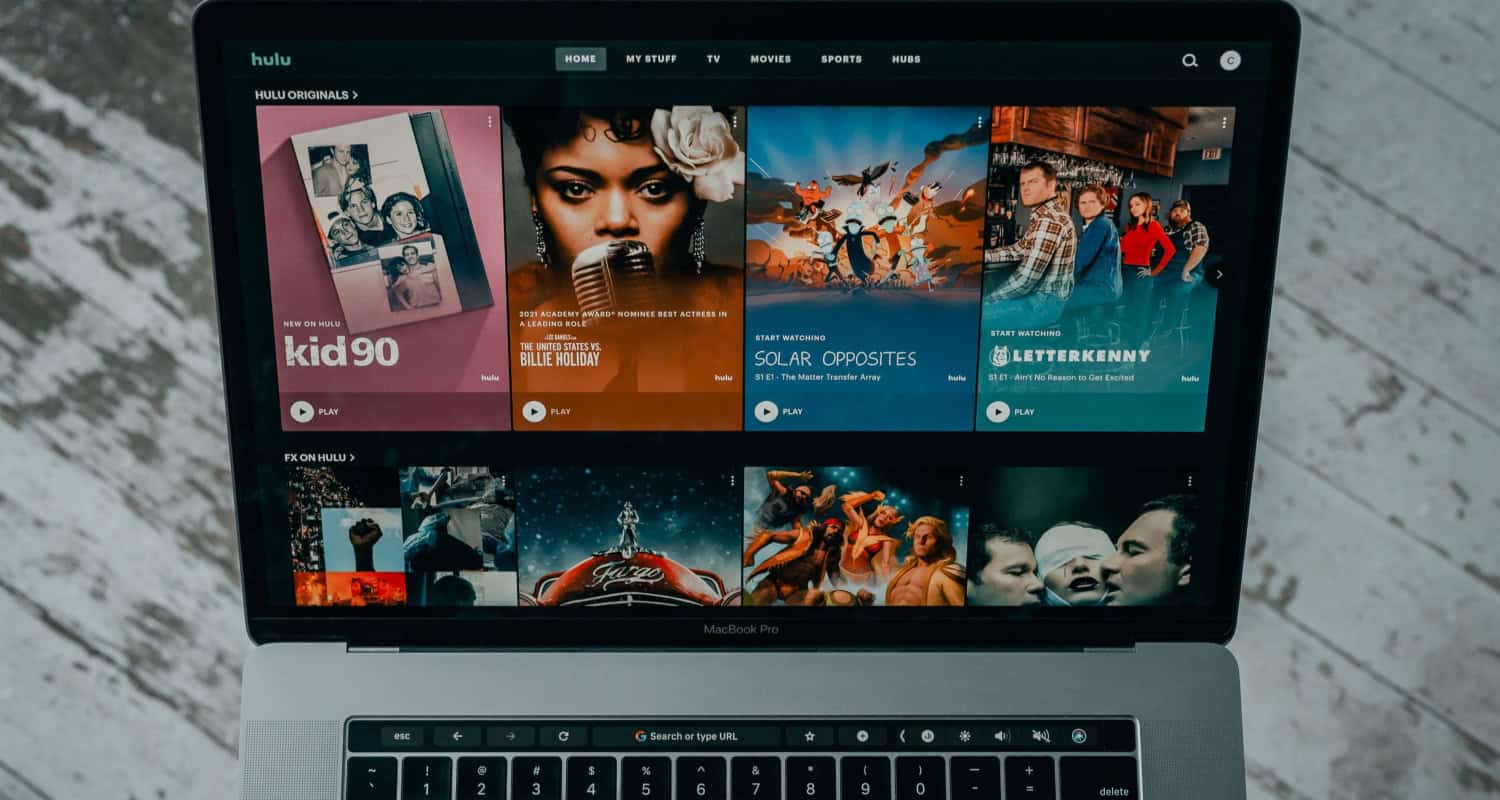 Only these paid tiers allow downloading movies and shows to your devices for offline watching.

Software and hardware prerequisites for Mac
To download Netflix content on Mac, your computer must run macOS Sierra 10.12.2 or newer.
It's also required to have a 64-bit Intel or Apple Silicon processor for hardware compatibility. You'll need at least 2GB of RAM and 3GB of available storage per hour of video downloaded. An internet connection is necessary the first time you download it to activate offline viewing on that device.
Setting Up Your Mac for Offline Viewing
The first step is making sure the Netflix app on your Mac is up to date. Open the Netflix app and go to the 'Help' section in the menu bar. Select 'Software Update' to check if any updates are available.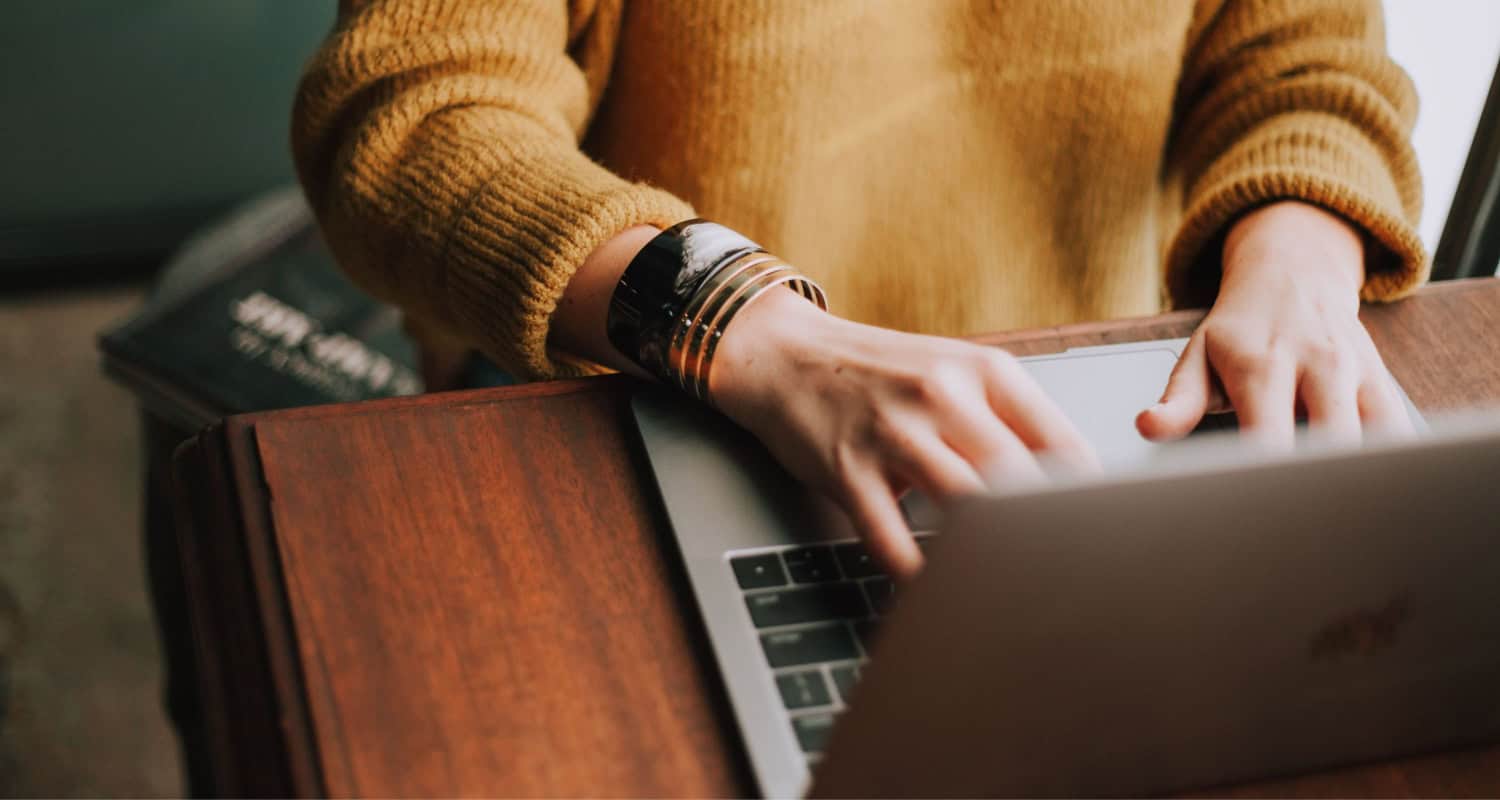 Downloading the latest version is important as updates often include new features plus fixes. 
Check for storage space
Check your available storage by looking in the About section as detailed earlier. Leave plenty of free space, at least 10-15GB, for Netflix downloads.
Finding Content Available for Download
Here's a guide to finding titles available for download and managing your offline library.
Finding Content Available for Download
The first step is to open the Netflix app on your mobile device or log into your account online.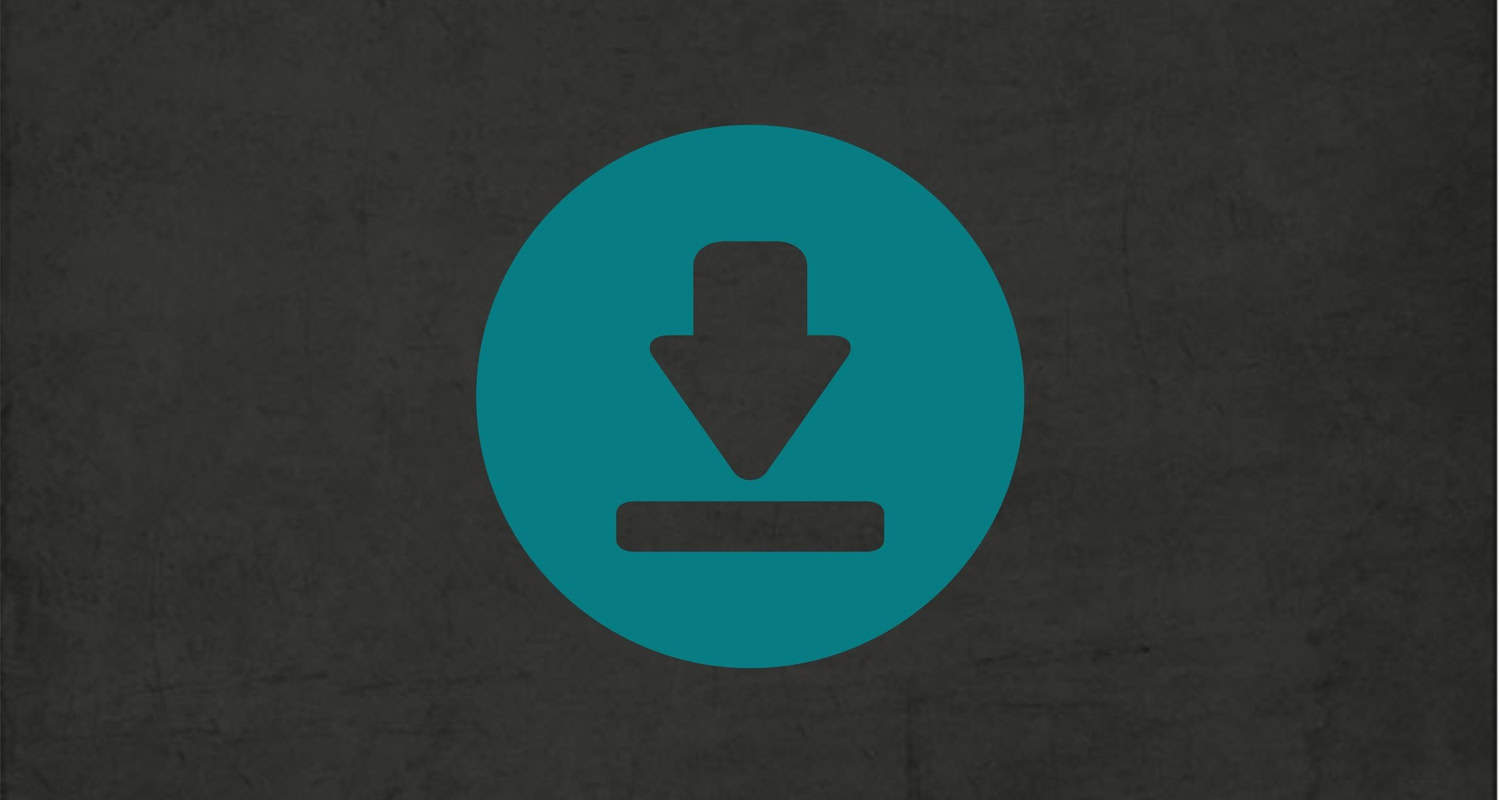 Browse popular download recommendations on the homepage. Netflix periodically highlights shows and films that are popular to download.
Look through genres or categories. Filters like "Action & Adventure" or "Stand-Up Comedy" make it easy to narrow your search.
Use the search bar. Type in an actor, director, or keywords from the plot to find potential matches.
View the Downloads tab. This shows you any content you've already saved, as well as suggestions for new downloads based on your watch history.
Downloading on Mobile and Desktop
To download titles on a phone or tablet:
The title will queue for download over WiFi only.
For Mac and PC, you can download up to 100 titles at once. Log in through a web browser, locate the download button, and right-click to save the file directly to your device.
Managing Downloads
To monitor your offline library:
View the Downloads tab anytime to check progress and clear space as needed.

Delete titles you're finished with or don't want anymore from this page.

Only download titles you're certain to watch soon, as storage does fill up quickly!

You can save content across 5 devices simultaneously. Great for downloading to share with family.
You can read more to know how to watch Netflix offline on a Mac.
See Also: How To Watch Netflix Together On IPhone – 3 Best Ways
Watching Downloaded Content on Netflix
Here are the details on accessing, playing, and managing your saved Netflix shows and movies.
Accessing Downloads: On mobile, open the Netflix app and tap the Downloads tab. This shelf stores all your saved content in one convenient place, ready for viewing wherever you are.
For desktop, launch the Netflix website in any browser and click Downloads in the sidebar menu. You'll see thumbnails of everything you've saved to that device.
Playing without WiFi: When you select a downloaded title, it will play instantly, even without an internet connection. Remind from WiFi before pressing play if you want to be completely offline.
Some key limitations are that downloads expire after 30 days if not played. Renewals require re-downloading over WiFi. Movies and shows that are partially watched may also be deleted after a period of inactivity to save space.
Download Restrictions: Not all functionalities are available when watching offline. Social sharing, profiles, subtitles, and audio descriptions require an internet connection.
Additionally, you cannot download content playlists or collections as a whole package. Each show season or film needs to be saved individually.
Renewing Expired Downloads: If you happen to exceed the 30-day limit or unintentionally let titles expire, there's no need to be concerned. Access the Downloads tab when connected to a WiFi network to initiate the renewal process. Your progress may be lost, but those essential downloads will sync back to your device storage. So that's all in how to watch Netflix offline on a Mac. 
See Also: How To Install Netflix On Kodi | Best 3 Methods In 2023
FAQs
How much content can I download at once?
You can download up to 100 titles simultaneously on a Mac. But for optimal storage management, only queue downloads for movies and shows you plan to watch soon.
How long do downloads last before expiring?
Unless renewed, your offline Netflix content will be deleted after 30 days unless played during that period. Make sure to binge-watch what's in your library each month!
How much device storage do downloads use?
File sizes vary depending on length and quality setting, but as a general rule, plan for 1GB of space per hour of standard definition content. HD videos will, of course, require more storage.
Can I download shows to an external hard drive?
Not directly, but you can move downloaded Netflix files from your Mac to an external drive like a portable SSD for more flexible offline viewing on the go.
Conclusion
We hope this comprehensive guide has equipped you to fully leverage Netflix's offline watching capabilities wherever life takes you. Enjoy exploring new shows and movies through the flexibility of downloading – it's always been challenging to stream your favorites anytime, anywhere. Fortunately, not anymore.