AI has developed into a technology that every company or person may use. It also transforms how they work or do various daily tasks. Sites for AI provide us the opportunity to apply it for almost any work we can imagine. In this article, we will discuss the best free AI sites.
Several excellent free AI sites are currently in use and available. Hence, there will be a massive increase in open-source AI technologies in the future. The best free AI sites are ResumeKit, Copy.ai, ChatGPT, Stable Diffusion, Lumen5, LALAL.AI, and Contentbot.ai.
There is much room for growth in the use cases for AI sites. You may improve output quality and cut down on time with the aid of these free AI sites. They are also cost-free to use because they are open-source artificial intelligence sites. Read below to learn about these best free AI sites.
See Also: 27 Free Job Posting Sites For Employers | Latest 2023
7 Best Free AI Sites
Here are the best free AI sites to streamline operations.
ResumeKit
One of the sites to enhance your resume with AI is ResumeKit. Professionals can use ResumeKit's all-inclusive strategy to stand out to top recruiters and potential employers. This platform was developed using the most recent technology and integrates the knowledge of highly skilled recruiters hired to ensure the highest efficiency while drafting and managing resumes.
Here are the features of ResumeKit.
You will receive the vital direction you require at each stage with the help of ResumeKit with applicant tracking.
This website offers the full spectrum of tools like document management necessary for producing a remarkable resume, from advice on writing resumes and cover letters to appropriately personalizing resumes.
Additionally, ResumeKit makes it simple for users to keep track of all the versions of their resumes sent to employers. They will be acceptable with frequent revisions and updates before submitting a job application.
See Also: How To Perform An Iptables Reset? Complete Guide
Copy.ai
Copy AI may provide firms with exciting content based on the prompt. It is from one of the best free AI sites, as it produces original writing, a fantastic technique to begin captions for social media, and interesting supporting lines.
The following copy.ai features can aid your copywriting processes:
You won't have to wait long because Copy AI produces articles swiftly.
With Copy AI, which uses GPT-4 technology, the most cutting-edge technology available, you can be sure that your written content is both of the highest caliber and original.
The generator supports more than 25 languages.
It is a user-friendly editor with many features, including a sentence builder, grammar checker, and verb booster.
ChatGPT
ChatGPT is one of the best free AI sites. It is a conversational user interface for OpenAI's GPT-3 large language model, which recently became publicly accessible as a cost-free research preview. In response to text commands like questions or instructions, it will output text in any format, including prose, poetry, or computer code.
Several features of the ChatGPT include the following:
It is the most effective AI-based technology with NLP capabilities for comprehending and analyzing spoken language and effectively responding.
Thanks to user inputs and interactions, it is constantly improving using various machine learning methods.
Users can access ChatGPT from anywhere in the world, and it can react in several languages.
Stable Diffusion
Stable Diffusion is yet another text-to-image generative AI. Its source code and information are used by its algorithms.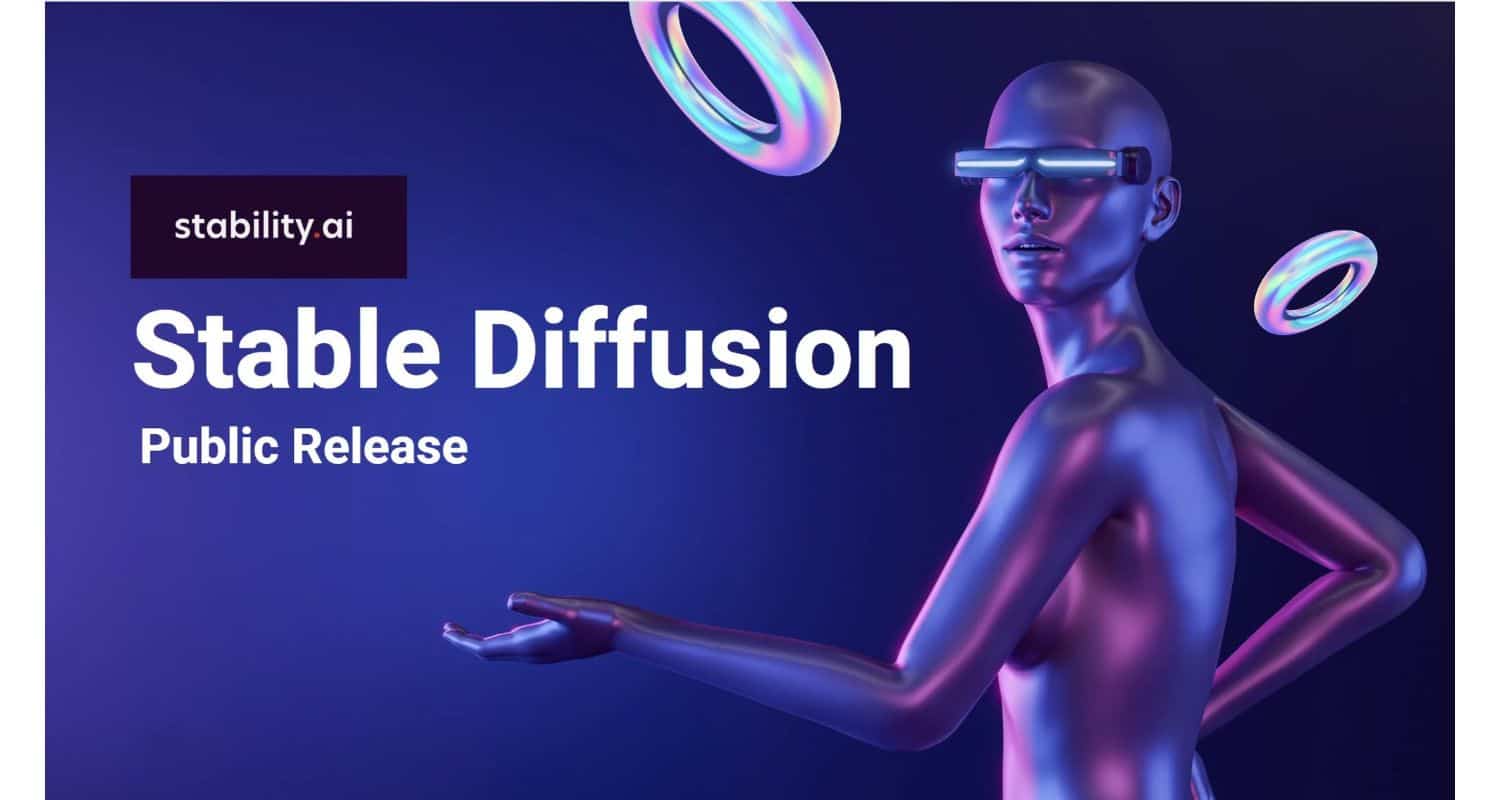 The following Stable Diffusion features can aid your company's operations:
It is one of the best free AI sites to produce excellent visuals from written descriptions. Users can enter specific prompts or concepts for creating an image based on those inputs.
Stable Diffusion can create a wide range of images, including those of people, objects, animals, etc.
It also allows users to enter inventive and creative notions, giving them much creative freedom.
Stable Diffusion produces high-resolution photos that can be used for promotional brochures, social media posts, and other visual content requirements.
See Also: 6 Best Resume Writing Services That You Can Use In 2023
Lumen5 
The Lumen5 is a drag-and-drop interface-based AI-powered video creation site that enables anyone to effortlessly produce marketing, business, or educational videos.
Lumen5 is one of the best free AI sites that has the following features that might facilitate your video editing procedures:
With Lumen5, you may add extra text, transitions, or effects to movies and customize the video templates, font styles, music options, and animations.
A built-in video editor gives users more control over the finished product because they can edit and change every aspect of the timing and composition.
Lumen5 analyzes the content using AI and machine learning algorithms, automatically generating a storyboard and visuals that match the text.
Direct sharing of videos on social media sites is simple to do.
LALAL.AI
LALAL.AI is one of the best free AI sites that can accurately extract stems from audio files while also removing voices and dividing music. You can synthesize the recordings without distorting their original sound while eliminating the drums, bass, piano, instrumentals, and acoustic guitar.
These are LALAL.AI's features.
Artificial intelligence, machine learning, mathematical efficiency, and digital signal processing are the foundations of LALAL.AI.
It is the most excellent option for vocal separation currently on the market.
This 8-stem splitter uses cutting-edge audio source technology to remove undesirable artifacts.
Contentbot.ai
For different people, Contentbot.ai is a flexible option. You can produce excellent content with one of the best free AI sites, Contentbot, for blog posts, advertising, and landing pages.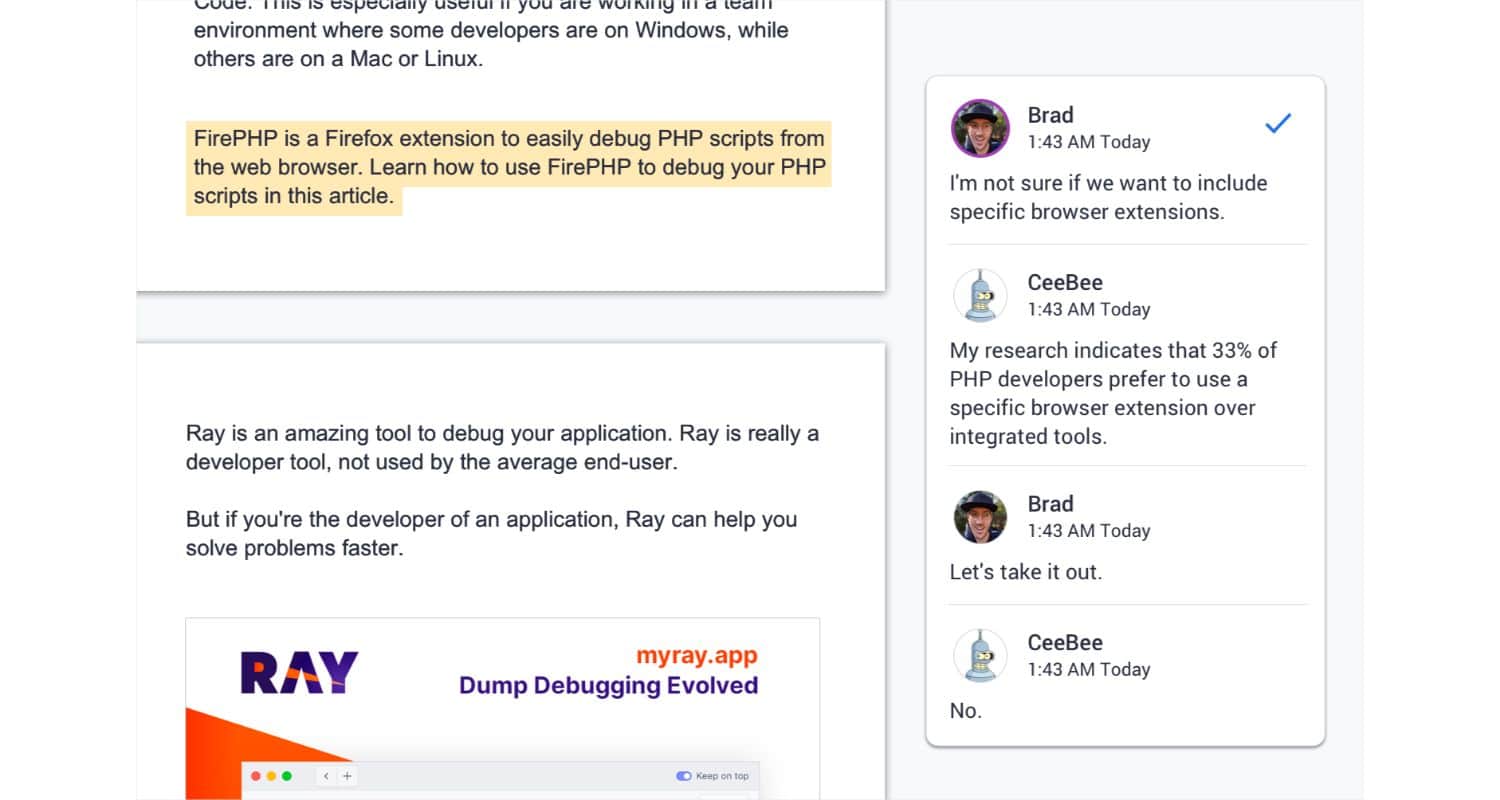 Therefore, it also features a drag-and-drop blog article builder that makes it simple to put elements into position to create posts of professional quality.
These are Contentbot.ai's features:
To make short-form content creation quick and simple, it also provides a variety of content templates, including outlines, checklists, and answers.
Your writing is more effective when it has a built-in command system.
It is most effective for paraphrasing to rewrite material and prevent plagiarism swiftly.
FAQs
How to use Jarvis AI for free?
Firstly, create a free account or provide your contact information to move on to the next page. To utilize Jarvis AI for free, enter your company name and domain now and press the Continue button.
Why is AI widely used?
It is widely used to track, look into different case types, and assess past incidents and their outcomes. Hence, it also seeks to improve the efficiency of its models and assistance by anticipating prospective upgrades and raising its intelligence.
What function does AI serve in websites?
AI also gathers data on website users and focuses on their actions. Hence, the information can be utilized to understand better user behavior, preferences, and the need for website customization.
Is Google Assistant an AI app?
Yes. A virtual assistant driven by artificial intelligence was created by Google and is called Google Assistant. Utilizing straightforward voice commands, you may handle the data in other apps using this Google Assistant integration.
How much can any AI chatbot cost?
AI products range in price from $0 to $300,000. The cost of AI will be one of the extra perks in the pricing options if you opt for a subscription charge. Some websites that provide AI chatbots even include it as a free standard option.
Conclusion
It was all about the best free AI sites for the future. Numerous free sites that utilize AI and improve corporate operations are readily available. There is no doubt that AI research and development are advancing quickly. Therefore, the areas that best suit your needs are yours to select.