The world of digital technology is constantly evolving with new SaaS innovations, but there are still some gaps that need to be filled. Customers are looking for tools that go beyond the basics, while businesses want solutions that can streamline their processes and reduce customer churn.
A micro SaaS is a software solution that serves a specific and well-defined purpose. Imagine a solution that not only meets your pressing needs but also provides a delightful, ad-free experience for everyone. That's the kind of solution we strive to deliver. The following are the 8 Great Micro SaaS Ideas Your Business Can Implement Real Fast:
A remote team-building platform
 AI-powered content editing
 Influencer marketing campaign tools
Custom learning platforms
Mental health check-in apps
Accessibility compliance tools
Hiring app
Virtual event platform
In this blog post, we'll be taking a look at eight awesome micro SaaS ideas that can help your business reach its full potential. These ideas are specifically designed to cater to the unique needs of businesses, and we can't wait to share them with you!
See also: How To Remaster A Video In 2023: A Comprehensive Guide
What Is Micro SaaS?
In its essence, micro SaaS is a software solution with a concrete purpose. Unlike traditional SaaS offerings that have a broad array of features, micro products are laser-focused. They target specific pain points or niche tasks. Businesses love them because they are simple and effective. With these apps, users can quickly get to the heart of their problem and find a solution.
And the best part? One doesn't need to be a tech guru to get started. Many businesses collaborate with trusted development agencies like Velvetech LLC to bring their ideas to life. This saves costs and speeds up the launch process. So, if your business is in search of solutions that are cheap (relatively), simple, and fast to implement, the 8 ideas we present below might come in handy.
8 Cool Micro SaaS Ideas
A remote team-building platform
Think about the last time you felt genuinely connected to your colleagues at a work event. Now, imagine recreating that in a digital space for teams miles apart. The value? A united team and, as a result, better productivity and employee morale.
Here's how it would work. The platform introduces virtual activities that are simulations of real-world interactions. It can be a problem-solving game or a collaborative project. The aim is always the same, anyway: to foster genuine relationships.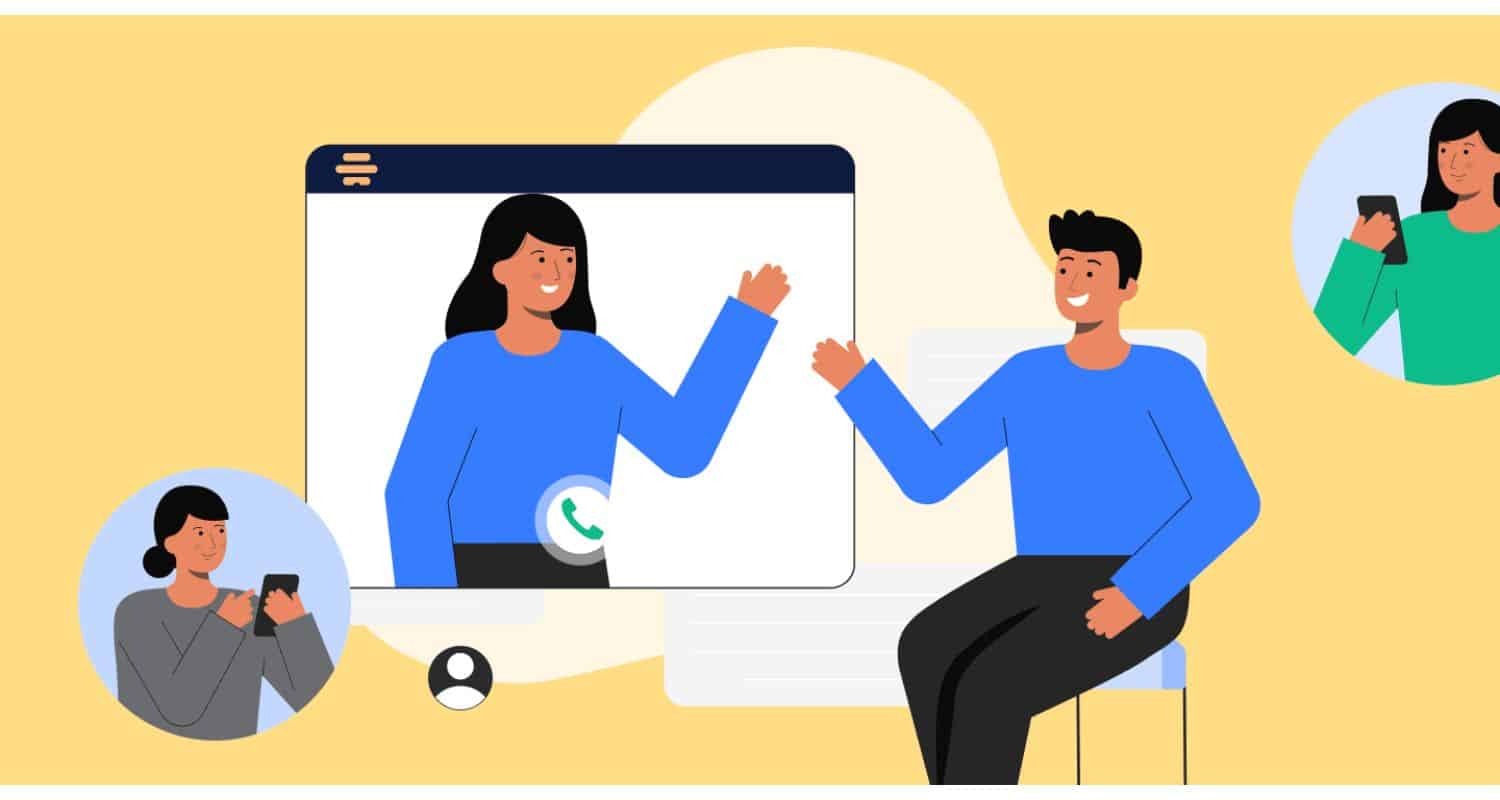 But do avoid generic activities. In other words, don't just throw in a few quizzes or virtual escape rooms, and that's it. Your team needs activities that resonate with them. Besides, always keep a feedback loop. The platform will only work if it's flexible and customized.
 AI-powered content editing
Remember those moments when you wished your content felt more "alive" or just had that perfect tone? Maybe it was a good AI-powered content editor you needed. If you launch one, the demand for it may be great. Its unique value proposition may be content that not only checks the grammar boxes but also resonates with the target audience.
Of course, your tool will flag typos. But it must go beyond that to be really useful. For example, it can offer suggestions based on the desired tone, audience, and platform. Writing a professional report? It'll guide you. Crafting a light-hearted blog? It's got your back with style pointers. This is one of the important Micro SaaS Ideas.
 Influencer marketing campaign tools
We probably don't need to tell you how popular influencer marketing is today. Brands collaborate with influencers whenever they can. And yet, many are shooting in the dark when it comes to measuring real impact. You can offer a solution to this chaos. All you need is to launch a tool that streamlines campaigns and helps to measure their tangible value.
Remember, though, that ROI isn't just about numbers. If you want your tool to be, indeed, useful, it must simplify collaboration between brands and influencers. Beyond the data, it must analyze the match between the influencer's persona and a brand's ethos. Plus, it must have an integrated sentiment analysis.
Custom learning platforms
You've surely noticed how one-size-fits-all rarely fits perfectly, right? The same goes for education. There's a growing demand for custom learning experiences. So, an idea that seems to lie on the surface is to launch a platform that curates custom learning paths. But don't stop there.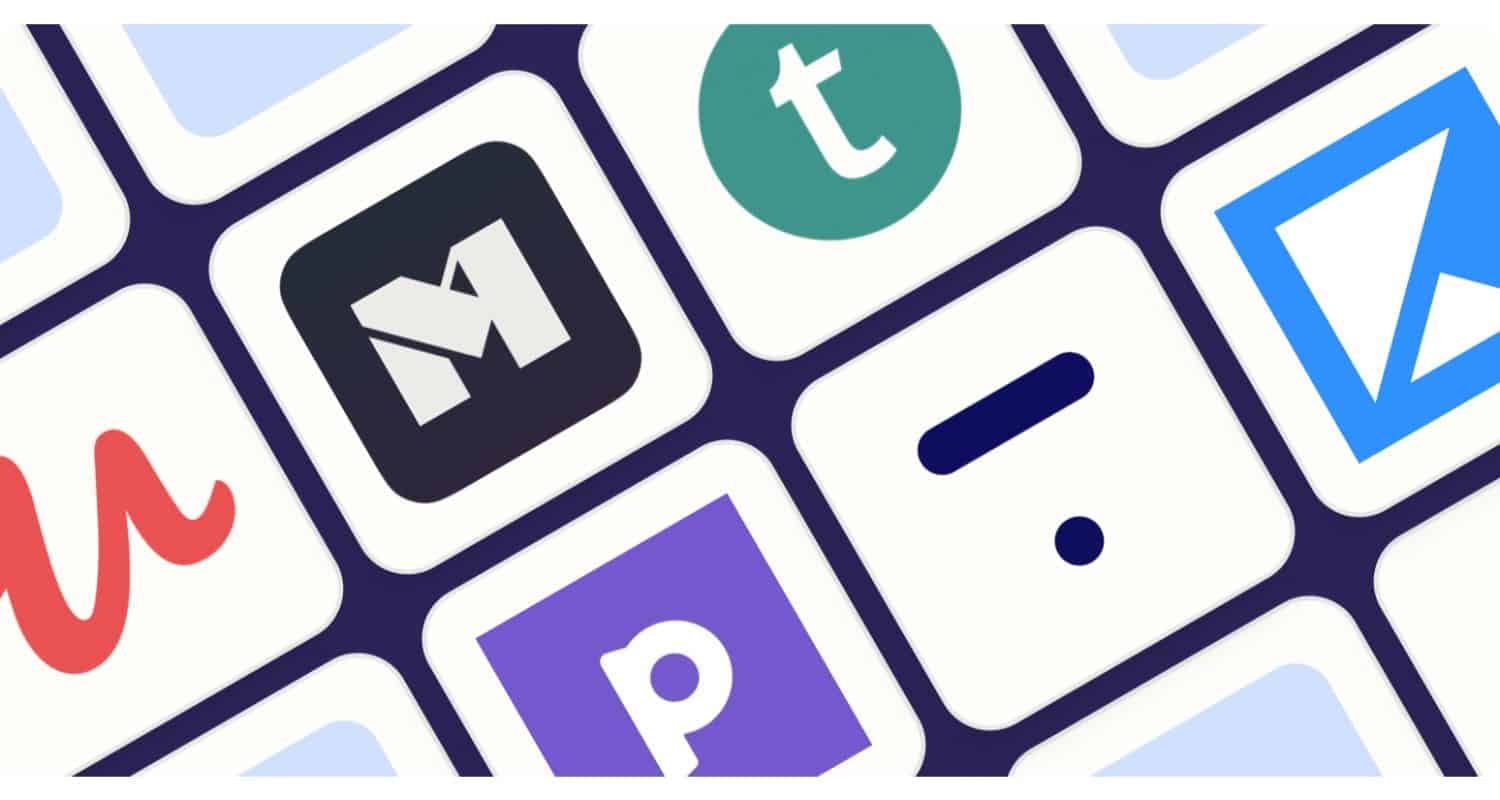 To truly resonate, your platform should be interactive. That is, it must provide captivating content, spaces for learners to collaborate, and real-life scenarios they can apply. Because let's face it, we remember what we experience, not just what we read.
Mental health check-in apps
Everyone seems to care about mental health today, and this presents an opportunity both internally and as a marketable product. More specifically, you can come up with an app that tracks moods and suggests timely resources.
Just keep in mind that it needs rock-solid trustworthiness. Users, whether they're your employees or customers, should feel their emotional insights are kept under wraps. Otherwise, the endeavor will bring you more troubles than perks.
See also: 5 Free Communication Apps Tailored For Special Needs
Accessibility compliance tools
Imagine you're building a digital platform. You've put in all the effort, and it looks great to you. But have you thought about everyone else? Not every user interacts with the web in the same way. Even if everything looks flawless to you, there are chances that your users encounter issues when interacting with your site or product.
So, one more micro SaaS idea is to launch a tool that identifies and suggests solutions for common accessibility issues. Yet, if you want it to stand out, it must not just point out problems. It would be really great if your tool also broke down the "why" behind each issue so users can learn and prevent them in future projects. After all, a solution that educates is always the most valuable one.
Hiring app
Traditional hiring methods often miss out on top talent because of
An AI-driven hiring app can speed up the recruitment process and, more importantly, offer compatibility scoring with company culture. It's crucial, though, to program the AI to avoid unconscious biases. Plus, it must be designed in such a manner that candidates feel personally engaged during the process.
Virtual event platform
Virtual events have become the norm, but there's still so much room to perfect them. If you're thinking of launching a platform, it's natural that you'll focus on crystal-clear streaming in the first place.
But that's not all, of course. Participant interaction is equally crucial. If you want it to be successful, your platform must gather data on how the event went and perform post-event analytics.
See Also: T-Shirt Printing Machine For Small Business
FAQs
What is micro SaaS?
This type of software addresses specific pain points or niche tasks. These solutions are simple, focused, and highly effective
When is micro SaaS not a good option?
It might not be ideal for tools and platforms that must have many different functions. In other words, if the goal is to have an all-encompassing platform that's also scalable, it's wiser to develop robust (not micro) SaaS solutions.
Can non-tech businesses launch a micro SaaS product?
Absolutely! Many businesses collaborate with development agencies to bring their ideas to life. This is, in fact, the best way to ensure that the technical side is well taken care of.
How do I find a good micro SaaS idea?
1. Identify a problem or pain point 2. Look for gaps in existing solutions 3. Follow trends and emerging technologies 4. Find inspiration in your own experiences
Conclusion
Our world is increasingly leaning towards customization, and if we want to adapt, micro SaaS solutions are one of the many ways to do so. The best thing about them is that they can be very useful (at least, if you design them with real niche problems in mind). It's time for businesses to think small to win big!
See Also: How To Do Conversational AI Marketing [Detailed Guide]