Are you seeking the instrumental version of any song or want to expand your karaoke collection? If a piece of music isn't popular, getting a karaoke rendition might be difficult. In these scenarios, separating the song's vocal part is better. Earlier, removing vocals from an audio track required physical effort. You are, eventually, affecting the final product's quality.
We commonly question whether is wondershare uniconverter safe. Yes, Wondershare UniConverter is safe for both Windows and Mac platforms. The initial installer application and all other installed program files pass scans from Microsoft Security Essentials and Malwarebytes AntiMalware.
Due to Modern technology, this job is effortless. Even if you have no prior knowledge of audio editing, you may delete the vocals from any music with the help of current tools. This Wondershare UniConverter review will help you through it. Look at the step-by-step guide on using specialized software to remove vocals from a track. So you should keep reading if you are seeking to remove vocals audacity from any audio.
What is Wondershare UniConverter?
This Wondershare UniConverter review will tell you all about it. It provides many features and tools, such as editing or merging tools.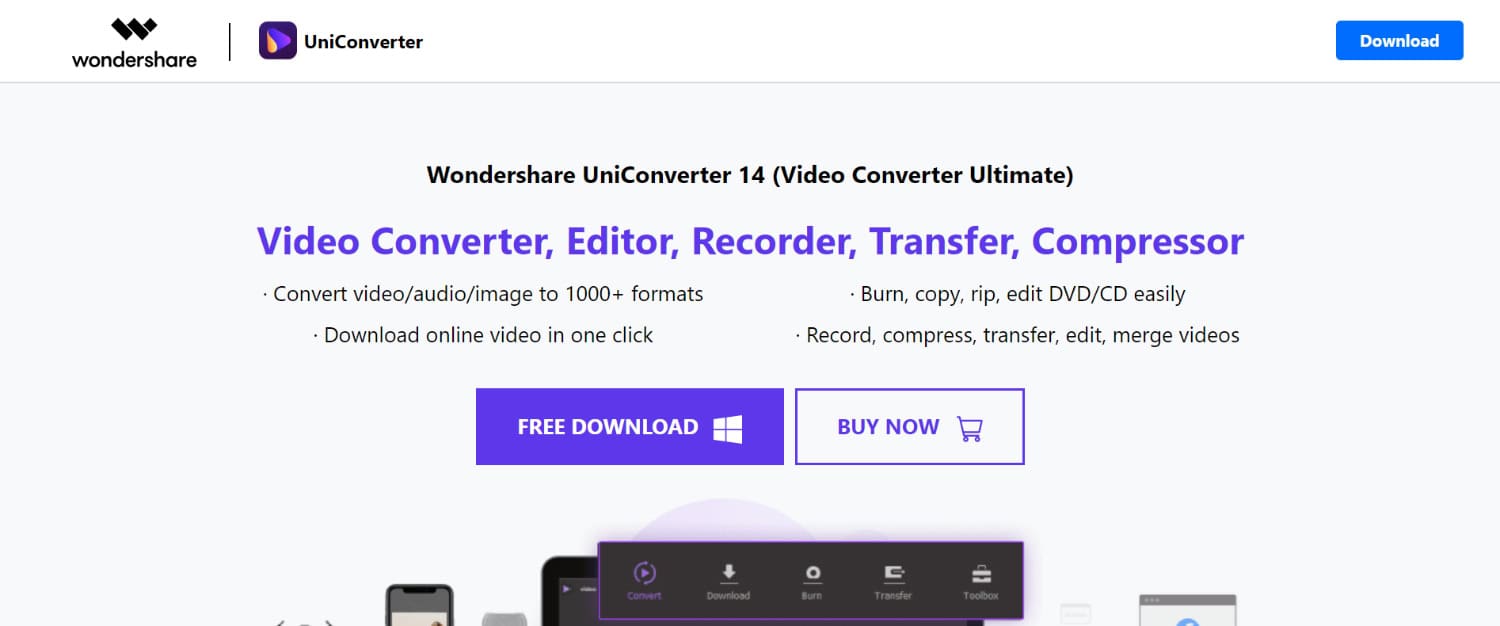 Compressing tools for audio/video files too. And as part of its most recent upgrade, UniConverter 14, it also provides advanced AI functions. These assist you with additional audio/video processing requirements, like noise removal, vocals remover, bright trim, etc.
The best thing about UniConverter is that it is effortless. It can handle a wide range of video and audio activities. With its many functions, this might be a terrific solution to simplify your editing tasks.
Read this to learn how to extract audio from videos. Explore UniConverter with us as we demonstrate how to use it to remove vocals from a song. 
See Also: Wondershare PDFelement 9 Review | Using OCR PDFs
How to Remove Vocal with Wondershare UniConverter?
Follow the steps outlined below after downloading and installing Wondershare UniConverter:
To begin removing voices, open Wondershare UniConverter 14. Choose Vocal Remover from the list of tools in the menu. You may use the Add Files option to add a file from your device. Or, drag & drop the file you want to add.
After loading the media file, Wondershare UniConverter Vocal Remover will analyze it to

remove vocals

. The tool should complete it quickly.
After the procedure, you can listen to the vocal track in advance. If you're pleased with the outcomes, you may save the file.
Do so by selecting the "Export" option at the bottom.
Wondershare UniConverter Review: Why Choose this Vocal Remover?
It is a popular choice. Usually advisable because Wondershare UniConverter is compatible with Windows and macOS. And users can effortlessly eliminate vocals. It can edit, compress, record, and download movies. And that's not it; it can do much of what the video editor seeks.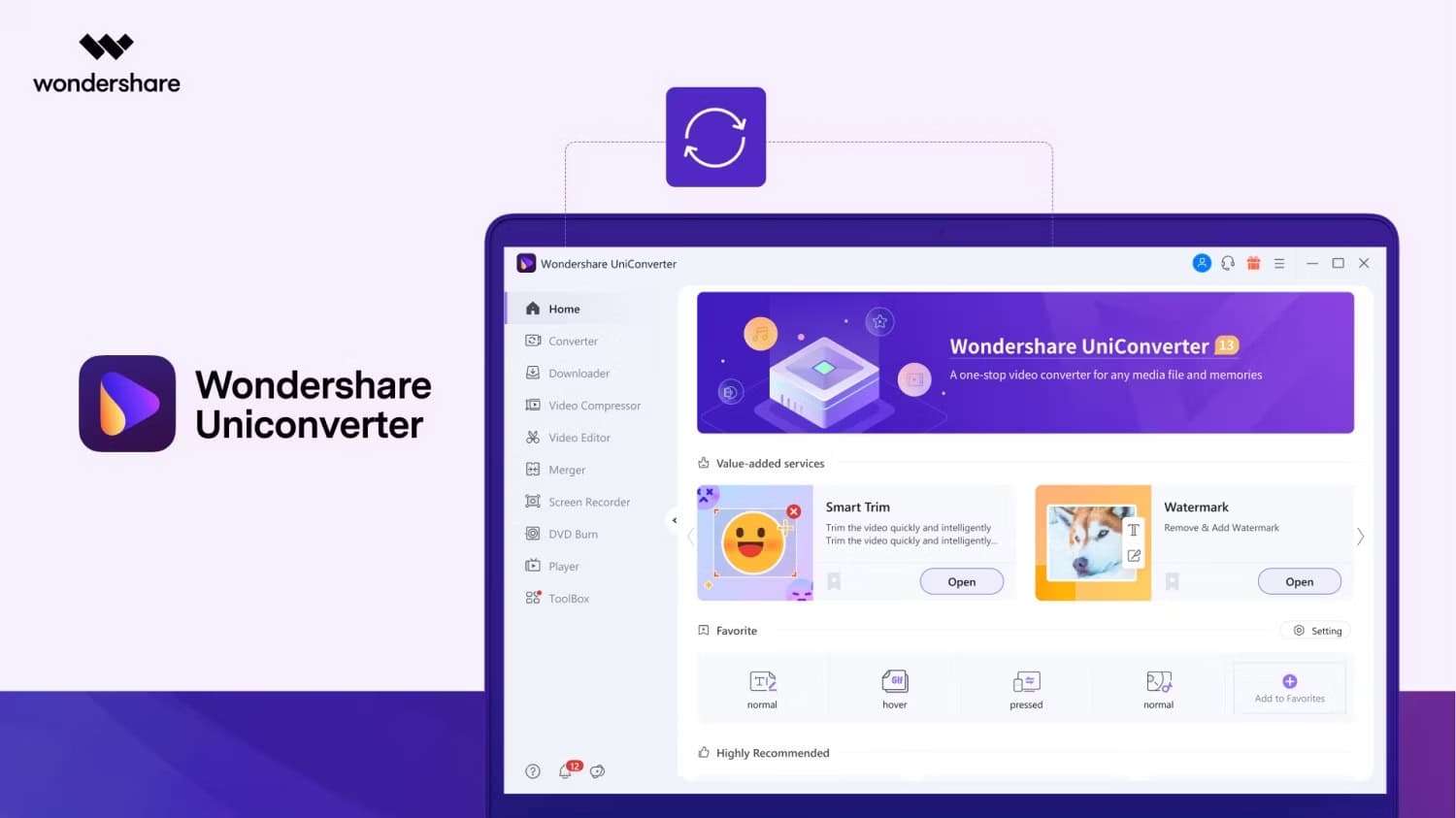 Features include AI audio, lossless conversion, and GPU acceleration. You may extract the vocals with the limited-time free AI-based audio editing tool in Wondershare UniConverter 14.
See Also: How To Remove Watermark From Photos Quickly- Complete Guide
New AI Audio Feature
The latest version of Wondershare UniConverter 14's AI Audio editing tool was offered. It was available for a limited period.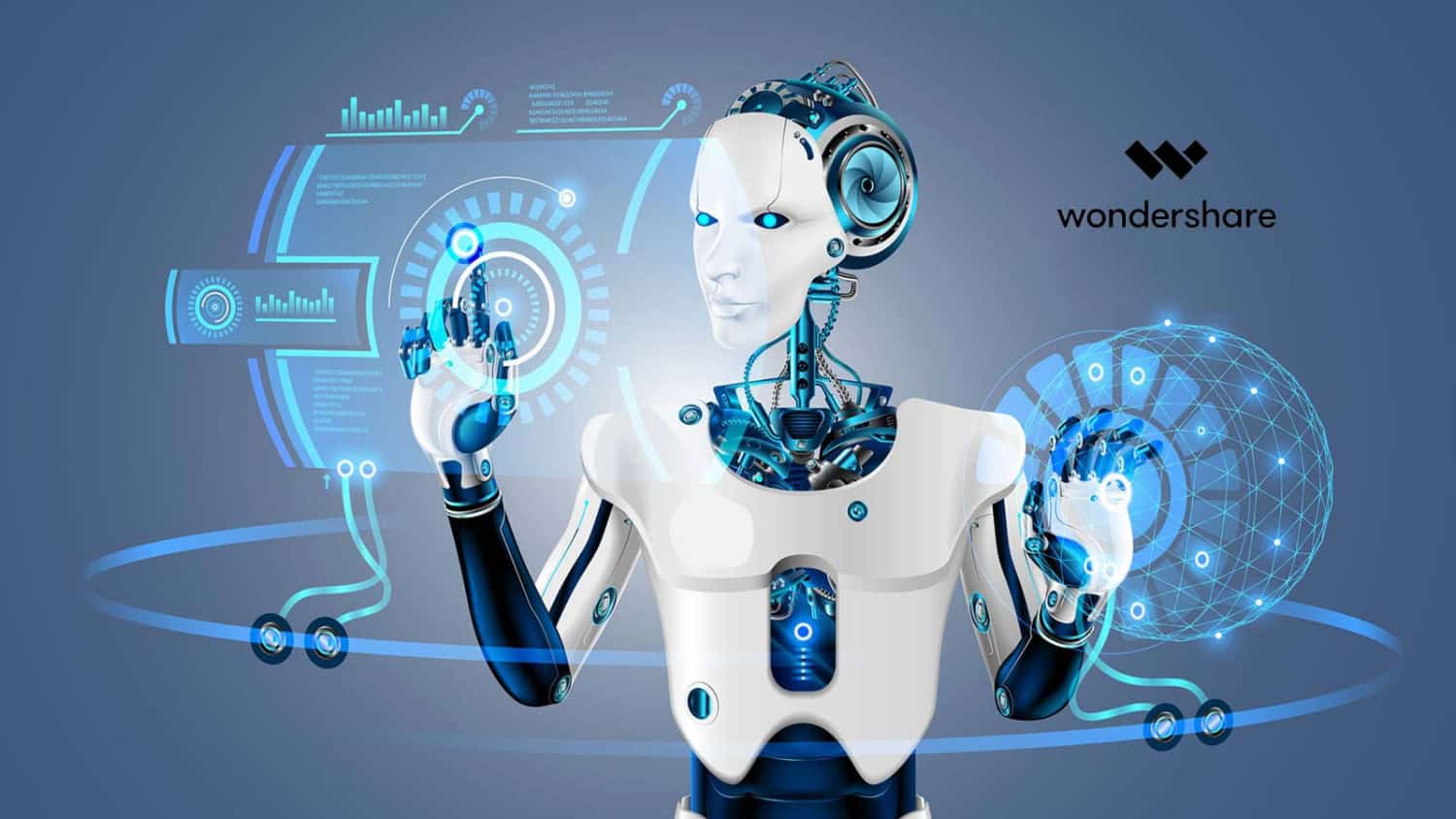 It's one of the best options for instrumentals from recordings so that you may listen to songs in the Karaoke format.
Other Cool Features of UniConverter 14
This converter is created to assist in the editing processes on one platform. Users may rapidly apply the program's personalized filters, effects, and subtitles to videos.
UniConverter has a ton of unique other features that you may explore. This Wondershare UniConverter review tells you all about it. Some of them are:
Wondershare UniConverter is an audio/video editing program that, among other things, lets you compress, edit, and 

convert video

 and audio tracks.

The AI functions of UniConverter, such as noise removal, brilliant trim, etc., are its main selling point.

The Vocal Remover handles all the processes with little to no work from you. It makes the process of removing voices from any audio clip simpler. 

You may use the built-in video recorder to record online videos from websites like Netflix, Hulu, and Showmax. 

Use UniConverter to create educational movies. Also, record Skype conversations for later listening or take amazing gaming screenshots.

Additionally, you may directly download playlists from YouTube in different numbers or MP3 format. To convert videos, use UniConverter. Therefore, compared to other video converters, it is much faster and does not affect the quality of the video.
FAQs
Is Wondershare UniConverter safe to use?
This software's versions for Windows and Mac are both completely secure. Initial installation scans are done.
What is the cost of Wondershare UniConverter?
It has different plans ranging from annual plans to lifetime access. You can check on their website.
Can I delete Wondershare?
Go to the Control Panel via the Start menu. Select Wondershare and click on Uninstall.
Conclusion
I hope this Wondershare UniConverter review helped you understand how to convert videos to any format you choose. You may convert videos with Wondershare UniConverter. In addition to HD, it supports a broad range of video file formats, including innovative 4K codecs like H.265. 
With Wondershare UniConverter 14, users can easily use a new AI tool and process audio. Furthermore, the app is easy to use. Therefore, the UniConverter video converter comes in handy in many ways. As a result, you must consider this software.