GIF is trending significantly on the internet these days. Moving gifs are tiny clipart that expresses an expression. It's a way of telling a story through photojournalism. People often use GIFs instead of emoticons or emojis because GIFs are more accurate and express the exact gesture. You can use it on Facebook, Twitter, Tumblr, and other social networking sites. Thus, you must know how to Copy and Paste Animated GIFs.
Where To Find GIFs?
GIFs are nothing but an image. Go to any search engine; for example, Google itself is gif hosting, and type 'Animated GIF' in the image section, and you'll get plenty of GIFs. However, there are websites exclusively for GIFs, such as www.gifanimations.com, where you'll get all types of free animated gifs.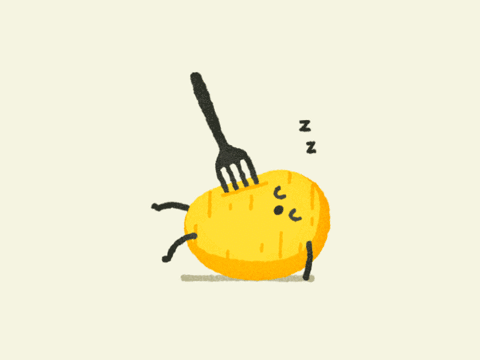 Applications And Websites For GIFs:-
There are a lot of applications and websites available for Gifs; here is a list of some popular gif sites.
Reddit

Giphy

Gifon

Gifbin.
Steps To Copy And Paste Animated GIFs?
Copying and Pasting a GIF is as simple as Copying and Pasting any ordinary image. Open any search engine, search for 'Animation GIFs, 'and choose the GIF you want to copy. But sometimes, knowing how to copy a gif directly from the webpage only copies the first frame of the GIF and not the full animated version. To avoid that, you need to save the image. To save the GIF, right-click on the image, select 'Save image as,' and set the location of the saved file.
See also: 8 Best Underwater Drones You Can Buy in 2023
Once the GIF is saved on your computer, you can copy and paste it just as you do with regular images. You can put it in any MS Word or MS document or email.
Features Of A GIFs
These are the following features of GIFs:-
GIF files have an 8-Bit per pixel capability.
The number of indexed colors in a GIF can reach 256
The GIF format also allows the combination of multiple frames.
Advantages Of Gifs:-
In general, GIFs are used for illustration purposes.
A gif is an entertaining tool.
GIFs were used for creating digital logos.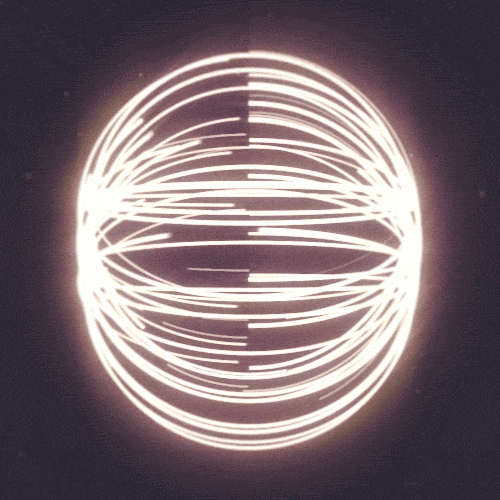 There is no need for professional classes to edit a gif since it is quick and easy to make.
Gifs are not time-consuming. Computers and laptops occupy little space when storing gifs, which is a merit.
Disadvantages Of Gifs:-
A limited color composition can reduce the quality of GIFs.
Gifs can quickly eat all the space in cell phones.
FREQUENTLY ASKED QUESTIONS
Can a GIF be copied and pasted?
We can cut and paste gifs, and the process is hassle-free on mobile phones, but it is a little more challenging on laptops and computers. There are a number of apps and websites where you can download GIFs, but on a computer, one has to add an extension that lets one download the GIF. In these days of convenience, we always opt for simplicity and ease, even though adding a GIF is not rocket science.
How do you copy and paste a gif on WhatsApp?
There are a lot of free animated gifs for texting available in WhatsApp to chat itself, yet if you like a GIF, your friend has to send you over the chat. If you want to send it, just click on the GIF and forward it to the person you want. Also, star-mark them if you keep the free animated gifs for texting. It will appear in the WhatsApp sticker file.
How to copy and paste a gif into Facebook?
Unlike WhatsApp, copying free animated gifs for texting on Facebook is tricky. To insert a gif in text, tap the +button, and the gif option arises. Also, they had a divided section for each emotion and event. One can get a lot of variety by choosing any animation while texting or chatting, but you cannot add your favorite gif like Whatsapp on Facebook.
How do you copy a Gif URL?
The process of copying a GIF URL is straightforward. You can copy a link from any of your favorite websites. Some of the most popular GIF sites are Reddit, Giphy, and Gifbin. In this case, you can copy the image's web address, then paste it, resulting in a GIF URL being copied.
See also: How To Copy Text From A Website That Won't Let You – A Complete Guide.
Conclusion
I hope you can now copy and paste animated GiFs easily. Let us know in the comments if you still have any issues. We would be more than glad to help you. Have fun with the Gifs. Cheers!
See also: 10 Best Video Chat Apps to Call Your Friends And Family With