GIF is insanely trending on the internet these days. Moving gifs are tiny clipart's which expresses an expression. It's a way of telling a story through photojournalism. People often use GIF instead of emoticon or emojis because GIFs are more accurate and express the exact gesture. You can use it on Facebook, Twitter, Tumblr and many other social networking sites. Thus, you must know how to Copy and Paste Animated GIFs.
Where to find GIFs?
GIFs are nothing but an image. Go to any search engine, for example, Google itself is gif hosting and type 'Animated GIF' in image section and you'll get plenty of GIFs. Although there are websites which are exclusively for GIFs such as www.gifanimations.com where you'll get all types of free animated gifs.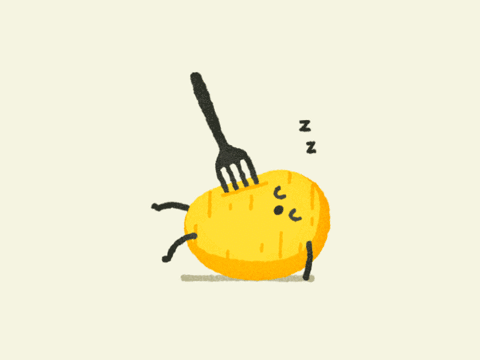 Steps to Copy and Paste Animated GIFs?
Copying and Pasting a GIF is as simple as Copying and Pasting any normal image. Open any search engine and search for 'Animation GIFs 'and choose the GIF you want to copy. But sometimes knowing how to copy a gif directly from the webpage only copies the first frame of the GIF and not the whole animated version. To avoid that, you need to save the image. For saving the GIF, right click on the image and select 'Save image as' and set the location of the saved file.
See also: 8 Best Underwater Drones You Can Buy in 2019
Once the GIF is saved in your computer, you can copy and paste it just as you do with the regular images. You can put it in any MS word or MS document or even in an email.
Conclusion
I hope that now you're able to copy and paste animated GiFs easily. Let us know in the comments if you still have any issues. We would be more than glad to help you. Have fun with the Gifs. Cheers!
See also: 10 Best Video Chat Apps to Call Your Friends And Family With