Technology has no doubt made the world come closer with many means. Be it calls, texting, video calls, and many more things, our loved ones are merely a tap away from us. The power of technology has no doubt made the distances shorter. Talking about video calls, gone are the days when you need a proper setup for the purpose and now just having your smartphone with you solves the entire problem. This is especially handy if your sim is not provisioned for voice, making it difficult to make outgoing calls. There are various Best Video Chat Apps available for download for free from the Google Play Store. Just download one, create an account, and you are good to go.
Some excellent video chat apps provide more or less the same features with slight variations in functioning. The different video chat apps are usually available for upgrades with nominal payments.
Let's have a glance at the best video chat apps that are most commonly used.
See Also: How To Properly Vet A New Roommate: A Complete Guide
Top 14 Best Video Chat Apps of 2023
Here you can see some of the best video chat apps of 2019.
Say! Share Together
This group video chat network is one of the best video chat apps on the Google Play Store. Living five houses away or five time zones apart, connecting with your loved ones is easy as a cakewalk.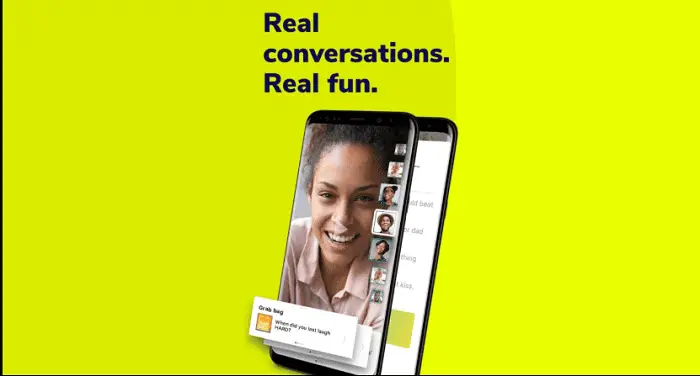 This video chat app enables users to send video messages with face authentication. Fun games act as conversation starters, and you can never find reasons to talk. We can also save video messages as memories in the chat so you can retain them forever.
Google Duo
Google Duo is one of the most reliable best video chat apps from the house of Google, which is accessible on both the Android and IOS platforms. It was released three years ago, being Google's entry in the video chat app options providing HD quality.
It has an additional knock-knock feature which provides a live preview of the viewer before answering the call. And also explicitly customized for low bandwidth mobile networks. Eight-person video call has support in this video chat app, which gives us the liberty of adding more members.
Visit: Google Duo
Zoom
There are very few people who have yet to hear about this app. It is the best video call app in high demand during quarantine days.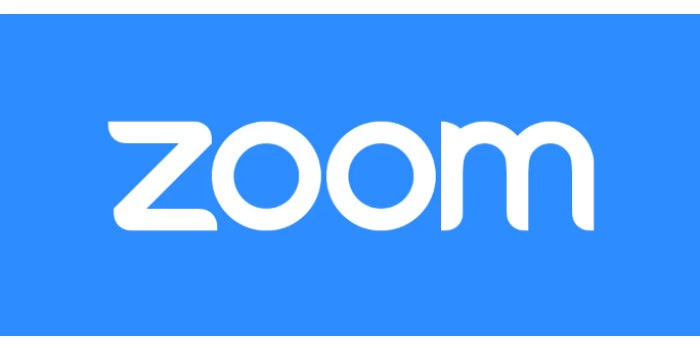 You can use this for official purposes and send links to as many as you want to chat with. This app is best for school reunions or college reunions. Spend your time with your loved ones as much as you want.
Skype
Skype is yet another mention in the list of best video chat apps providing video chat and calls between computers, tablets, and mobile devices. It also has instant messaging services. A 16-year-old player in the market, it's the most trusted video chat app.
The unique feature of this video chat app is that the user's name is listed under the skype directory. The highest number of numbers that can be included in the call is 25. It has over 660 million worldwide downloads.
Visit: Skype
Hangouts
Google Hangouts is yet another option available in video chat apps from the house of Google. It replaces three platforms, i.e., Google Talk, Google+, and Hangouts, a video chat platform from Google.
It facilitates communication between two or more people. A watermark on the user's avatar is a feature that indicates how far they have read the conversation. However, if you are not satisfied with Google hangouts, try these Alternatives to Google Hangouts.
Visit: Hangouts
Viber
Viber helps users to make free audio and video calls. Chat and calls are enabled with end-to-end encryption. It is entirely in sync with the computer and laptop.
Making the conversation even more interesting, you can send endless Gifs and emojis over 35,000 stickers from the Viber Sticker Market.
Visit: Viber
IMO Calls and Texts
This app has been grossing in the number 4 position as the best video chat app as per the ultimate app buying store, which is the play store. Yet this is a highly underrated video chat app with specifications in video call chat.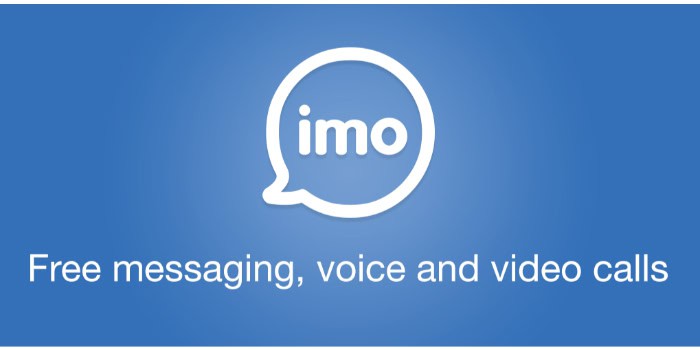 The IMO video calling app has many more replicas or similar apps with similar names, Imo calls and text HD, limo calls and text beta, etc., produced by the same company. It all serves the same purpose as video calling. 
Visit: IMO
FaceTime
FaceTime entered the list of best video chat apps from the house of Apple Inc. It was out back in 2010. On the iPhone, the user can switch to the video call with a mere touch of the option.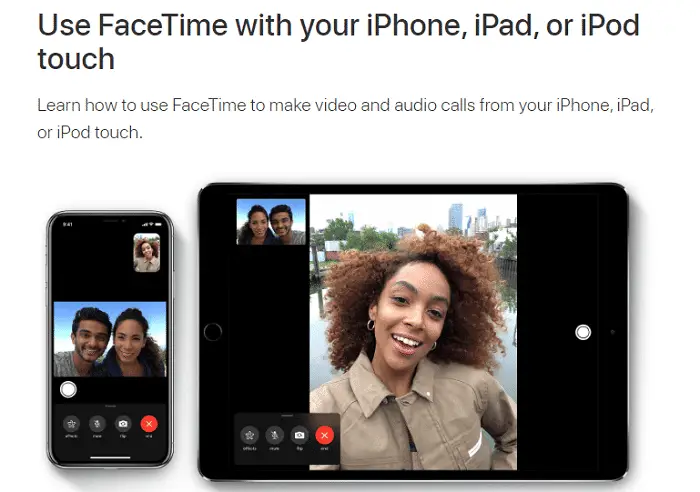 FaceTime is, however, incompatible with non-Apple devices. The different feature of this video call app is that it is not there in devices bought in the United Arab Emirates.
Visit: FaceTime
See Also: How To Video Chat On Discord | A Simple Guide
WeChat
Came to the market in 2011; this is another entry into the best video chat apps list. It is a Chinese multi-purpose messaging app. WeChat has been described as China's App for Everything and Super App, adhering to its all-in-one feature.
It is more than a messaging and a social media app – it's a lifestyle. It also provides a real-time location feature for us to know where the person exactly is. This best video chat app has a unique feature of a time capsule that records short videos of your memories.
Visit: WeChat
See Also: An In-Depth Guide To Set Up Omegle Bot From Scratch
WhatsApp
The social media application WhatsApp also has a video calling feature. Whatsapp has many features, such as photo sharing, and one can also share the location. It is one of a kind, best video chat app along with all the other messaging features that exist.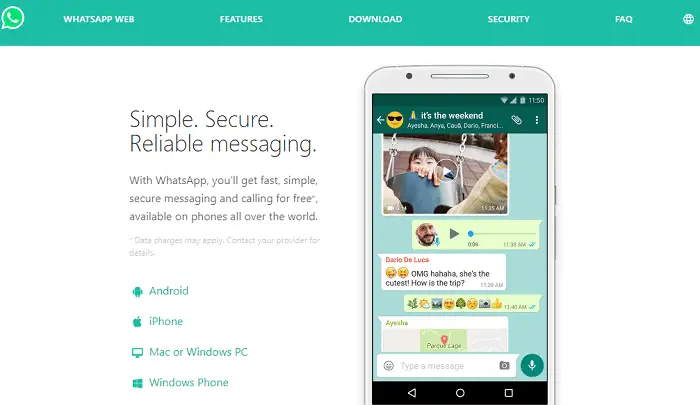 The easiest way to video call using this application is to talk on the camera option that appears on the top. You can add up to 4 people at a single time on the video call.
Visit: WhatsApp 
See Also: How To Save WhatsApp Chat On PC [Updated Guide] 
Line: Free Calls & Messages
Line reshapes communication enabling not only messages but also video calls. With the option of attaching up to 200 members to the group, it connects people face to face.
Line Out is a feature from which we can make international calls. We can also share multimedia files on this best video chat app.
Visit: Line: Free Calls & Messages
Telegram
Another good app to join in video chat with your loved ones. Though mainly produced as a messaging app, you can also chat here.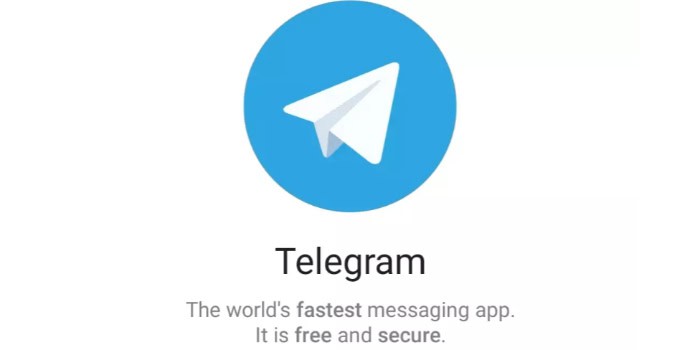 The finest thing about this app is it has many user groups for jobs, hobbies, educational groups, and other interests. And also a cloud-based application with no data tracking.
Tango
It is yet another best video chat apps launched back in 2009. Tango has over 200 million registered users who take the services. It is commonly known as the most straightforward application for the video chat feature.
Another feature of playing games is also there, along with photo editing. This is a fantastic addition to the best video chat app list and is available in over 14 languages.
Visit: Tango
Chamet – Live video chat and meet
It is one of the video calling apps that offer live video chat. To experience an Uninterrupted good chat, you can have this app. Produced by Chamet Team.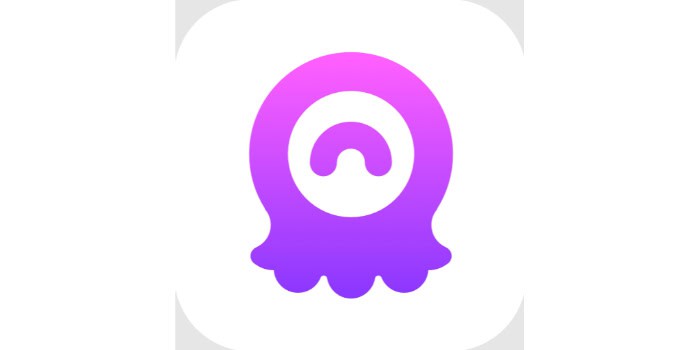 It is safe as it does not collect or sell your data to third parties. And will delete your encrypted data upon request. This no data storing policy crowns it as one of the best video chat apps.   
Visit: Chamet
FAQs
What is the best video chat online?
A few years ago, video calling was unavailable in the real world. But it is now possible. Not only can you chat with your loved ones. But you can talk with any random person now. You can use Whatsapp, Skype, Telegram, Zoom, Google meets, or Google duo for the best personal video chat. For chatting with random people, use Omegle.
How can I video chat for free?
There are many apps to provide a video chat experience. The only thing that is going to cost you is the internet. Livestorm Cisco Webex, Google Meet, RingCentral Video Pro, Skype, Starleaf, Telegram, Slack, Whatsapp, Social media apps such as Instagram, Facebook Messenger, Chamet, Zoom, and IMO calls And Text, etc.
What is an example of video chat?
Video chat is a real-time chat between two persons through any device application. There are plenty of examples available for video chat. For instance, Skype, FaceTime, Google Meet, RingCentral Video Pro, Instagram Video chat, Facebook messenger video chat and Whatsapp video call, etc.
What is the safest video chat app?
Plenty of choices always makes people confused, as well as safety concern also arises. Few latest safest video chat apps are ZOOM, Google Meet, Whatsapp, and Facetime from Apple.
Conclusion
This is all about the best video chat apps that can be used to make video calls to friends and family. They all provide more or less similar features with minor modifications. The users can use any of the above-listed best video chat apps.
Well, now you know the best video calling apps, so we recommend checking the best grooming apps to look attractive in every video call you attend.