In today's world, almost everyone uses the alternate SMS app i.e. WhatsApp to convey something like information, pictures, feelings, etc. But there is always a two side to the coin so in some cases there might be a possibility that user will get awkward messages from the specific person and immediately try to block calls or user get messages from an unknown number or if user suspect someone is spying on him/her through some kind of spy application. In this guide we will tell you simple steps to Delete Whatsapp Contact Permanently.
So a user might try to use the simple fact like deleting the number, but it is the half thing done as that person can still send the messages or view the last seen, status of the user.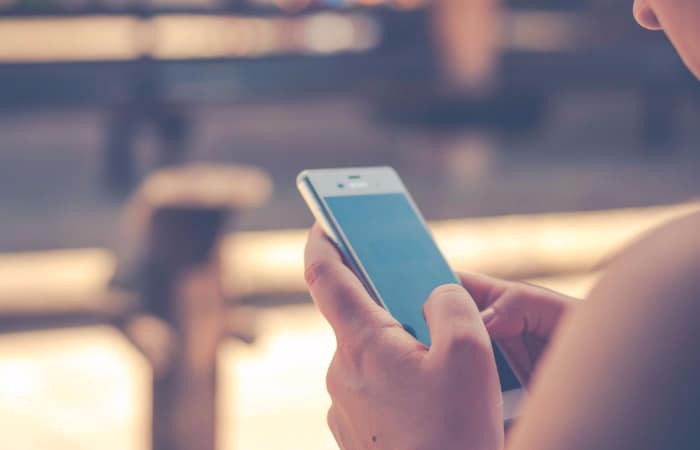 So the first task to be done to delete WhatsApp numbers permanently is to block them. In that way, they were not able to send the user the unwanted messages, or they can't see users status or profile. So now we must know how to block the number first to delete the number and steps to do it is as follows for the iPhone as well as Android:
How to Delete Whatsapp Contact Permanently
For iPhone
For Android
Click the Menu sign to go to the Settings.
Then hit the account tab followed by the Privacy and then go to Blocked Contacts.

block-whatsapp-contacts
See Also: – How to Make Anonymous Calls from Any Phone – TechWhoop
Now at this point, the blocked number can no longer see your profile or status or even cant' send you the message. So after making 100% confirm about cutting all of your ties with that person user can simply delete the number from the phone and afterwards from the WhatsApp. Steps for doing that for iPhone as well as for Android are as follows:
Delete Contact Number Permanently
For iPhone
Just go to the contact name you want to delete
Now scroll to the bottom of contact information screen.
For Android
Firstly go to the contact you want to delete and just tap the contact.
Click on the contact's name located on the top side of the screen.
See Also: – Top 6 Greatest Alternate SMS Apps to Download – TechWhoop
When a WhatsApp Contact deletes, what happens?
The name of a WhatsApp contact of the WhatsApp delete number replace with their phone number in your chat list. The chat will remain in place unless you manually delete it, and you can still see their profile picture. The same holds for WhatsApp groups; the removed contact is part of it.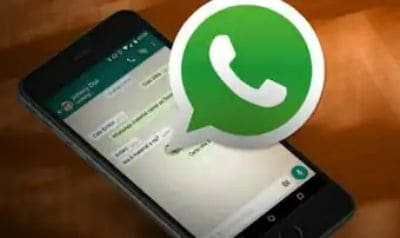 Unless you can recall their phone number, you won't be able to connect with any contact after deleting them if you erase a chat with them. By tapping a member's phone number in the list of group members, you can still call or text them if you still share a group. The deleted contact can still message you since they are unaware they have been deleted.
See Also: – Simple Steps to Gameshare on Xbox One Console – TechWhoop
How to reassign a WhatsApp contact?
After learning how to delete numbers from WhatsApp? Or how to delete WhatsApp contact? Observe these steps to add a contact again in WhatsApp:
1. Choose the Chats tab in the WhatsApp app.
2. Click the messaging bubble symbol in your screen's lower right corner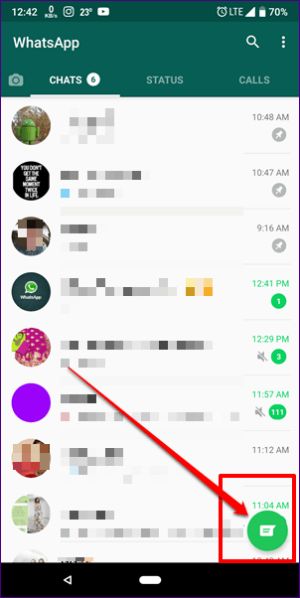 3. Click on New Contact.
4. Include your contact details. Other fields are optional, but the name and phone number are required.
5. To save a contact, click the checkmark in the top-right corner.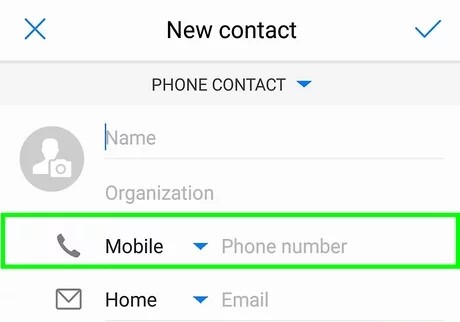 6. Return to the contact list (step 2), then click the three dots in the top right corner of your screen.
7. Then select Refresh.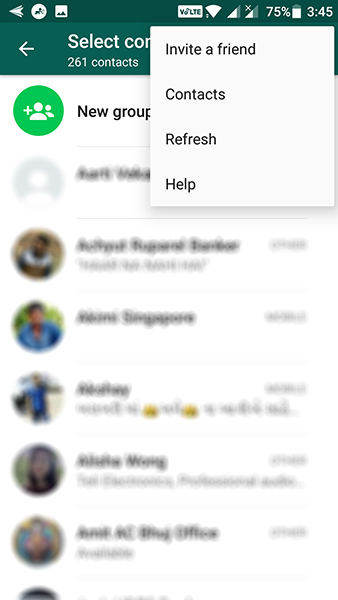 What should I do if my removed contacts keep showing up in WhatsApp? How to delete contact from WhatsApp permanently?
One of the most common reasons deleted WhatsApp contacts still exist on the contact list is user mistake, namely when users forget to refresh the contact list. To get rid of a contact, adhere to these instructions:
1. Choose the Chats tab within the WhatsApp program.
2. Click the messaging bubble symbol in your screen's lower right corner.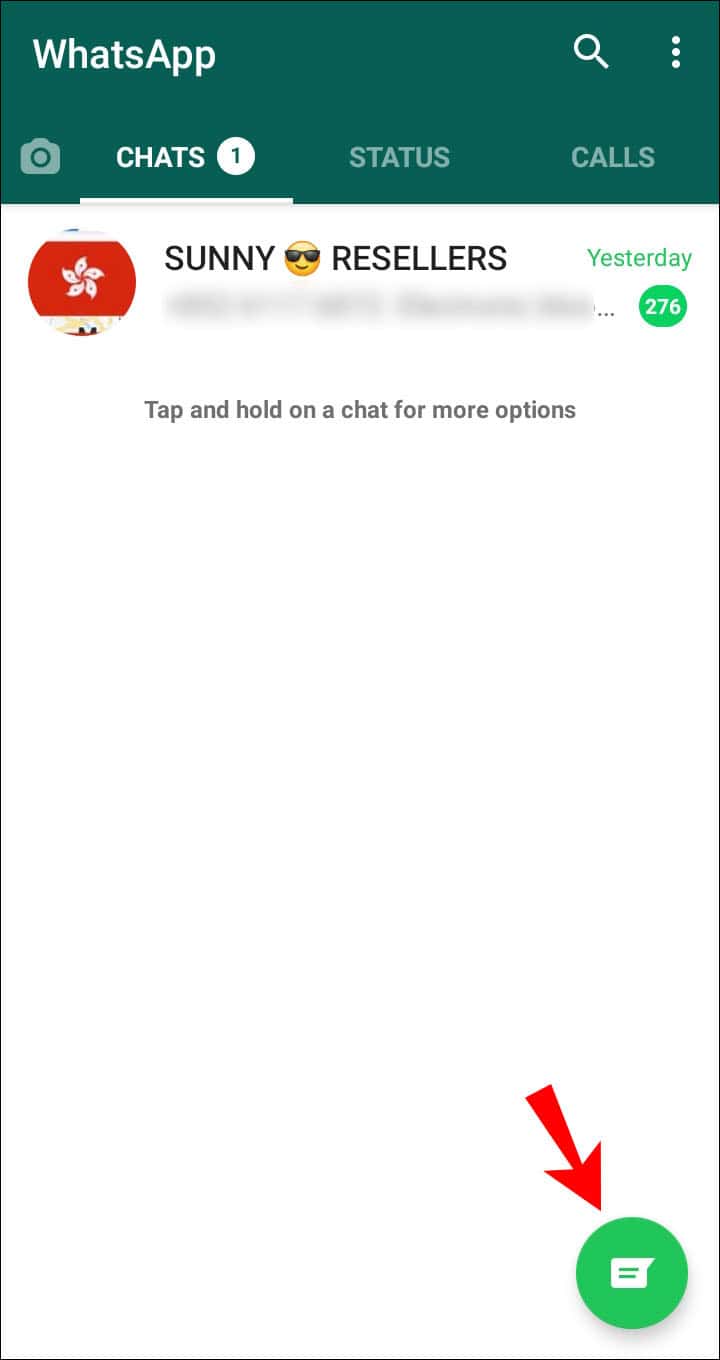 3. Click the three dots symbol in the top-right corner of your screen.
4. Choose Refresh.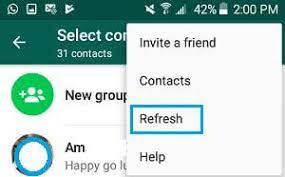 A person will continue to appear on WhatsApp even after being removed from your phone's contact list. Also, if you buy a new device and sync your WhatsApp contacts, all numbers deleted from your phone but not from WhatsApp will appear. In other words, you can find yourself with many digits you previously removed. The remedy? If you won't be contacting someone again, remove them from WhatsApp and your phone's contact list. Because the lists don't connect, you must treat each one separately.
FAQs
Are deleted contacts aware that they have been erased?
No, your deleted WhatsApp contacts won't be aware of it. Although they won't be able to communicate with you if you have blocked them, they will be aware of it.
I deactivated a contact, but can I still get texts from them?
Yes. The person you've deleted won't know you've done so because your number will still be in their contact list. The removed contact might still phone you and send you messages. There is one difference: you will see their phone number rather than their name. But that doesn't mean that WhatsApp contact cannot be deleted permanently; block the contact if you don't want them to phone or text you.
Why are my deleted contacts still available in WhatsApp?
When users neglect to refresh the contact list, user error is one of the most frequent causes for deleted WhatsApp contacts still appearing on the contact list.
Conclusion
At last, you got rid of the annoying person permanently. So you are tension free now. We hope you liked our guide to Delete Whatsapp Contact Permanently. Check this out and let us know if you face any difficulties with the same. Happy whatsapp surfing without getting tensed as you if you feel to drop down those bugging contacts, you can easily Delete Whatsapp Contact Permanently.