In today's world, almost everyone uses the WhatsApp to convey something like information, pictures, feelings, etc. But there is always a two side to the coin so in some cases there might be a possibility that user will get awkward messages from the specific person or user get messages from an unknown number or if user suspect someone is spying on him/her through application. So a user might try to use the simple fact like deleting the number, but it is the half thing done as that person can still send the messages or view the last seen, status of the user.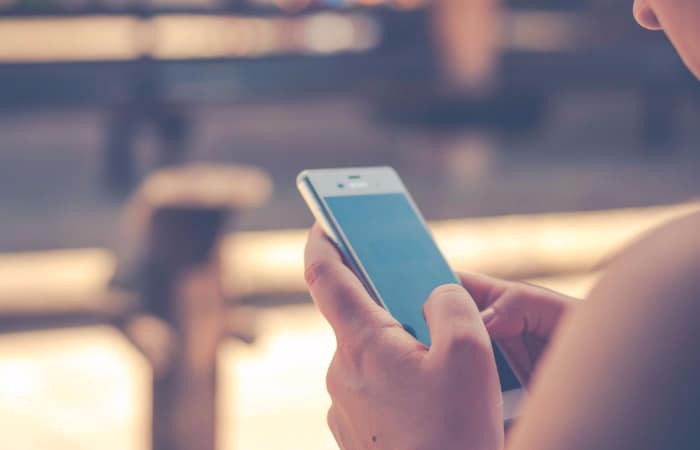 So the first task to be done to delete WhatsApp numbers permanently is to block them. In that way, they were not able to send the user the unwanted messages, or they can't see users status or profile. So now we must know how to block the number first to delete the number and steps to do it is as follows for the iPhone as well as Android:
How to Delete Whatsapp Contact Permanently
For iPhone
Open the WhatsApp after then go to the Settings.
In Setting go to the Privacy tab and then to Blocked.
Now click the Add new button to block the Contact.
For Android
Firstly open the WhatsApp and then go to the Chats screen.
Click the Menu sign to go to the Settings.
Then hit the account tab followed by the Privacy and then go to Blocked Contacts.
Now tap on the Add blocked contacts on the top right side of the screen.
See Also: – How to Make Anonymous Calls from Any Phone – TechWhoop
Now at this point, the blocked number can no longer see your profile or status or even cant' send you the message. So after making 100% confirm about cutting all of your ties with that person user can simply delete the number from the phone and afterwards from the WhatsApp. Steps for doing that for iPhone as well as for Android are as follows:
Delete Contact Number Permanently
For iPhone
Just go to the contact name you want to delete
Go to the upper right corner and click the Edit option available.
Now scroll to the bottom of contact information screen.
Then just hit the Delete contact.
For Android
Firstly go to the contact you want to delete and just tap the contact.
Click on the contact's name located on the top side of the screen.
Then go to the Menu tab followed by the View.
Here we get the option to delete the contact from contacts available on the device.
See Also: – Top 6 Greatest Alternate SMS Apps to Download – TechWhoop
See Also: – Simple Steps to Gameshare on Xbox One Console – TechWhoop
At last, you got rid of the annoying person permanently. So you are tension free now.