You have the option to modify the album cover if you're not happy with the one that the Facebook app chose. It's important to swap out ugly and boring album covers for ones that are eye-catching and aid in record recognition. How to change album cover on Facebook? Since this is your friends' first impression of you, you should think twice before altering the photo.
Open photo albums and access your profile before changing the album cover. Next, pick the exact album you wish to edit and select a different cover image from within the album. Once you've chosen, save the edits to update Facebook's album cover.
Your Facebook page will seem completely different as soon as you resize photo for Facebook cover, which is simple. Your profile picture is smaller than the cover photo, which is larger and appears behind and above. How to change album cover on Facebook? Keep reading to know!
Why Should I Update the Facebook Album Cover?
When you looked at your friend's Facebook album, you most likely noticed the cover photos. You might also wonder how and why people maintain it on Facebook. There are several reasons for Facebook album cover changes.
Needs urgent consideration: The cover photo is the image that appears first when a folder is viewed. This image can be viewed without opening the folder. In terms of first impressions, this is the image that is accentuated. The cover image depicts what's within. Therefore, choosing to capture people's attention at first glance rests with you.
Eliminate The Previous One: It displays the first image you choose while making an album. The image may need to be more excellent to remain on the cover. Thus, you must replace the folder cover photo to eliminate the boring and ugly picture.
To Keep An Updated One: In the past, you could add specific pictures to an album during a given time frame. However, until or unless you do, the application does not change its cover photo. Therefore, you must replace fading and unsightly images.
To replace the random photo: The Facebook app does not select the ideal and cute photo alone. You can see the first image. It is only sometimes the case that the initial image is appealing and well-taken.
It could negatively affect your pals when they see the album. Therefore, you must quickly replace the ideal album cover to solve such issues.
How to change album cover on Facebook? Finally, but just as importantly, capturing the identity of the images and movies is the primary reason to alter the folder cover.
See Also: Internet Privacy For Teens: Everything You Need To Know
How To Change Your Album Cover On Facebook?
Here are a few steps to learn how to change album cover on Facebook.
Get Into Your Facebook Account: You must first access your Facebook profile. Go into your account to accomplish this. It will direct you to your profile, where you may begin customizing the cover of your record.
Go To Your Picture Albums: Every album has a cover shot that appears first among the other images. Proceed to find the album whose cover you wish to alter after this step. You can locate it by swiping down. You may easily edit or change any photo album cover in one place by using this method.
Locate and select the "Photos" option now. Once you've located the album you wish to update, scroll down.

Any album you've ever created might be this. The image that appears initially is the one you currently have on the album cover.

Modify The Record And Select A New Cover Image: Choose the album whose cover you wish to alter. Select a new image for the album's cover by opening every picture.

Save the modifications when you've chosen it. Recall that using attractive and high-quality photographs will yield greater results. 

Save The Changes: Select the button to save the modifications you made to the album cover on Facebook. The newly selected image will then be used as the modified album cover. Recall that before saving your selected image as your new album cover, you can crop and reposition it.
Just be sure the picture you choose complements the album's subject or purpose and is visually pleasing. For best results, remember to consider using high-quality photos.
See Also: Close Facebook App Manager | Complete Guide 2023
Tips For Changing Your Facebook Cover Photo
Use these tips to design a cover photo for your profile, but be aware of the restrictions.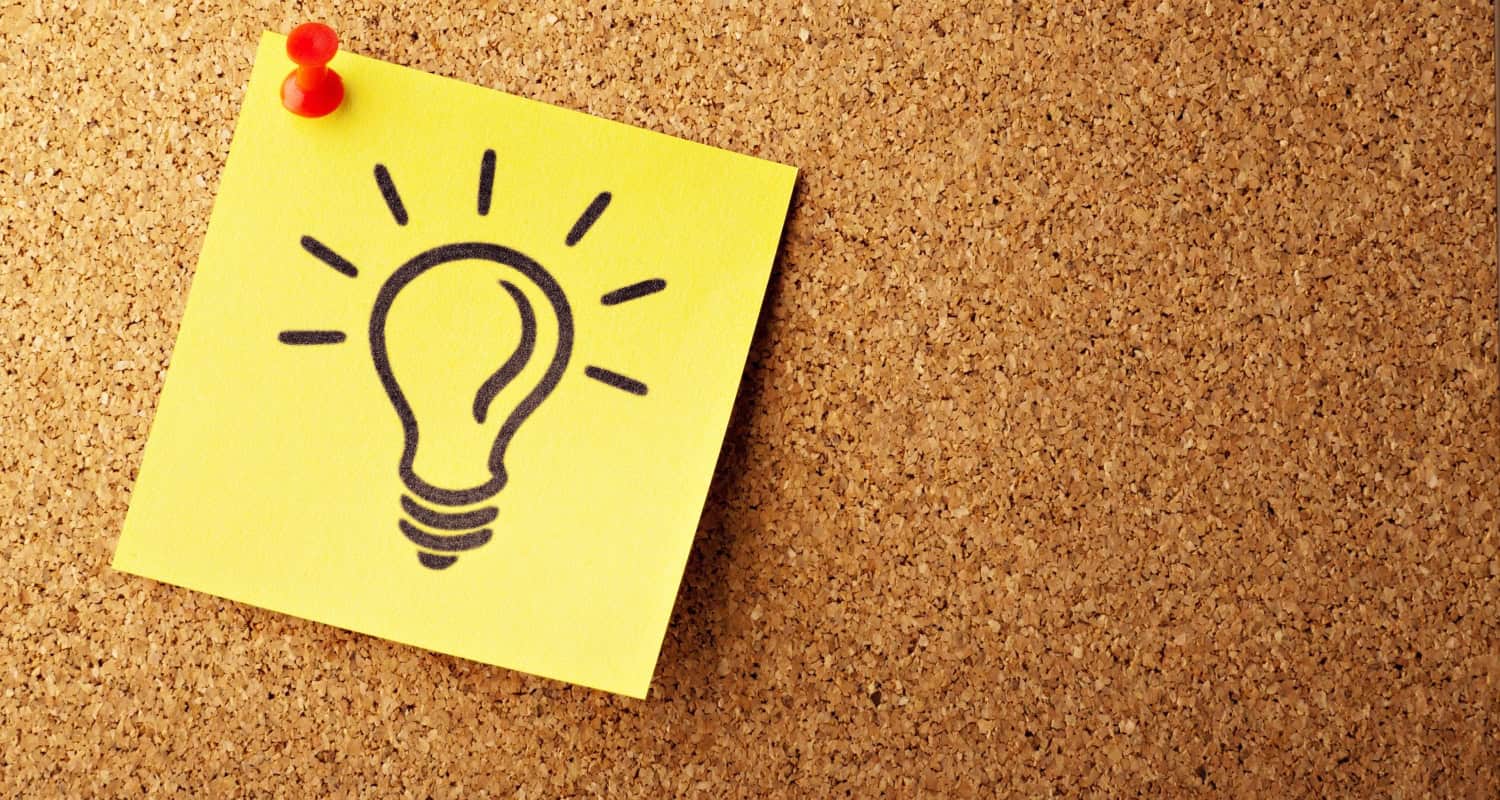 The image's minimal measurements are 400 pixels wide by 150 pixels tall. Optimally, it should have 851×315 pixels. To ensure a speedy load time, ensure the image is smaller than 100 KB.

It is not possible to make the current cover photo private. 

How to change album cover on Facebook? 

On the other hand, you can hide older ones by locating them in the Cover pictures album and altering the viewer's rights.

JPGs preserve "real-life" images better than PNGs, although PNGs work best for images with text or logos. Your friends will all receive a notification from Facebook when you post your cover photo to their News Feed. 

The only options to stop this after you've edited the photo are to quickly change the post's visibility to Only me or uncheck the box. 

How to change album cover on Facebook? 

Share the update with News Feed if you're doing it through the app. 

Alternatively, you can change your privacy settings in advance to shield future posts from public view.

Put a watermark on your photo to make sure that, even if it is taken, your brand is still visible.
See Also: 11 Best Facebook Tips and Tricks to Use in 2023
How To Delete Album Cover Photo On Facebook?
You may quickly replace the picture if you no longer want it on the album cover. Unfortunately, there isn't a clear way to remove it. You have the option to replace them rather than remove them.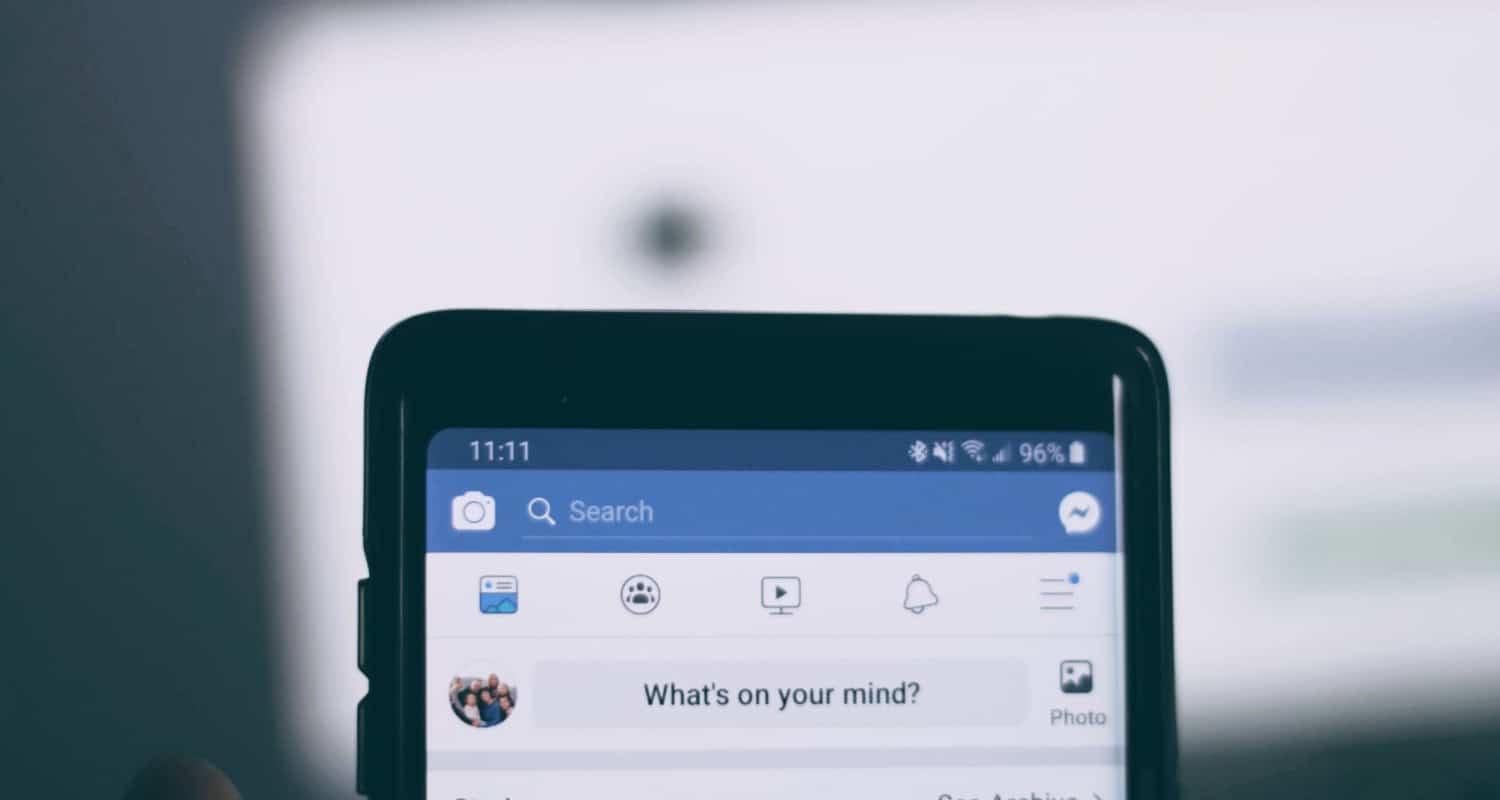 How to change album cover on Facebook? For several reasons—from adding a better one to grabbing attention—you might need to remove it. In any event, unless you uncover simple solutions, changing the picture seems difficult.
You must follow the instructions to remove the current album picture and replace it with a special one. Facebook> Your account> Pictures> Discography> Album> three-dot> Modify the album cover image.
You will no longer perceive the preceding image as the album cover if you do this. There is no other method to swap out the old for the new. How To Download Photos From Facebook? Check Out to learn.
FAQs
What happened to my photo albums on Facebook?
You discover that some images or videos you uploaded to Facebook are no longer accessible. It could be that a technical problem caused them to be destroyed or erased. Whenever an issue with technology arises and impacts your content.
What happens if you Delete a Facebook album?
Photos contained in an album likewise disappear upon deletion. You cannot release some photo albums, such as those having mobile uploads, cover shots, and profile pictures. Photographs in those albums are still erasable.
What occurs when I remove an album?
A picture that you are viewing in an album can be erased, and doing so will also remove it from the library, the Camera Roll, and all other albums. If you remove an album, the images within it will remain intact; only the album will be gone.
What happens if you delete the Facebook account permanently?
Your profile, images, posts, videos, and other content that you have added will all be permanently deleted. You will lose all of the content that you have added.
Conclusion
Hence, it is all about how to change album cover on Facebook. Sometimes, your initial album photo may be more attractive, so you may wonder how to change the album cover on Facebook. Now, you can easily change the album cover on Facebook using these steps.
See Also: How To Add Album Art In Windows Media Player [2023]