Millions of people utilize the PlayStation brand of video game consoles worldwide. PS Plus is one feature that raises the level of your gaming experience. The article discusses accessing PS Plus 14-day free trial.
You can access PS Plus 14-day free trial using a credit/debit card, Paypal, and without a credit card. For devoted gamers looking to upgrade their console by paying monthly, PlayStation Plus is a significant investment. Additionally, there are many additional benefits to joining PlayStation Plus.
If you prefer playing games on your console, whether a PS4 or PS5, PlayStation Plus is unquestionably something to consider. Online gaming on the PS is available with PS Plus, two free games per console monthly, and support for cloud saves. Read below to learn how to access PS Plus 14-day free trial.
See Also: 5 Ways To Cancel PlayStation Now Subscription In 2023
Features Of PlayStation Plus
The unique features of PlayStation Plus will make your gaming more enjoyable and interactive. Those are some of its best features if you want to sign up for a free trial or a monthly subscription. 
Multiplayer Online
Playing some games with a group has grown to be shared. You could connect to gaming servers with PlayStation Plus and play cooperative games with friends or players worldwide.
However, remember that this 14-day PS Plus trial feature is restricted to particular games and may not apply to all the fun you buy. 
See Also: The 10 Free Horror Games On Xbox One Multiplayer
Collection Of Cheap And Exclusive Games
If you enjoy buying video games, you'll soon discover it's a costly pastime. However, many games are free with PlayStation Plus free trial code.
Additionally, you can access specially selected PlayStation Plus members-only games that aren't available to the general public to Get a Refund From PlayStation. 
See Also: 5 Simple Steps To Cancel PlayStation Vue Subscription
Online Storage 
The days of worrying about preserving and deleting some of your favorite games are long gone. You can save your game files online and access them whenever you need to with PlayStation Plus.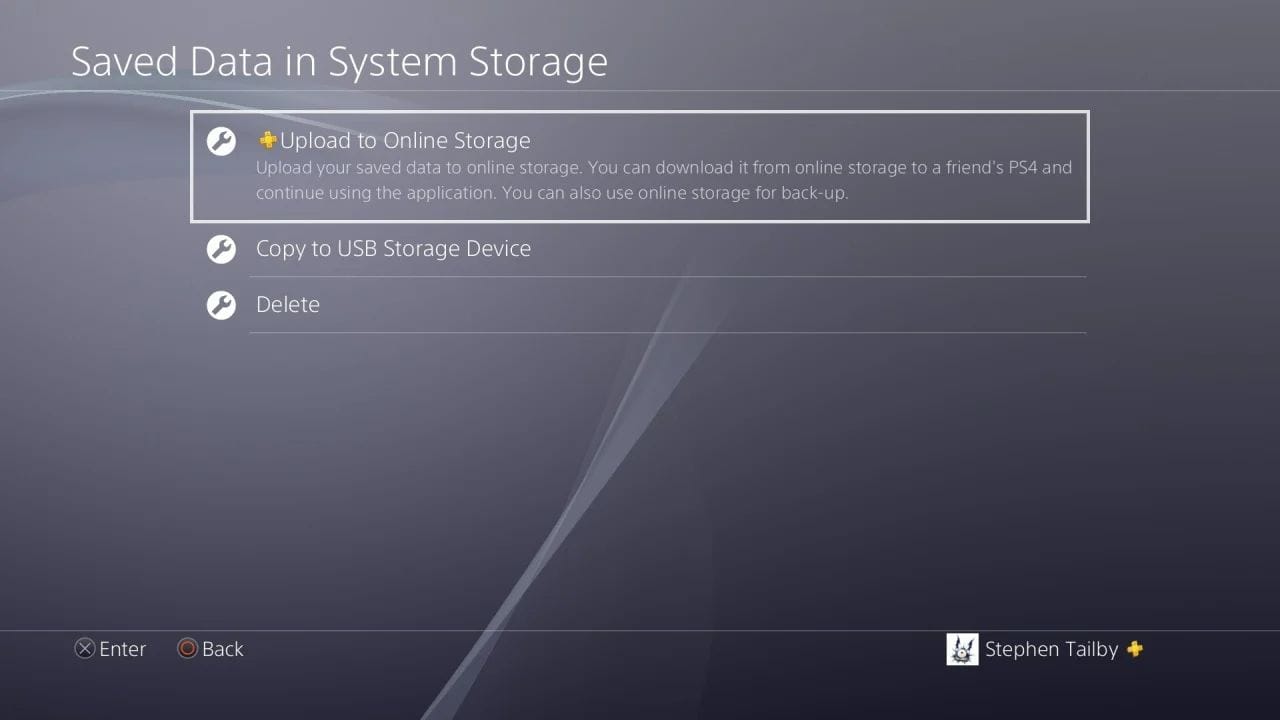 You lose everything connected to your console if your hardware fails. With the Plus subscription, however, you can store particular files in your cloud account. If something unfortunate happens, you can switch out your console and move your old data to your new system with PS Plus 14-day free trial. 
Initial Access
If you're a serious gamer, you'll want to get your hands on new games first.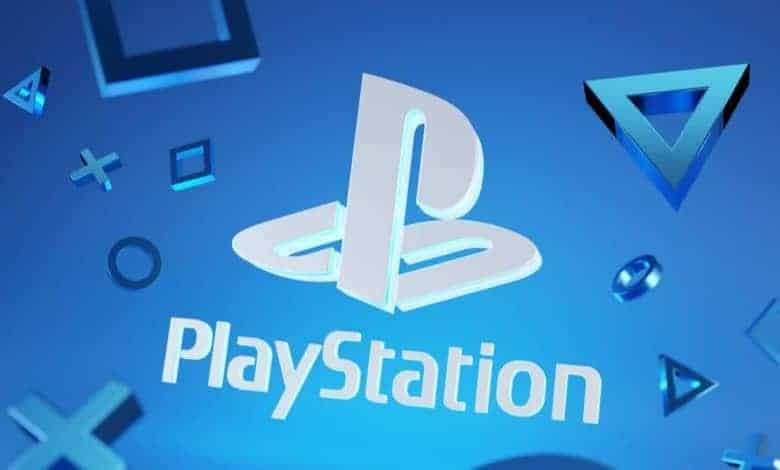 With PlayStation Plus, you may purchase most anticipated game titles online before their scheduled release date, even though their physical copies may have sold out.
What is the 14-Day Trial for PlayStation Plus?
PlayStation Plus offers gamers membership options, but it also provides a terrific 14-day trial. Users will receive free access to all of the Plan's features for 14 days during the trial period.
It is essential to understand that the 14-day trial PS Plus terminates at any point if the user decides not to pay for the subscription plans due to the possibility that free practices that extend for more than 14 days and not terminate by users will become paid subscriptions.
How To Access PS Plus 14-Day Free Trial?
Here are different ways to access PS Plus 14-Day Free Trial.
Using a Credit/ Debit Card
This is the simplest method for getting the PlayStation Plus free trial code. You must, however, cancel your PlayStation Now subscription before the conclusion of the trial term if you decide not to continue with it after the initial 14-day period if you don't want to continue after that.
Find the 14-day 

PlayStation Plus trial code

 by searching practice in the PlayStation shop, not PlayStation Plus.
Using PayPal
Your credit card will only debit if it succeeds because everything retains. For instance, you might join the free trial using your PayPal account if you're scared to use your credit card online. Without connecting a card to the PayPal account, you can still sign up for PS Plus.
Enter the code in several different ways to launch a 

PS+ free trial

. 
Since PayPal is formally connected to your credit card, you won't need to worry about anything in the future.
See Also: 10 Best Games That Pay Instantly To Paypal
Without Using A Credit Card
Follow these steps to get a free trial for PS Plus without using a credit card.
For the official 

14-day free trial PS4 code

, type "PSN Now Free" into your web browser.
Choose the nation of your choice for your profile and create a legal temporary account with any email service provider.
Use the email, a legal birthdate, and an address to set up an account.
You will receive a confirmation email once you register for an account. Click the "verify now" button after opening the email.
Return to the PSN account website, click "already verified," then choose the freshly created account without providing a phone number.
To complete the transaction, choose "Join now," "Look for the 14-day trial," "click the small icon next to free," "Show basket," and "Confirm" on the website.

Go to your PS4 and log in after adding the newly formed PS4 account. To access account management, keep hitting next. To obtain PS Plus, you should be free to give your credit card information for 

PlayStation Plus 14-day free trial

.
FAQs
How can you sign up for a free 14-day trial of PlayStation Plus on a PS4?
Even the 14-day free trial requires a one-month commitment, of which 14 days are free. Therefore, using a credit or debit card to make a refundable payment is still necessary to activate it.
How to utilize a PS Plus free trial?
You must have a linked credit/debit card or PayPal account to sign up for and use a free trial offer on PlayStation Network. Everyone may only benefit from one free trial unless otherwise stated. The required payment method may vary per country.
Is PS Plus refundable?
Any PlayStation Store purchases a service with recurring charges, such as PlayStation Plus, is considered a subscription. You have 14 days from the subscription purchase date on the PlayStation Store to request a refund.
Is Playstation Online free?
Online multiplayer for PS4 and PS5 games is accessible through PlayStation Plus for a monthly charge. Most online games demand it, and few free-to-play games are exempt.
Can I use PlayStation Plus on a different system with a friend?
No. You can share games and PlayStation Plus perks with your primary PS4 console and one PS5 console with Console Sharing and Offline Play enabled.
Conclusion
That was all about accessing PS Plus 14-day free trial. To test out the benefits before fully committing to a subscription and investing money, it's a good idea to join up for a free trial of PlayStation Plus. Consequently, the techniques listed above make accessing the PS Plus free trial simple. In general, if you want to play games, PlayStation Plus is a great option.