WinRAR is a compressed file that contains an in a number of small files. These small files are compressed to make a large file and are named as WinRAR file or Zip file. These files can be created by the user or can be downloaded from the internet. They occupy less space, less time to download, less data also when compared to other files. These files when downloaded from the internet contain some kind of passwords. These passwords are not easy to crack. People often fail to crack them and leave them unused not knowing what to do. You have to search for all the permutations and combinations to crack them. Thus, you must know How To Remove WinRAR Password Without Software.
These passwords can be cracked easily by using some software's, but as of now, we are going to solve them/crack them without using passwords. This is not a hard task to do. You just need to swipe your hands over the keyboard, and you know how to Remove WinRAR Password Without Software. People also often tend to save the WinRAR file in order to protect the stored data. They forget the password sometimes and there the issue is created.
Ways to Remove WinRAR Password
There are some online as well as offline tools to remove the password. Online software's are also available, but as I mentioned earlier in this, we will know options to Remove WinRAR Password Without Software.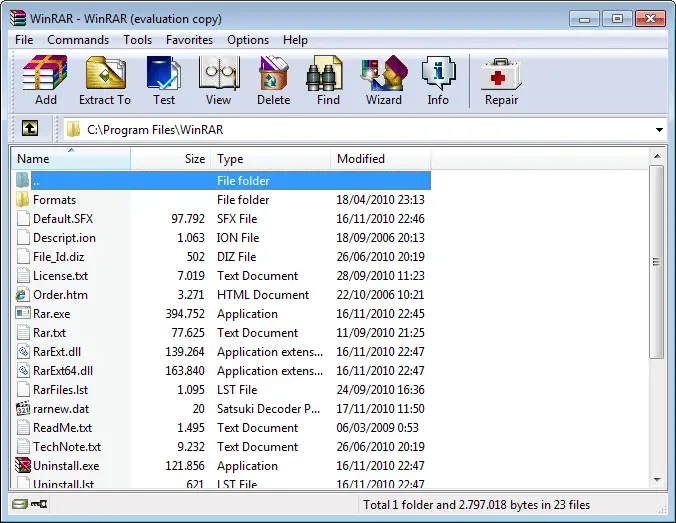 There are basically two methods which you can try to remove the password.
Online ZIP Converter
You can Remove WinRAR Password Without Software and do the conversion online by going to online zip converter.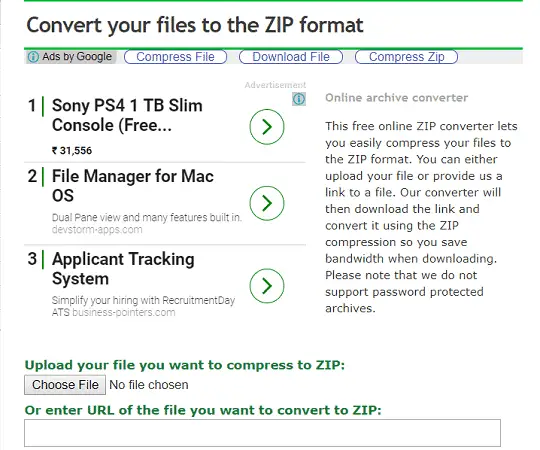 Follow these steps to remove the password and convert your Zip file.
Search for Online Zip converter.
Then you may have two options on your screen.
One is browsing and selecting the file from your computer.
The other is directly copy and paste the URL of the file.
As soon as you do this then click convert at the bottom.
Your file gets opened without asking any password, and thus you can now have full pledged access to your file.
You can also convert the file to Zip file and compress it also using the converter.
Notepad
As mentioned earlier you can convert your file in offline mode also. For this, you need to open notepad on your computer/PC. Using notepad helps you convert and remove the password protection from your file. You just need to type some characters in order to Remove WinRAR Password Without Software.
Follow these steps to remove the password.
Open the Zip file using notepad.
Now search for Ûtà with 5³tà'.
And also replace 'IžC0 with  IžC0.
Now save your file after editing.
Then open it, and you may notice the change.
This edited file doesn't require any password, and thus you can happily open it.
These two methods were the successful and best methods by which you can remove protection from WinRAR files without using any software.
You can also check out Rar password cracker to remove password from the Zip file. You just need to open the application and then type the file name, and file destination and then your password will be removed automatically depending upon the length of the password. It checks every possibility of the password and unlocks it. It may take the time to remove some files as they contain big passwords.