Google play store developed by Google to lets its Android users download Android apps. It is an inbuilt app store in almost all of the Android phones and has lakhs of apps to install on their phone. These apps are used for entertainment, studying, playing games and also have lots of fun. This app store contains each and every app required for the elder to older persons. You have music apps, movies, books, games and also fitness apps. You can install as many apps you can until your device gets loaded with all the apps. Thus, you should know How To Solve Error 924.
See Also: How To Fix Class Not Registered Error 
Everything in this mighty world has some advantages as well as disadvantages. The advantages of the play store are that it allows you to install as many apps you can from the voluminous apps present there. Now the disadvantages are that people may experience some errors while downloading the apps from the app store. These errors sometimes irritate and frustrate the user. At last, the user has to quit the download and remove the app.
And of of those errors is error 924. Now, I am going to explain you How To Solve Error 924. These errors do not need any experts to solve even a 5th-grade student can do them by these steps.
Steps to Solve Error 924
Follow these steps given below to solve error 924.
Clearing Data and Cache of Play Store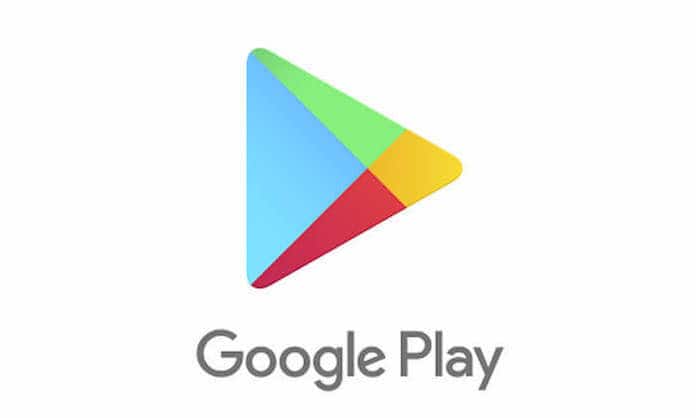 In this method, you can get a clear cut solution of How To Solve Error 924. Now all you need to do is:
Open settings.
Go to Google play store and then in that click on clear data and clear cache.
As soon as you clean all the data and cache your app store will work normally.
Then you can now download the app from play store, and now you may not face any issue.
If still, you meet any kind of issues then you need to check your Internet connection and see that you have a decent internet connection, i.e., your internet is not slow as if your internet is slow then the play store may show this kind of error.
If still, you face problems then check out these methods:
See Also: 4 Ways to Fix Uplay Failed to Start Download Error (2020)
Remove Google Account From Your Device
You can try this method to solve the error 924 shown when you download any app. There might be a need to remove the Google account concerned with the play store. You may face the error if you have many accounts linked with the app store.
You just need to remove the account from the app store. Then you may add the again and try downloading the file. This time you will not encounter any error regarding download/installation of an app.
If this process also does not help you to solve the issue, then you may opt the other one.
See also: 3 Ways to Fix Overwatch Console Error LC-202
Uninstall Updates
The other way is that you can uninstall the updates of Google play store and try downloading the app you need.
Go to settings.
Click on the three points present in the right most corner of the screen.
Now you can uninstall all the updates present in your app store.
Now these some methods by which you can know How To Solve Error 924 without any experts help. This is not a big problem to get the help of any expert. Most of the cases the error occurred were due to the internet connectivity. So before you download any app from play store make sure that the internet connection either mobile data/Wi-Fi is connected properly and is working properly so that you do not face any such issues.
See Also: How to Fix Snapchat Login Failed Error on Android Devices – TechWhoop
Even after trying these above-listed methods people face the error and get frustrated. You can also try resetting your phone.
Go to settings.
Scroll to the bottom and click backup and reset.
Then select factory reset data.
Confirm the action by entering the pin/password/pattern you use to unlock your phone.
As soon as you do that your phone will reset and erase all the data present on your phone.
Now the only way to back up your files is from SD card (if you have saved earlier) or cloud storage (if registered).
Thus after your phone has completed reset now, you can try downloading an app from the app store.
Now you may not face any issues.
Conclusion
These were the common steps tried by people in order to know How To Solve Error 924.