Looking for the best apps to watch telenovelas for free? Want to enjoy your favourite Latin dramas on the go? Discover the top apps that offer a wide selection of telenovelas without any cost. Ready to dive into the world of romance and drama?
Soap Operas Online, Free Online Novels, Pluto TV, Vix, and Novelas Play & Novelas Flix offer diverse telenovela options. Enjoy extensive collections, cable-like experiences, and unique features for an enjoyable telenovela experience on your mobile device. To know more, keep on reading.
People enjoy watching telenovelas, which are top-rated TV series. Compared to soap operas, they have more drama and excitement. Telenovelas have a large following because they present engrossing tales and feature alluring characters. With only a few touches on your phone, you may manage your favourite telenovelas whenever you want, wherever you are. Let us read on to learn more about apps to watch telenovelas for free. 
Why Watch Telenovelas on Apps?
There are several great reasons why watching telenovelas on mobile apps is a fantastic idea.
Firstly, it offers flexibility and convenience. With telenovela apps, you can watch your favourite shows at any time that suits you best. No more worrying about missing an episode or adjusting your schedule. Whether on a bus, waiting in line, or relaxing at home, you can quickly dive into the world of en novelas app with just a few taps on your phone.
Secondly, telenovela apps provide access to a vast library of episodes. There are several new and vintage telenovelas available for you to binge-watch. It's like having access to an endless supply of entertainment.
The applications also provide high-quality streaming. The clear audio and sharp graphics of telenovelas will improve your watching experience. Goodbye, sluggish playback, and fuzzy displays.
In summary, watching novels on apps allows you to watch whenever and wherever you want. You have a wide selection of episodes, and the streaming quality is top-notch. So, grab your phone, download a telenovela app, and immerse yourself in the captivating world of telenovelas.
See Also: How To Get HBO Go On Vizio Smart TV | Complete Tutorial
Top Free Apps to Watch Telenovelas
Here are brief introductory lines for the top free apps to watch telenovelas:
Soap Operas Online
Soap Operas Online is one of the apps to watch telenovelas for free that allows you to watch telenovelas for free. It provides a broad selection of telenovelas from many nations, such as Mexico, Brazil, and Colombia. The app makes searching and streaming your favourite telenovelas simple with a user-friendly UI and straightforward navigation.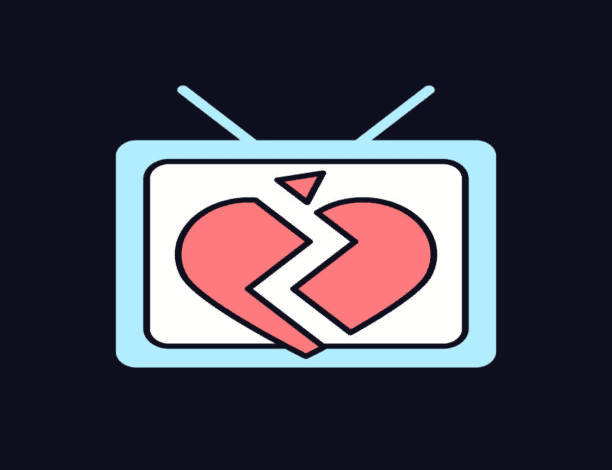 The app's extensive library, frequent updates, and seamless streaming experience have won accolades from users. You may watch hours of telenovela pleasure for free with Soap Operas Online.
Free Online Novels
Free Online Novels is another excellent app for telenovela enthusiasts. It offers diverse telenovelas from various countries, allowing you to explore different storytelling styles and cultures. While the app provides a vast library of novelas for free, some users have reported occasional limitations regarding video quality and buffering. 
However, Free Online Novels is worth checking out if you're seeking a simple, cost-free way to watch telenovelas worldwide.
See Also: Best Movie Apps On Xbox 360 You Should Try
Pluto TV
By bringing the cable television experience to your mobile device, Pluto TV delivers a distinctive experience. It has a separate soap opera channel where you can watch the most recent airings of your favorite programs.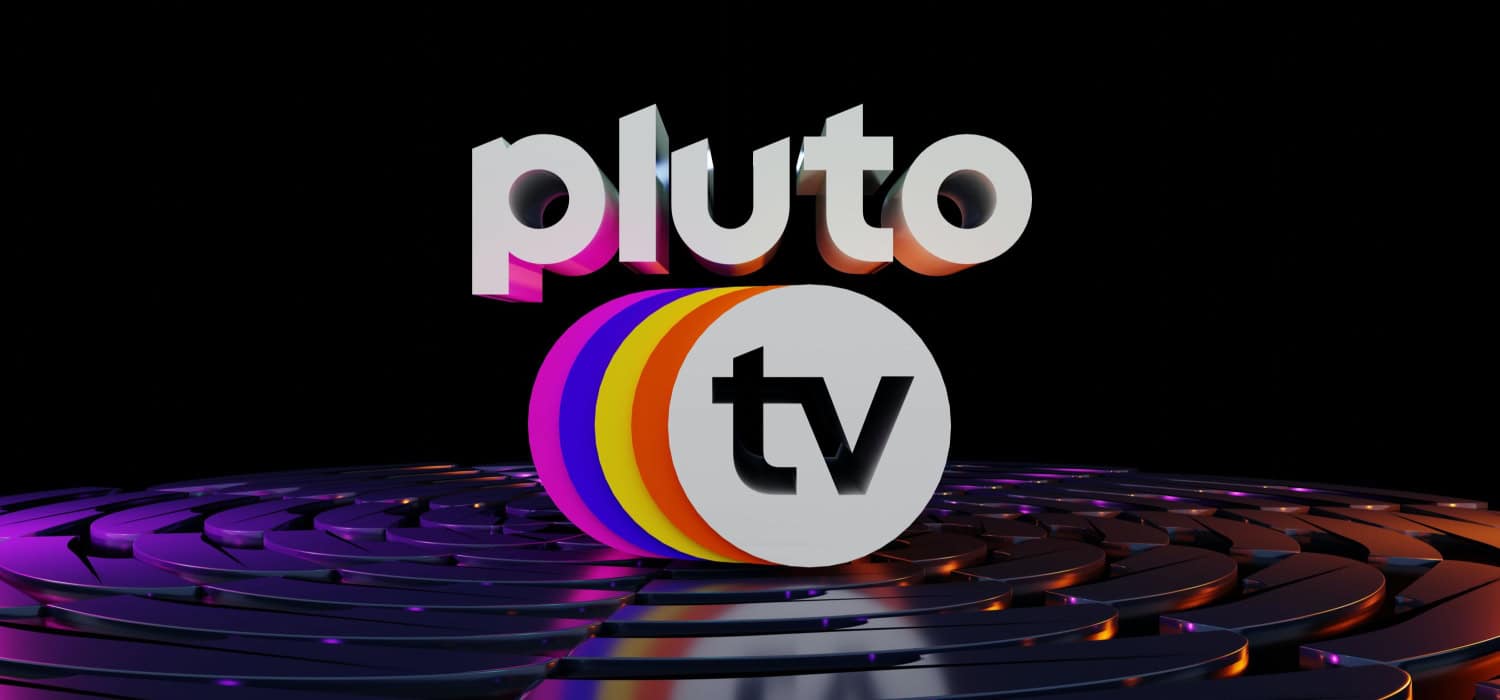 A pleasant viewing experience is ensured by the app's user-friendly UI and excellent streaming. The soap opera channel on Pluto TV is a fantastic choice if you enjoy the thrill of viewing telenovelas as they are broadcast.
Vix
Vix is a popular app with an extensive collection of old national and international soap operas. This is one of the best sites on where to watch novels. It offers a diverse range of telenovelas, allowing you to indulge in nostalgia or discover hidden gems.
While the app is ad-supported, many users find the occasional ads a minor inconvenience compared to the extensive telenovela content available. With Vix, you can relive classic soap opera moments or explore telenovelas from different eras and regions.
See Also: 10 Best Spy Listening Apps For IPhone | Ultimate List 2023
Novelas Play & Novelas Flix
Novelas Play & Novelas Flix are two free apps to watch telenovelas that provide a comprehensive platform for telenovela enthusiasts. They offer various telenovelas from different countries, including exclusive content and premieres. These apps also offer unique features like personalized recommendations, offline downloads, and the option to save your favourite moments. Whether you're a dedicated fan or a casual viewer, Novelas Play & Novelas Flix offer a convenient and feature-rich experience for enjoying telenovelas.
These top free apps provide a variety of options for watching telenovelas. From extensive collections of old and new telenovelas to cable-like experiences and unique features, these apps cater to different preferences and offer a convenient way to enjoy your favourite telenovelas on your mobile device.
See Also: How To Watch Netflix Together On IPhone – 3 Best Ways
Paid Alternatives
There are more possibilities for a high-end watching experience if you're ready to pay for a membership to one of the several well-known sites that provide telenovela material.
Many telenovelas from several nations are available on Netflix, a well-known streaming service. With its extensive repertoire, you may discover established and emerging telenovelas, frequently with the ease of binge-watching full seasons.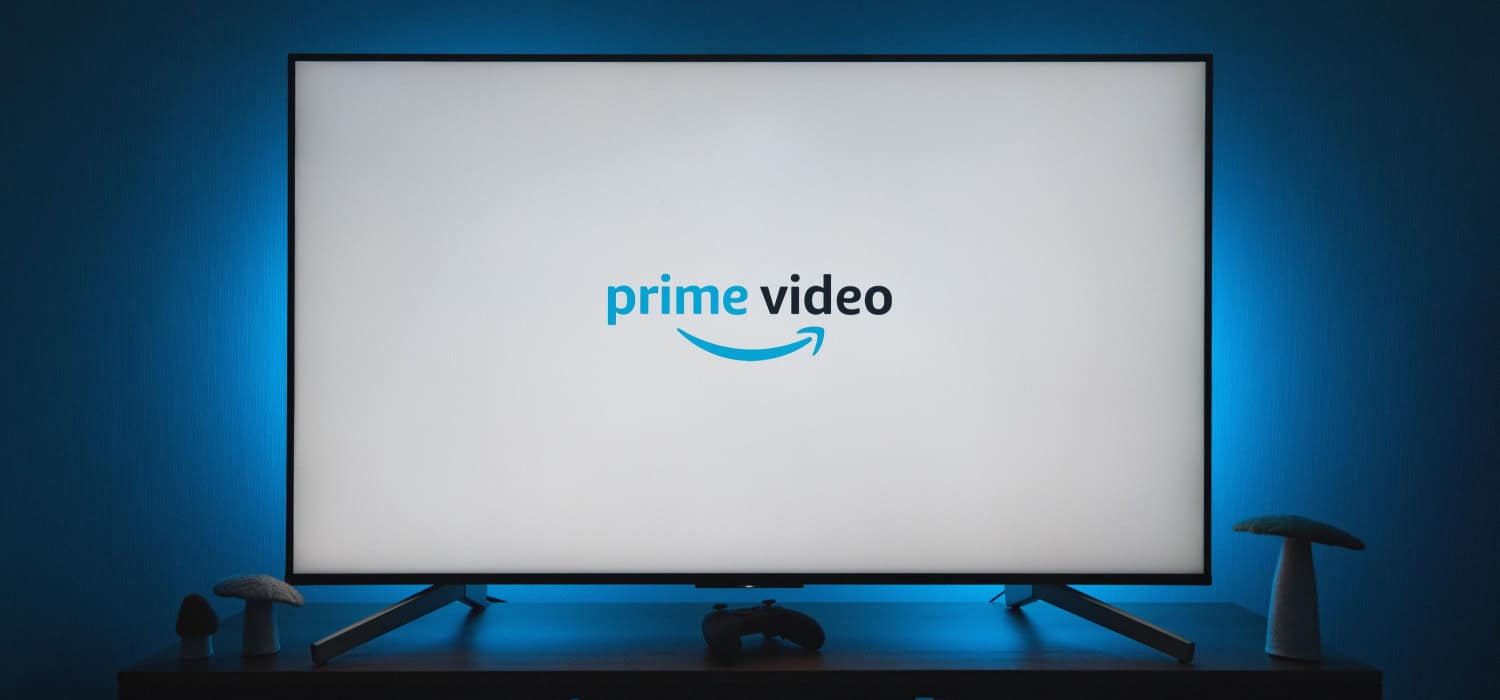 Amazon Prime Video is another platform that offers telenovelas as part of its subscription. It features a variety of telenovela offerings, including popular shows from Mexico, Brazil, and other regions. Do you know you can change the payment method on Amazon Prime Video? To find out more, click here.
HBO Max, a premium streaming platform, also includes telenovelas. While the selection may be more limited than other platforms, HBO Max offers high-quality productions and exclusive content from renowned telenovela creators.
These premium options provide further advantages, including ad-free streaming, offline downloads, and a more extensive selection of foreign telenovelas. Therefore, these sites are worth considering if you're a die-hard telenovela fan searching for a quality experience. If you want to cancel your HBO subscription, check this out.
See Also: Is Hulu Free With Amazon Prime? | Complete Guide
Benefits of Paid vs. Free Apps
When it comes to watching telenovelas, there are several advantages to opting for paid apps over free ones.
Firstly, paid apps generally offer a higher quality of streaming. You may anticipate speedier performance, more excellent video resolution, and better audio quality with premium memberships. This improves your viewing experience by immersing yourself uninterruptedly in telenovelas.
Secondly, paid apps often provide an ad-free experience. Unlike free apps that rely on advertisements for revenue, paid subscriptions eliminate those pesky interruptions, allowing you to enjoy your favourite telenovelas without any commercial breaks. This uninterrupted viewing experience can be a significant advantage, particularly during intense or emotional moments in the storyline.
Additionally, paid apps offer exclusive content and early access to new episodes or seasons. They may partner with production companies or acquire rights to premiere shows, allowing subscribers to watch telenovelas before they become available on free platforms or networks. This exclusive content can be a significant draw for telenovela enthusiasts who want to stay up-to-date and be part of the conversation.
In summary, while these watch novelas online free apps provide accessibility, paid apps offer benefits like high-quality streaming, an ad-free experience, and exclusive content. These advantages cater to viewers seeking a premium and uninterrupted telenovela experience, making them worth considering for dedicated fans or those looking for a more immersive and convenient viewing experience.
See Also: How To Add Apps To Hisense Smart TV? [Complete Guide]
FAQs
Do these apps provide high-quality streaming?
Yes, these applications make an effort to offer streaming in high quality with crystal-clear audio and pictures. Your internet connection, however, may impact the streaming quality.
Are the telenovelas on these apps up to date?
Many apps regularly update their telenovela libraries with new episodes and seasons. You can keep up with the latest storylines and characters.
Can I watch telenovelas offline on these apps?
Some apps offer offline download options, allowing you to watch your favourite telenovelas without an internet connection. Check the specific app's features to see if this option is available.
Do these apps have ads?
While some free apps have ads to support their services, the frequency and duration of ads may vary. However, paid apps generally offer an ad-free experience for uninterrupted viewing.
Conclusion
There are numerous apps available for watching telenovelas, both free and paid. The options are plentiful, from Soap Operas Online and Free Online Novels to platforms like Netflix, Amazon Prime, HBO Max, and more. It's essential to explore these apps and find the one that suits your individual preferences the best. So, dive into the world of telenovelas, discover your favourite shows, and enjoy the captivating stories and characters these apps offer. Happy viewing the apps to watch telenovelas for free. 
See Also: Best Movie Downloading Sites For Mobile | Top 10 In 2023