The sales of Smart TVs have tremendously risen recently. These televisions are empowered to do anything. Playing games and watching online web series on platforms like Go Latino TV is something you can do on this particular type of television. It is like the replica of a mobile phone – what can be done on your mobile can be similarly done on this type of television. This article will discuss how to add apps to Hisense smart tv.
Select the "App Store" icon from the "Home" screen. To use the on-screen keyboard, select the "Search" option and push the "OK" button on your remote control. The D-pad on the remote should be used to pick the preferred app after keying in its name. To add the application to your Hisense TV, select the "green" button.
Downloading applications on television is a challenging process, similar to mobile phone downloads. Remote control limitations make it difficult to navigate apps, but understanding how to add apps to Hisense smart TVs is not impossible. The process is self-explanatory and adaptable, making it a growing concept. Even if you do not have technical knowledge, you can do this instantly by following this article.
How To Add Apps To Hisense Smart TV | 3 Ways
Numerous techniques have been demonstrated in this article. Courses that have been prescribed do not need technical expertise. Following the steps in the prescribed manner will help you to perform the process correctly.
Using The Television
Knowing how I can add apps to my Hisense smart tv can be easily grasped with this method. There will be a home button on the remote control that you need to press. Once you locate that, press the button. After this, you must look for Hisense bright tv apps store. There will be an icon that looks like that.
Here, you will have to choose the application you wish to download. You can do this by running a search for the app. There might be an instance where you might have to go to the Premium Apps section. Using the cursor of your remote, you will have to redirect yourself. Once you get the application, you will install it by clicking OK on your remote.
The internet service that you own will determine how quickly you can get the application. Once you click OK, the download will begin. Enjoy it once it gets downloaded.
Using The Assistance Of VEWD
Another way to sideload apps on Hisense Smart TV is to use a cloud-based application VEWD can assist you with. This application is a little less challenging to comprehend, so the method is easier to perform.
Utilize your Smart TV remote to head to the button that leads to Apps. You will see that the VEWD Apps Store is already present here. Reach that by using your arrow keys. As soon as you do so, hit OK on your Smart TV remote. 
At the highest part of the screen of your Smart Television, there will be an option for you to categorize apps in various other subcategories. Those can include Technology, New, Popular, and so on. From here, choose the app you wish for. Clicking the OK button will launch the app for you.
If you do not want to repeat this, you must categorize that app into Favourites. This is how to add apps to Hisense smart tv using VEWD.
Utilizing Google Play Store
There might be an instance where the methodologies above may not resolve your doubt about how to add apps to Hisense smart tv. You could try the final alternative. Making use of the Google Play Store might be the one for you.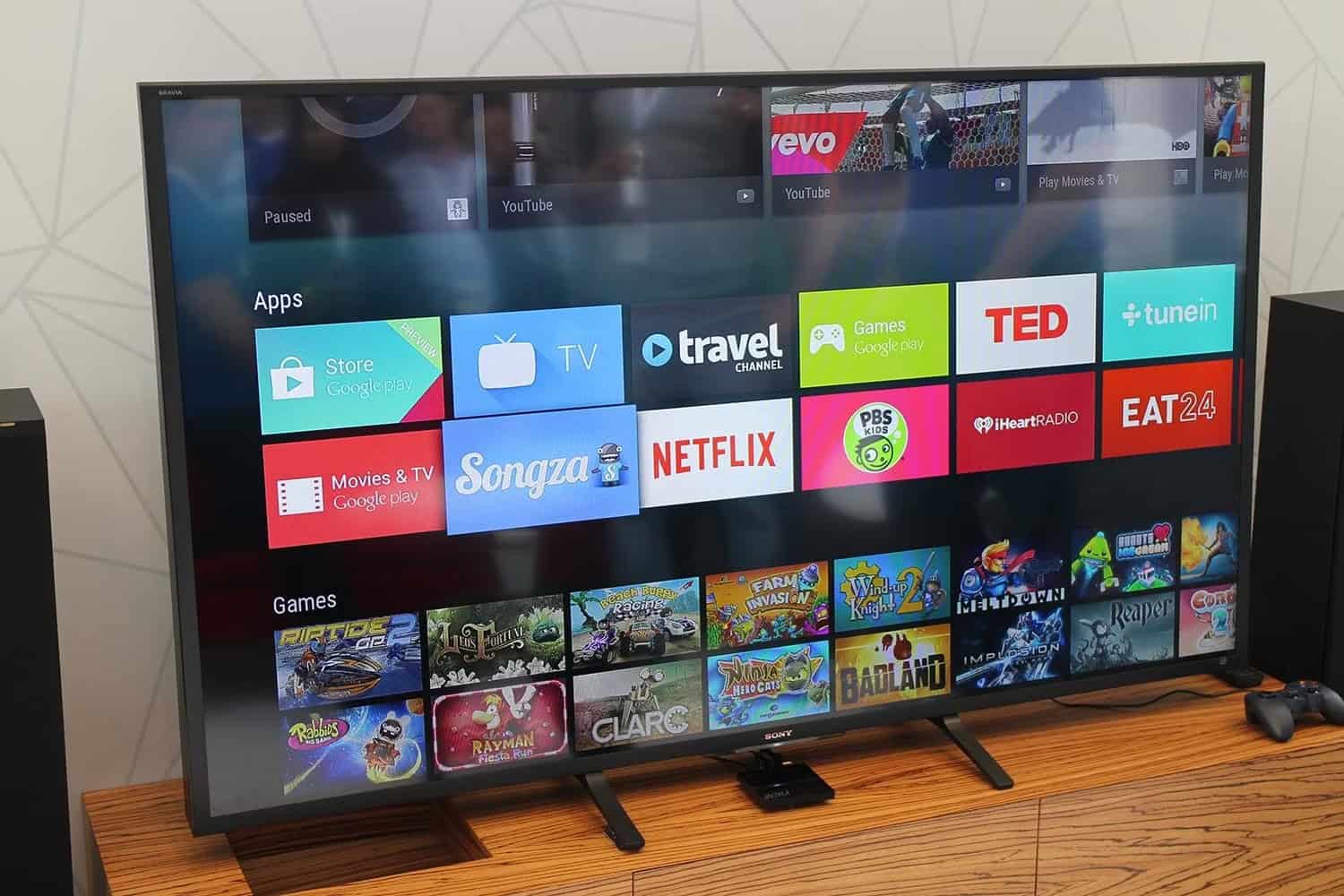 Head on to that application taking the help of the remote of your Smart TV. Swipe right or left to sort the applications. Move down until you get the application you wish to download. This application should already be a part of your television. Once you locate that, click the OK button on your television's remote.
Your television would need to accept some permissions. Once you agree, you can add apps to Hisense smart TV.
FAQs
Can I download apps from sources other than the app store?
In most cases, Hisense Smart TVs only allow app downloads from their official app store, which ensures compatibility and security.
How do I search for apps on my Hisense Smart TV?
Use the search function within the app store on your Hisense Smart TV to find specific apps by name or browse through categories.
Are all apps accessible on the Hisense Smart TV app store?
While many apps on the Hisense Smart TV app store are free, some apps may require a purchase or subscription to access their content or features.
Can I delete or uninstall apps from my Hisense Smart TV?
Yes, you can delete apps from your Hisense Smart TV by accessing the app settings or using the options provided in the app store.
Can I update apps on my Hisense Smart TV?
You can update apps on your Hisense Smart TV by going to the app store, locating the app, and selecting the update option if available.
What should I do if I need help finding a specific app on my Hisense Smart TV?
If a specific app is unavailable in the Hisense Smart TV app store, it may not be compatible or officially supported. You can explore alternative streaming devices or options to access the desired app on your TV.
Conclusion
Now, downloading apps on Hisense TV is a simple cakewalk for you. You must follow the technique mandatorily. You can always use Hisense TV Users Manuals if nothing else works! 🙂
If you are familiar with the strategy of downloading apps on mobile phones, then getting it on your television is nothing to worry about. The problem is when the TV's remote control replaces the mobile screen. This adds to the method becoming a little more challenging.
Smart televisions have thus developed themselves and introduced one of their models, a touch screen. You will find that you can perform how to add apps to Hisense smart tv exceptionally easily.