ETE is the acronym for exam testing engine. ETE software is used to generate and view practice exams. Many people prefer ETE to PDF files for learning for college or competitive exams because it gets very boring to read from the big PDF and text files and the ETE software has a unique learning technique.
And with the help of the ETE software, any boring preparation, which includes solving lots and lots of questions in any PDF or text file, can be converted into a very interactive and interesting practice exam. In the ETE, you are given the facility to create many questions and lists, and you can also reorder or pick and drop the questions according to your convenience as it is very versatile.
People use the ETE software for braindump, which is a file that includes questions from real-life exams. If you can answer questions from the real exams, you have a greater probability of scoring good marks.
Also, learn how to open PDF files on your Android Phone.
Where to Get ETE Files?
ETE files are easily available on the internet. A community of IT professionals and exam givers is prepaway. It is an information-sharing platform with the IT certification exam givers and people who have good experience in the IT industry as their members. They share their knowledge by creating and uploading ETE files for the other users.
Anyone can download the ETE files to prepare for exams as individual only, and trading of such files is strictly prohibited on almost all websites. Such websites have their parameters, like you can upload limitless files, but you can download only 15 or so per day.
The ETE files are usually created either by IT certification holders or professionals. These professionals have good experience in the IT industry for learning purposes. Companies create these files to test the knowledge of the employees by taking an interactive and interesting exam.
Most of the websites provide you with the ETE files only for 30 days or so, and after that particular time period, those files will become unavailable.
More About ETE Files
The ETE files can contain video files like video tutorials by professionals. It may contain texts as guides or audio files as some extra information can be provided through it.
You can utilize the facility of the ETE files for learning as they mostly contain questions and information prepared by knowledgeable people who have faced and cleared the exams or have multiple years of experience in that field.
But, if you want to view the ETE file, you will need to have the Vumingo exam testing engine software installed on your desktop, laptop, or mobile. As the ETE file format is associated with Vumingo, you must have this software. You need to purchase it from the developer on its website. Yes, it is not available for free and will cost you a lot.
You can get many ETE files available on the Internet, and one of the most famous websites that provide good ETE files is prepaway.com. In the ETE files, you will get most of the information that will prove very good for your exam preparation. And if you want that data and are unwilling to pay for the required software, you can easily convert ETE to PDF. Looking for a good PDF converter? Check this.
So, go for Google searching the ETE files related to the exam you will face and download the ETE files that you will get.
How to Convert ETE to PDF?
Here is a program "VCEConvert" to convert ETE files to PDF. It is a reliable and trustworthy software.
Here you will have to upload your ETE file. Then, you will get a PDF version of that file after paying a small sum. You will also get a landscape PDF version to get a good quality of screenshots and graphs attached and Questions only PDF, which will include all the questions in your ETE file.
Also, See: PDF Unlocker Tools for Windows
Also, this tool has a very high processing speed; it takes less than 15 minutes to convert the whole file from ETE to PDF format.
This tool is not free of cost; it will cost you less than 2 dollars to convert the ETE files into PDF files. The maximum size of the ETE file should be less than 70 MB, and you can download a maximum of five files at the cost of less than $5.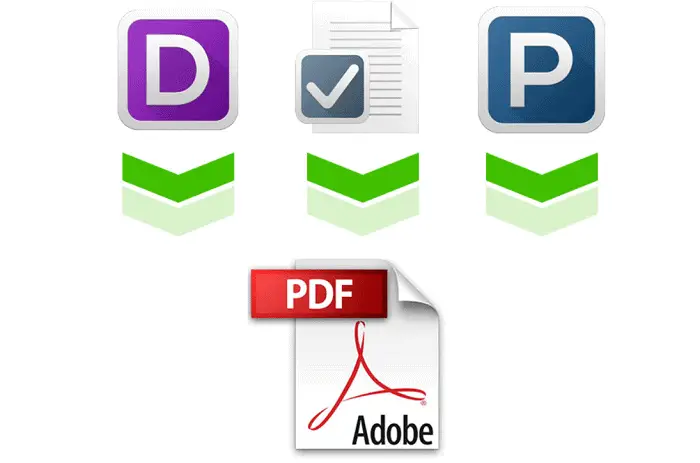 The VCEConvert is a secured platform, and in addition, they guarantee you that if your ETE file is not converted into PDF by them, they will initiate an immediate refund. You can trust this tool and get your files converted from ETE to PDF.
Conclusion
There are many more tools available over the internet. These provide the same facility but may charge you a high cost for the conversion. Many fake websites are also present that will accept your payment first but will give errors. You must smartly differentiate between the fake and originals. And finally, choose a trusted software to convert your files.