In March 2015, with the introduction of Android version 5.1 (Lollipop), the Google developers added a new feature called the Factory Reset Protection or FRP. It was implemented as a security feature, to make stolen phones harder to use. Earlier a significant security concern was that stolen phones could be merely reset using the factory reset option and reused or resold. Thus, you must know about these FRP Bypass Tools that we have for you.
This led to the introduction of FRP with the aim of reducing phone theft and also curbing fraudulent activities. If an FRP-enabled phone is stolen, then the person cannot just wipe out the phone using a factory reset and start reusing it. As it now requires the name and password of the last in use Google account to provide before the phone unlocks.
Although FRP provides greater data protection to Android phone users, it is also a cause of concern for users when they forgot their user ID and password during factory reset or for second-hand phone purchasers who are not aware of FRP. The problem is similar to the one faced by Apple users with their iCloud Passwords and resets.
To address these concerns, it is essential to have a mechanism that can bypass the Google account and restore the access to the otherwise blocked phone. These are FRP Bypass tools. Currently, there are many software's available on the internet. The best ones need to purchase whereas there are also some free alternatives.
In this list, we have shortlisted the 10 best FRP Bypass tools both freeware's and paid software's that are currently available for users to regain access to their locked devices.
Top 10 FRP Bypass Tools
Undoubtedly one of the most reliable and fast FRP Bypass tools available, this software comes with a 5-star rating from all its users. Using this software, FRP can bypass and the phone access for almost all Samsung and LG Android phones. The software needs to install on a PC, and during the time of circumventing, the phone requires connection to the PC via USB cable.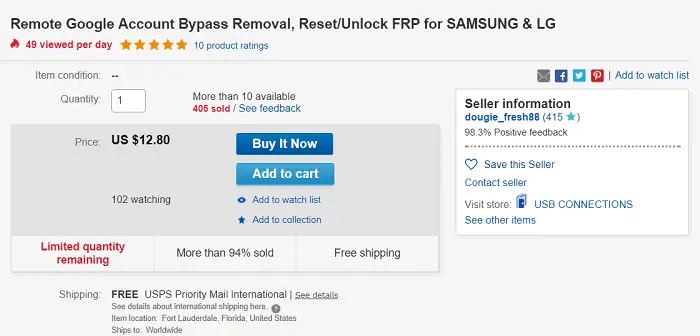 FRP Bypass Resolutions
One of the most updated FRP Bypass tools is this software which has been tested to be running efficiently in the latest versions of Android. This software is known for its proactive development team, which often rolls out new updates and it's customer service that includes support for various platforms like WhatsApp, emails, and Facebook.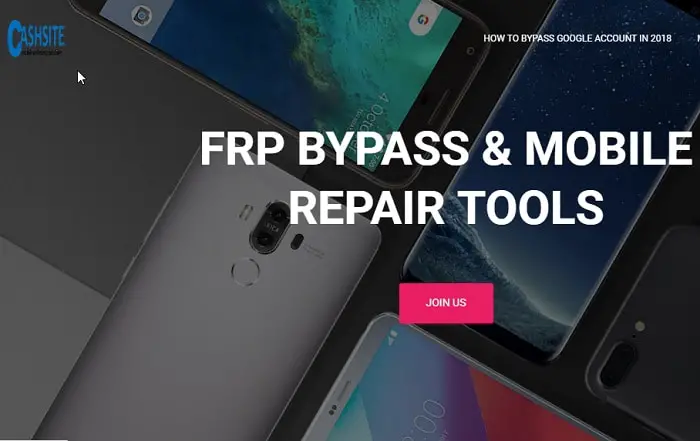 The only disadvantage of this software is that it is premium and not available for free. The licensing for this software comes for one year, after which you have options for extension.
See Also: – 10 Best Free Mouse Mover Software for Windows – TechWhoop
This is an FRP Bypass tool that also works as a data sharing software between your phone and PC. For Google verification bypass purposes, another mobile app requires that is – Quick Shortcut Maker, which is necessary to download the APK of the user's phone.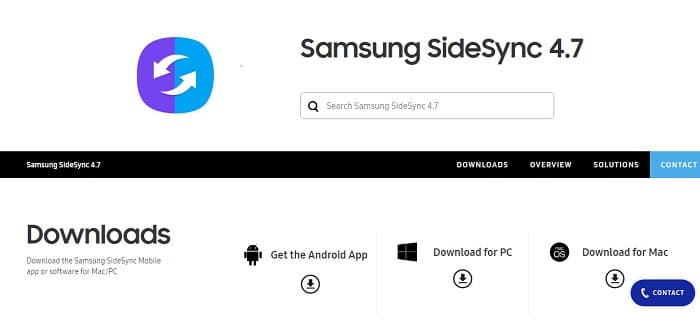 Although bypassing the FRP using the combination of these two software's may be a relatively long process, but the results are outstanding, and since both the apps are free, this is a popular solution.
Link for: – Quick Shortcut Maker
GSM Flasher Tool
A classic FRP Bypass tool that can also be in use to override and remove phone locks. This software is compatible with the majority of Android devices like Xiaomi, Samsung, HTC, Huawei. Another significant advantage of this software is it is free to download and use.
DG Password Unlocker
Developed by DG Unlocker Tools this Android device unlocking software can also be in use as an FRP Bypass tool. It is available for free and supports all major Android phones except for LG.
This is another multi-purpose unlocking tool for Android phones as it can remove PIN, Password, Fingerprint Locks and even bypass FRP Google verification in less than 10 minutes. This software claims to support over 200 Samsung and LG devices. It has a free trial pack, but the full version has to purchase.
See also: – Top 10 GEDCOM File Viewer Software for Windows – TechWhoop
Pangu FRP Bypass Software
The most popular freeware used for bypassing FRP verification requires just the software in a PC and a USB cable to connect the phone to the PC. It can be seamlessly in use in Samsung, Micromax, Motorola phones and delivers results within 10 minutes.
This is an FRP bypass tool dedicate for Samsung users. It is available for free and does not require any other software's to be working in tandem for favorable results.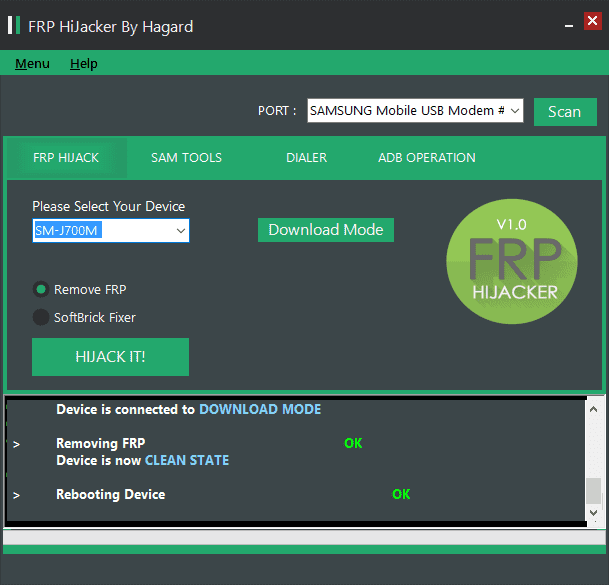 Modern Google Account FRP Bypass & the Flashing Tool
Another freeware which has been to work efficiently across various phone makers like Samsung, Motorola, MTK, HTC. This FRP Bypass tool is very user-friendly. The disadvantage of the tool is that it has not test in the latest versions of Android.
See also: – Software 12 Best PDF Unlocker Tools for Windows [Updated]
This free software with an unknown developer has been work efficiently with latest Android versions and with all Android devices like Sony, HTC, Motorola, etc.