XBMC/Kodi Foundation has developed open-source media player software which allows users to play and view streaming videos such as music, videos from the internet, podcasts, and several digital media files. It is the favorite platform for many users for streaming videos and songs from their set-top boxes and Android devices to televisions and speakers. There might be some reasons which would make you want to Remove the Video Cache in Kodi XBMC.
Follow the procedure to remove video cache in Kodi XBMC, Open Program Add-ons > Select Merlin wizard > Go to Tool Box > Click Clear Cache.
Most add-ons must require pre-buffered data to run the video smoothly without interference. This video buffer can be saved in the RAM already allocated by default. But using Kodi for a long time, Kodi add-ons may override the default settings, and during this time, it may save the buffering data on your phone's hard drive. You might also like to try installing Indigo on Kodi. Some basic types are down for removing the video cache in Kodi XBMC. Thus streaming boxes and your phones will begin to slow down and not work as before. Then it is the correct time to empty your cache to free up space and regain excellent streaming performance. You might also want to buy new Kodi Boxes.
See Also: What is Hidden Cache in Android And How to Clear It
Remove Video Cache in Kodi XBMC
Here are some types of Kodi cache which can be cleared out with the detailed explanation given below:
Five kinds of Kodi Cache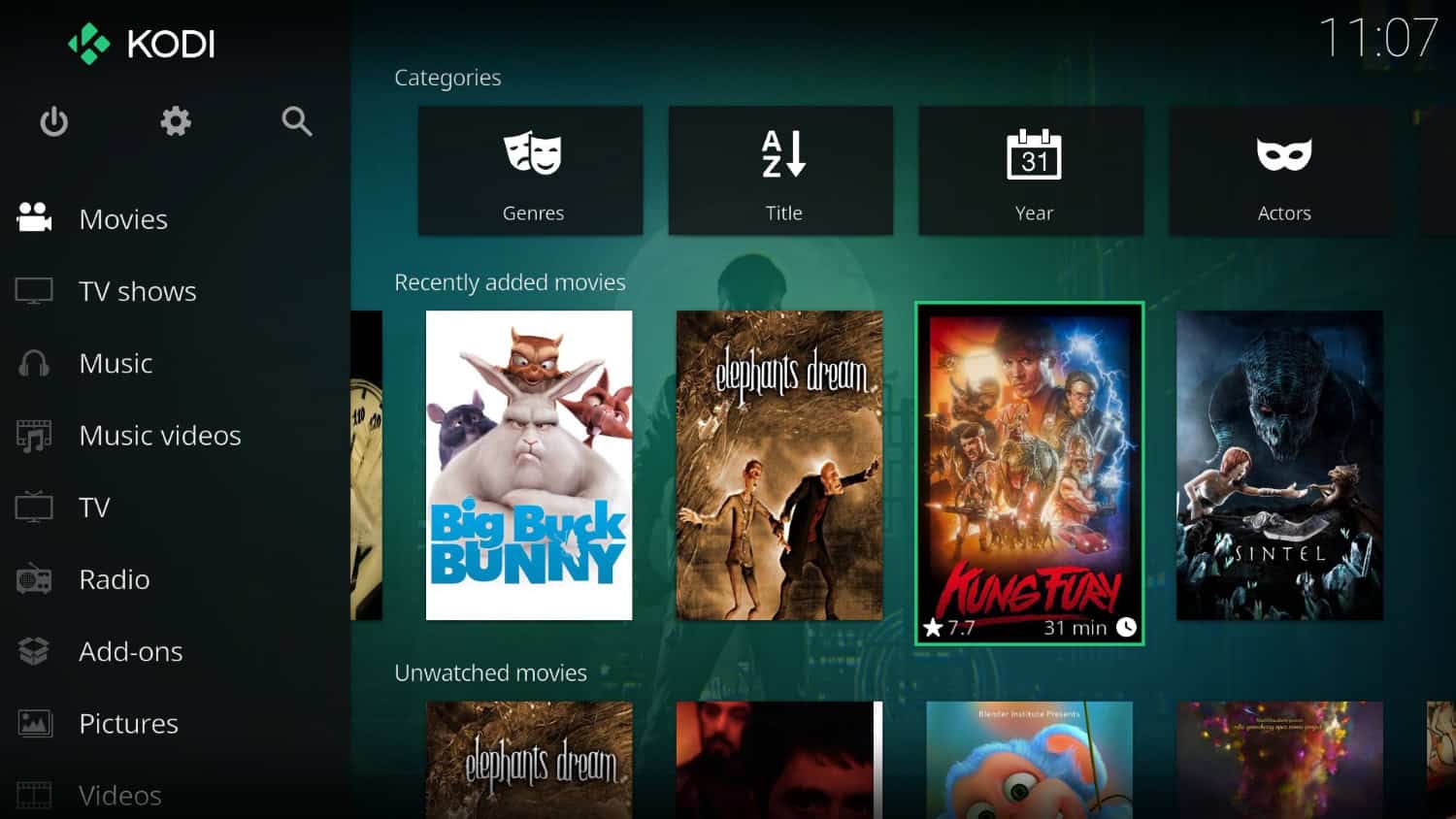 Video Cache: To run your streaming video smoother, Kodi will save a few seconds of video before playing in the RAM. But this cache is not permanent, but using Kodi long time for videos, you have to clear the store to use Kodi further.
Addon Cache: The addon data include wallpapers, logos, menus, etc. Some of the add-ons can automatically clear their cache. But some cannot; such addons cache can be removed by installing cleaners.
Image Cache: Image cache does not occupy more space. The album art and DVD covers get saved in the Image cache. If you are downloading many video and music albums to manage the storage, you must also clean up the Image cache.
Android Application Cache: Android is a small device with less storage than Windows. Using Kodi in Android may accumulate a cache in the hard drive.
During this time, your other proper folders can get corrupted due to the Kodi cache. Install some cache cleaning utility to clear the Android application cache.
Temp Files: It has all the miscellaneous files of Kodi. If you extract zip files or rar files and subtitles, your Temp file cache will fill, which you should regularly clean. In this video, a store will occupy more space than another cache.
Kodi can clear the cache automatically when it needs space for its add-ons. Here I have given way to how to clear the video cache automatically. Remove the Video Cache in Kodi XBMC.
Fix buffering issues due to the total storage: (Way to clear cache automatically in Kodi)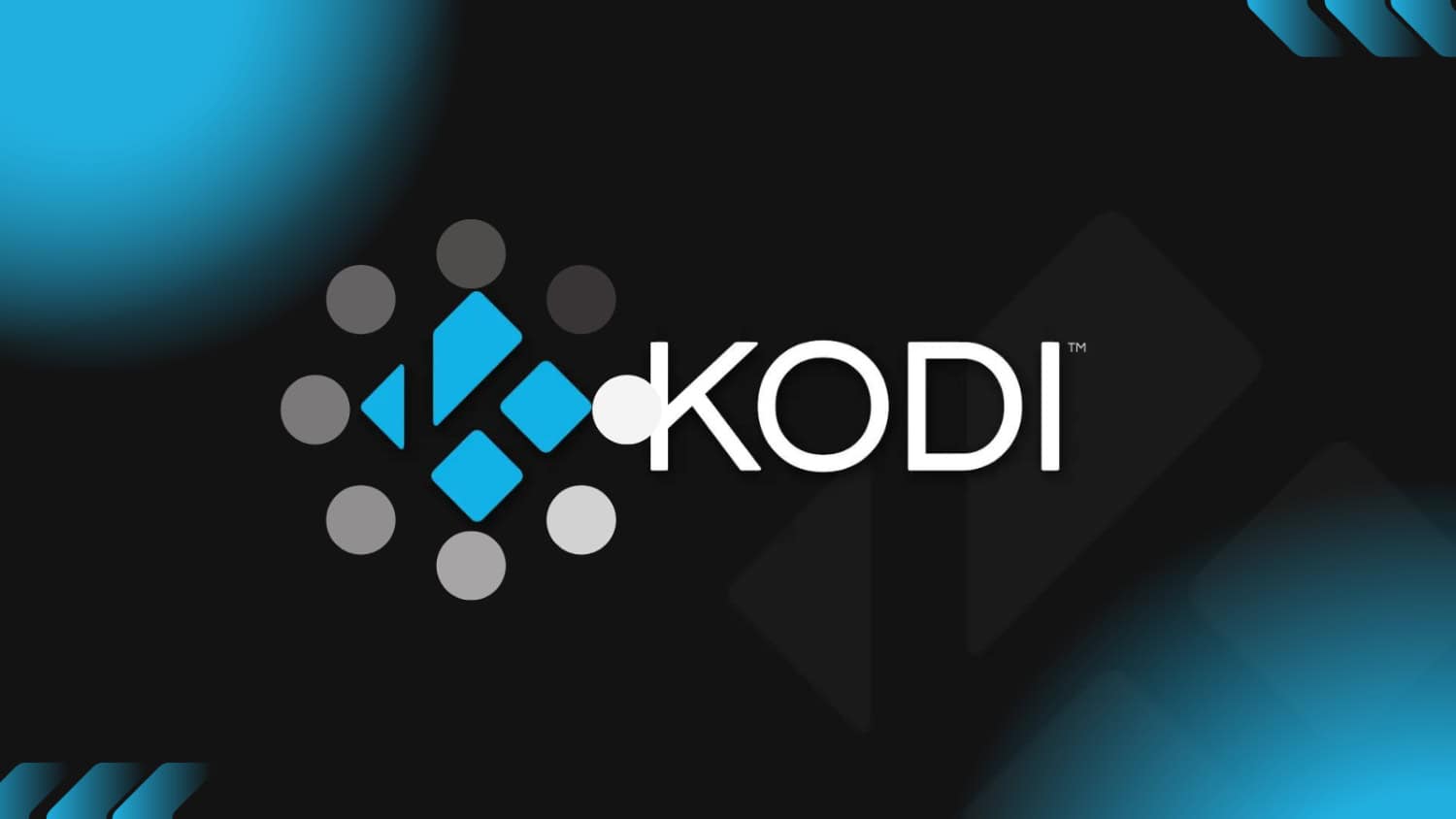 Merlin Auto Cleaner is the newest one, now primarily available online to Remove Video Cache in Kodi XBMC.
How to install and use Merlin Auto Cleaner?
Open 'Kodi' and click the 'Settings' icon. Then 'Go to the file manager' to see several options. From that, click on the 'Add source option.'
Then type in the URL http://mwiz.co.uk/repo/ on the add file source box. Click Ok and then type 'Merlin' as the media source name. Then click OK to proceed.
Next, to return to the Kodi main menu, click the 'Backspace' button multiple times. On the Kodi main menu, click on 'Add- ons.' Next, click the 'Package installer icon.'
Please select the installation location for the file. Select 'Install from the Zip file,' within which choose 'repository.merlin.zip.'
After a few minutes, your repository will install. Then go to Repository Merlin Repository-> Program Add-ons-> Merlin Auto Cleaner. Click the "install" button and wait patiently until the Add-on option becomes available.
Next, click backspace to return to the Kodi Main menu, in which select the Add-ons, and within that, select Program Add-ons. Click the Merlin Auto cleaner from that right and choose the settings option. After giving the commands, a box will appear, and in that, Turn On the Clear cache on startup and clear Packages on startup options.
Congratulations! You have successfully cleared your Kodi cache. In the future, Kodi will remove the store automatically when you reach your storage capacity, ensuring uninterrupted video playback without buffering or pausing.
You can also install Xunity maintenance to Remove the Video Cache in Kodi XBMC similarly.
How To Manually Clear Cache Within Kodi?
Indigo Installer from TV ADDONS is the one which can be used to Remove the Video Cache in Kodi XBMC manually.
It has a maintenance tool using which you can manually clear the cache. It can also install in your Kodi in the same way as we gave above.
Echo wizard auto cleaner is one of the alternative cache cleaning software you can install to clear all the video caches in your Kodi.
FAQs
Can I clear data on Kodi?
On Kodi, you may rapidly clear data. When the data is cleared, it will remove all the settings and imported media files from a Kodi. So, exercise caution when clearing the data. If you unintentionally reset Kodi, you must set it up again and use different software to restore any erased media files.
Why does Kodi keep crashing?
Kodi keeps crashing because of Kodi buffering. A complete video cache or an inadequate video cache is at blame. Utilizing a maintenance tool to change the cache settings can resolve buffering problems with the video cache.
Why is having a large cache bad?
Caching can slow your computer down if the memory cache fills up. Running maintenance procedures on your computer is crucial since this will clear the memory of temporary files you won't need anymore.
Where is the cached data kept?
Cached data will be in the computer's physical memory (RAM) and maybe even on the hard drive while the browser is open. Resources are present locally on the device where the browser runs in a memory cache.
How do I remove the Kodi cache?
Go to Kodi Home Screen > Add-ons > Video Add-ons to launch the addon. You can find 'Tools' by scrolling down. To remove the Kodi cache for Exodus and to confirm your decision, click 'Yes.' Generally, most add-ons are compatible when clearing the cache.
Final Words
Yeah, I think I have given way to how to clear the video cache in Kodi XBMC. Install such cache cleaning software to free your device from running Kodi further faster than earlier. It is an easy task to free your space on your hard drive. Just try it out.
See Also: How to Install Cerebro Addon on Kodi | Step-by-Step Guide