Everyone of us spends a lot of time everyday scrolling on YouTube, watching videos, laughing and learning. Sometimes we open YouTube to search for a college project and end up watching videos of a dog dancing on some really stupid song. YouTube is one of the most important parts of our lives, and we depend on it more than we'll ever realize. One of the most common problems is when YouTube Videos Loading but not Playing.
From cooking videos to last moment projects, YouTube is the savior. But, Sometimes we encounter a few problems while using YouTube. Which somehow makes things difficult for us.  So what to do when this kind of glitch happens.
Ways to fix YouTube Videos Loading but not Playing
Here are ways to fix youtube isn't working errors and answers to 'why is youtube not working on my computer' issue.
Refresh your Browser Page
Sometimes a web page isn't able to load completely because of a bad network connectivity which results in the incomplete transfer of data packages, and the web page won't work properly. First of all start with basics.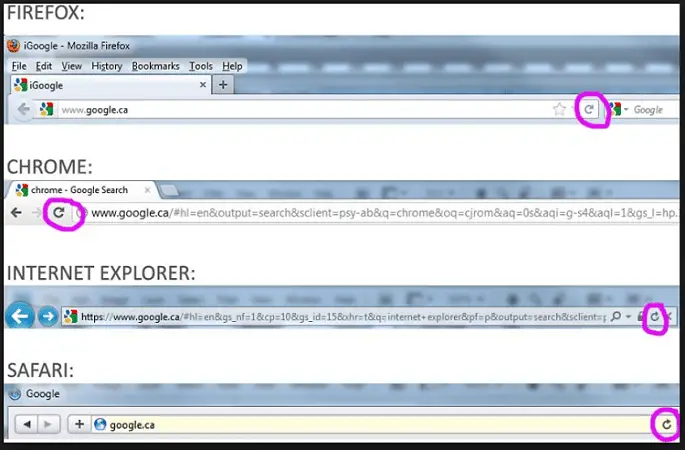 Maybe there is just some problem with the loading of the page so just start by refreshing the browser page by clicking the refresh button. And check when the page is completely loaded, And maybe now you have your problem of youtube videos not playing iresolved.
Adjust the Video Quality
If the video is loading but not playing, then this issue might be because of the video quality. The quality of a video is measured in bitrates, i.e., 144P, 240P, 360P, 720P, etc. So, if the video isn't playing it might be because the bit rate on which you are playing the video isn't suitable for your network connectivity or the browser.
So, try changing the video quality from the settings option provided on YouTube and video will start playing.
Check your Internet Connection
Sometimes we encounter issues with YouTube Videos Loading but not Playing because of the problem with our internet connection. The videos aren't able to play sometimes because of poor or broken internet connection.
Because of poor connectivity, the data transfer slows down or stops at all. However, the loading icon continues to rotate. This problem can be resolved by troubleshooting the internet connection or by unplug-plugging the internet cable or the WiFi Router.
Deleting your Cache, Browsing Data and Cookies
To make the browsing faster the browser saves several websites and other browsing data in the storage of the device in the form of Cache, Browsing Data and Cookies. However, when the storage capacity runs out, It results in failed browsing and case of videos.
The browser saves certain videos related data in hard drive, and when the cache memory is full, We encounter problems like not playing videos. So to make the videos work, We just need to clear the cache memory, browsing data and cookies so that there is enough space for the browser to save new data and work properly.
Also see: How to Download Facebook Live Videos (Best Methods) – TechWhoop
Resetting your Browser Settings
However, Sometimes browser settings are the reason why we encounter problems with YouTube videos not loading, i.e., the video playback settings and data usage limiting.
By fixing the browser settings, the problem can be resolved, and the videos work properly.
Disable all Plugins
A plug-in is a small module or a small software that adds as a utility to software, various plugins can be used with a browser. Sometimes YouTube videos won't play because of some plug-in blocking the video.
This can be an ad-blocker plugin or some audio video utility. Disabling all the plugins can help in getting rid of this problem and to play videos properly.
Re-plugging your Audio Device
One of the most common issue with the videos not playing is because of the sound card error. Sometimes when the audio device isn't plugged properly or if you are having some issues with the audio driver. It may cause YouTube videos to not work properly.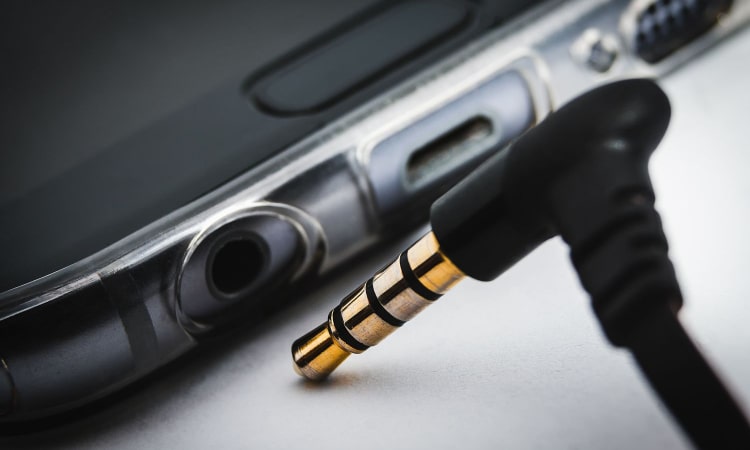 Videos are dependent on the sound card driver. YouTube videos might not sometimes work without proper audio hardware. Re-plugging the audio device can refresh the sound card software to help the YouTube won't load video work properly.
Updating the Sound Driver
Sometimes even when the audio device is plugged in properly and is in a proper working condition. Users face problem in playing audio and video files. YouTube Videos affect by the problem of audio devices and don't work properly.
The reason behind this problem is an old sound driver software or the sound driver software not installed properly. Updating the sound driver software or reinstalling it resolves the issue with the audio hardware and video files on YouTube.
Updating the Browser
YouTube works on an HTML5 platform by sharing the data packages over the web space. If the YouTube Videos Loading but not Playing or not working properly in your browser, the reason can be your browser version.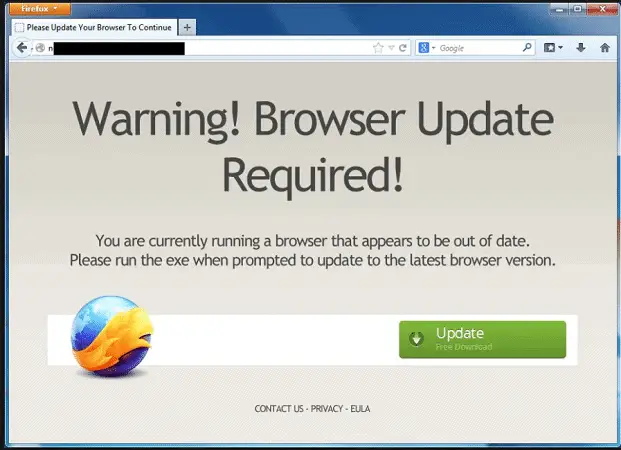 Your web browser can be old or not support HTML 5. Updating the browser or using a different browser can resolve this issue.
Deactivate YouTube HTML5 Player
The popular playback for YouTube is an HTML5 Player. It provides maintains video views in all browsers. However, it not the only playback option available. You can also opt for Adobe flash player. It is a software used to run media contents, including youtube videos.
Macromedia originally launched it; however, it is now under Adobe Inc. Click here to download 'disable YouTube HTML5 Player extension'. Type chrome://extensions in chrome browser. Confirm whether the extension has been enabled. Also, keep your Adobe flash player updated.
Enable Javascript
Being a lightweight programming language, it has many applications in the software world. It is often used in software interacting with networks. So far, javascript has formed its base in all web browsers. It comes preinstalled in all modern browsers. Some known browsers with javascript programming language are Chrome, Mozilla Firefox, also Safari.
It has become part of web pages due to its usefulness in creating interactive sites. All major search engines have a dedicated javascript engine that functions to execute the scripted programming function. Thus, it is important for YouTube as well. If it does not work properly, it will cause the 'YouTube content you are trying to load is not playing' error to occur.
Here, on this site from where you will know all the steps to enabling JavaScript. You will also find a link for every browser; you can choose yours based on the browser.
See Also: YouTube Not Working? Here are the 10 Easiest Ways to Fix It Now!
Advanced system settings
If you tried all the methods listed so far and failed to clear the playing error, Use this option.
You can now move on to advanced system settings. In here, you can alter system properties and find setting options for system performance and also virtual memory. However, this method is only for the Windows operating system.
Change to Best Performance
Enhancing your system performance is one method under the Advanced system setting method. For this, you will first search Advanced system settings and under performance click on settings.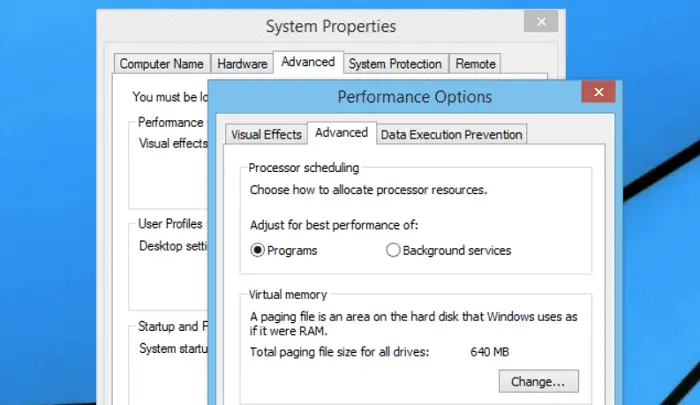 A new window will pop up. Here, under the visual effects section, set it to the best performance.
Boosting your Virtual Memory
At times, temporary files get stored as Virtual memory. This slows the Ram and takes up disk space. To boost the RAM, you can clear these unnecessary files.
To enhance virtual memory, search for Advanced System Settings. A window named system properties will show up. There click on 'Advanced.' Once you see the section called 'performance,' hit click on 'settings' in the same area. Once the 'performance options' window opens, tap on the 'advanced' tab. Further, you will notice the 'visual memory' section, and in the same division will be the 'change' button. Click.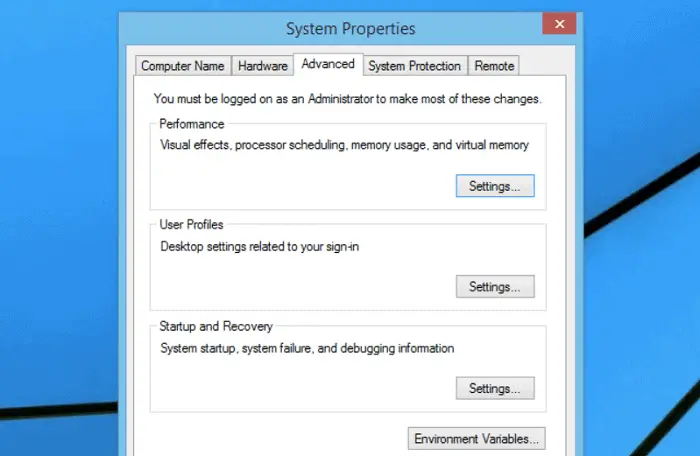 Once the visual memory' window opens, you will notice 'automatically manage paging file size for all drives' is ticked. Also, you will notice some options are disabled. Now, you need to uncheck it; this will, in turn, enable new options. Select the drive based on your needs, then click on 'custom size.' This will enable initial size and maximum size, add the values in the empty boxes. However, Microsoft recommends adding values upto 1.5 times the RAM size.
Conclusion
These are some of the common solutions when you have issues with YouTube while using it on a browser on your personal computer or phone. But if you are using it on an Android App. The problems with the app can also resolve by some of these methods.
You can clear the apps cache memory to allow space for new app data for YouTube. In order to make the videos work perfectly on the app or you can just update the app from Play Store or Apple App Store. Features like adjusting the video quality are also available in the apps.
Hope this article helped you with your issues regarding the "YouTube Videos Loading but not Playing" and you can use your favorite companion without a lot of loading now.
Also Refer: How to Remove Reimage Repair Pop-up Ads [Easy Guide]