You've been sent a link to TikTok, but you need to be ready to install the App, or it's blocked in your country. You can still watch Tiktok without App by reading the methods listed below. 
You can still watch TikTok videos without an app, so there's no need to fumble about. Tiktok may be seen online without downloading an app using a VPN, YouTube, Chrome, and the Tiktok website.
You may make and share short 15-second films on your smartphone using the well-known social networking app TikTok. If you don't use the App, you can still use your phone or computer's web browser to view other people's TikTok videos. Let's see the process. 
How To Watch Tiktok Without App
Let's examine how to get TikTok videos without an app or account. Here are the 5 easy methods. Keep reading to know in detail.
Watch TikTok compilations On YouTube
Users can post TikTok videos to other websites like YouTube and watch Tiktok without App, thanks to the absence of copyrights. 
You can watch many videos on YouTube by simply typing "TikTok collection" or "TikTok hilarious videos." Some of the videos are hours lengthy.
Even compilations based on trending topics or hashtags are available. Because you witness the greatest of the best in one location, things are even more enjoyable.

Unlike the TikTok website, YouTube includes a visible search box at the top of its home screen. 
You may find several compilations by searching for "TikToks," but you can also be much more particular if you'd like. 

There are many videos to be found when searching for a specific viral challenge or dance compilation, and 

watching TikTok 

viral videos have somehow made it to the site.

The simplest way to watch TikTok videos you know a little about is through YouTube. 

You can find it on YouTube if you have a few good keywords. 
Additionally, users should consider using YouTube to find collections of the best TikToks and specific users and videos.
See Also: How To Download TikTok Videos On PC
Utilize A Computer To Access TikTok
Yes, TikTok offers a fully functional web client that is compatible with PCs and smartphones. 
1. Even though TikTok advises against doing so, you can watch Tiktok without an app in a web browser.
2. You can install the web app and utilize it as a PWA or Progressive Web App on your desktop using the Chrome browser.
3. On your desktop computer, launch TikTok in the Chrome browser. If TikTok is restricted in your nation, use a VPN.
4. To install TikTok, click the Install icon next to the address bar on the right. Now Chrome can be used for TikTok search without the App.
5. Logging into your account or browsing anonymously is hassle-free.
See Also: 7 Video Streaming Trends To Look Out For
View TikTok Videos On Social Media Platforms
Can you watch TikTok without the App? Yes, it's possible with social media platforms. Although most of TikTok is hosted on YouTube shorts and the TikTok website, these platforms sometimes track which ones go viral online. 
However, other social media platforms allow people to discover the most recent TikTok trends and enjoy the material without leaving the page.
The three biggest social media sites are Twitter, Facebook, and Instagram. Most young people visit one of these sites at least occasionally each day. 
Also, these websites frequently contain jokes and challenges that have gone popular.

Twitter's hashtag system and search bar simplify following most trending topics. 
Similar concepts apply to Instagram's recognizable hashtag structures. However, the search functionality could be more user-friendly for non-users than on Twitter. 
Although Facebook is the most popular. But Facebook may also be the least effective platform for monitoring viral trends.

Each website contains many old videos that hundreds or thousands of people have often shared. 

These websites are excellent choices for anyone searching for reactions and memes. 
Their videos and responses to trends, such as the #RaindropChallenge, can be found by searching for those terms. Additionally, Twitter has several pages devoted to TikTok creators and memes.
See Also: How To Download Facebook Live Videos
Using A VPN
How to watch TikTok videos? This is possible with any VPN.
1. Launch a VPN app on your smartphone and join a US server. Open the App where you will receive the TikTok video link after you connect.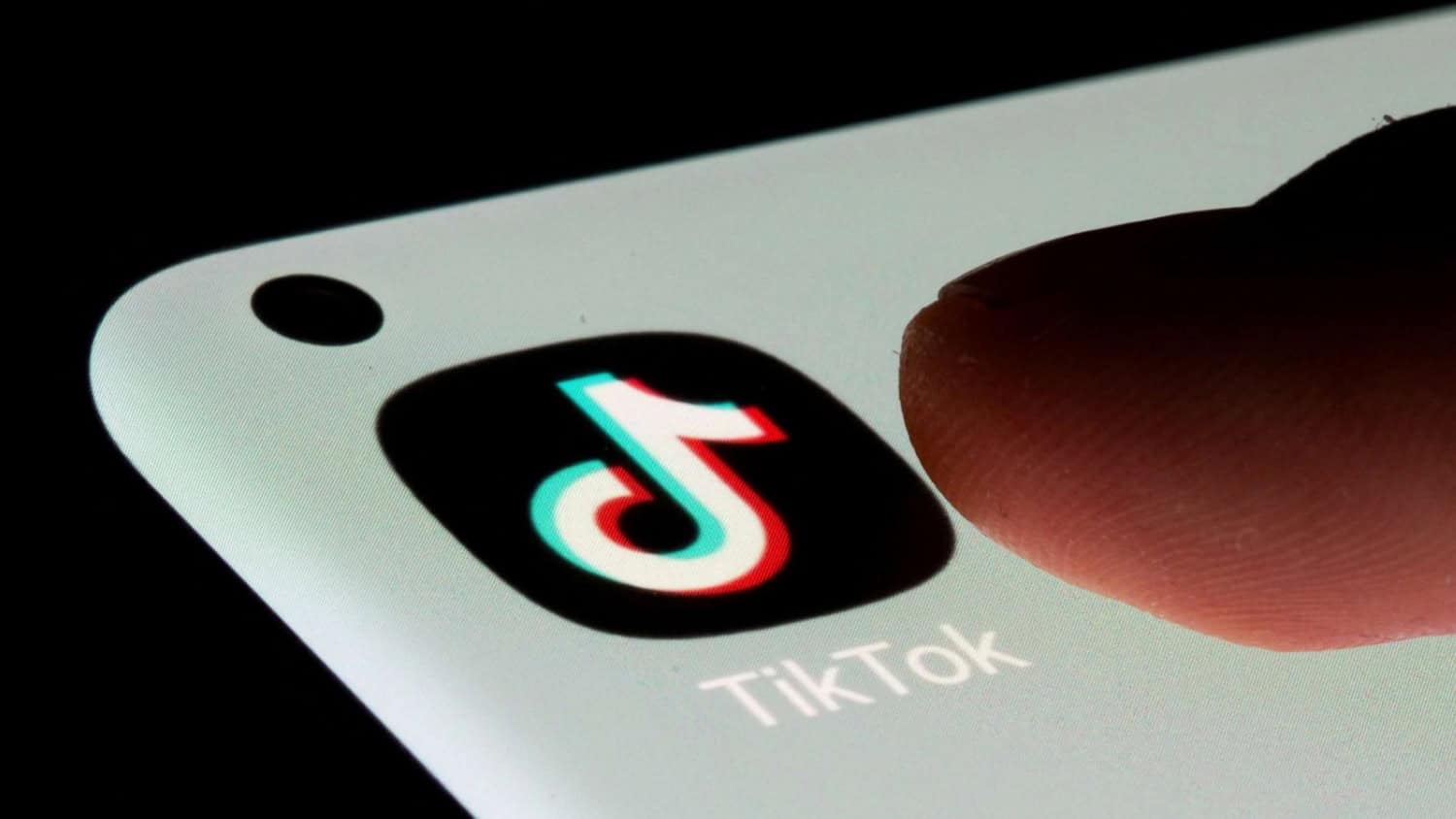 2. To copy the TikTok video link, hold down the link while selecting Copy Link.
3. Insert the link in the web browser's address box. 
4. You should be able to watch your video in the web browser as soon as it loads.
Visit TikTok's Website
Let's start with the most straightforward answer. You only need the TikTok app to watch Tiktok with the App hosted on the TikTok website, even if it is unquestionably the finest method to find and enjoy the best TikToks on the internet. 
Find thousands of videos by going to TikTok.
Browse through the most popular videos on a website dedicated to trending videos. 

Visit a TikTok creator's page by clicking on their name, but there is no search function. 

This means that the only way to find a certain video is to locate the creator using trending videos or hashtags, then browse their page until you locate the video you're looking for.
Thanks to the fact that they have dedicated pages, hashtags are the source of many viral videos. Nearly all pages of its website have links to the most popular hashtags. 
When you click on one, a page with dozens of videos with the hashtag will open TikTok without the App. From there, you can take in particular trends and locate artists.
By needing a search tool. The non-TikTokers tend to find particular videos and prefer avoiding mindless scrolling. The technique will likely promote more app downloads, reducing the site's usefulness. If you have patience, almost every TikTok video is available on the website.
See Also: How To Add Music To Reels After Recording
Frequently Asked Question
How can I search for a particular video on TikTok?
You can visit a TikTok creator's page by clicking on their name, but there is no search function. This means that the only way to find a certain video is to locate the creator using a trending hashtag or video, then browse their page until you locate the video you're looking for.
Is TikTok the most widely used App available?
TikTok has become one of the most popular apps. Viral videos from the App we share outside of it, and people are finding ways to watch TikTok online. The popularity of TikTok has increased rapidly. Some users find themselves constrained by the App's limitations as it gains more users.
Can I watch TikTok without a profile?
You can watch videos on TikTok's official website, TikTok.com, without downloading the App. On the website, you can watch videos even if you don't have a TikTok account. The web version has an interactive interface and allows for simple video browsing.
Conclusion
When you get a link from someone, these are the simple way to watch TikTok videos without downloading the App. The benefit of viral videos is that you can find a ton of other stuff that is quite similar.
For instance, if you watch a funny viral video, other creators may have remade the same material with a slight variation. This article will help you watch Tiktok without App. Click here if you want to remove the number from TikTok.