Encapsulated PostScript is a cross-platform language which can use by one who wishes to express both vector and bitmap information. Images which are stored in EPS format can be enlarged or reduced without any damage in pixels. EPS file has graphics and text in it, and it does not hoard the whole image as colored pixels, it is stored as the text instructions. Thus, you must know about the finest EPS File Viewer out there.
A lot of sophisticated programs are available on the internet for drawing and editing graphics, but just viewing the EPS file is the only aim for you then don't think of getting complicated programs download some free software where you can effortlessly view the EPS file.
Here I have shared some best free EPS file viewer software which helps you to view EPS file and they also assist you in editing and converting the files to your favorite format.
Best EPS File Viewer of 2018
It is one of the top best software to view and edit your EPS files. To work on this software first, one has to install Ghostscript software.
Amazing features with the Gimp are it can easily edit, crop, rotate and resize the files. Saturation, threshold, levels, color balance, and much more coloring tools are available to edit the EPS files.
It holds several filters to blur distort, combine the images. Export your EPS files in other available formats like PSD, GIF, BMP, Bitmap, PNG, etc.
It is one of the best software which is easy to handle while viewing EPS, TGA, PCX, PSD files. It has best standard options with an organized structure in a single frame.
Rotate, zoom and fit the image according to your wish in the window. It is just an easy task to view, edit and save by mentioning the format you prefer, and within a single click, you may get your image of EPS file in your preferred favorite format.
See also: – Top 6 Free STEP File Viewer Software for Windows
See also: – 8 Best Free GIF Viewers for Windows – TechWhoop
It is mainly famous for its simplicity in usage. It is used to open the EPS image quickly and have zooming functions to zoom out and zoom in the photos. Use this simple and free software for handling your EPS files.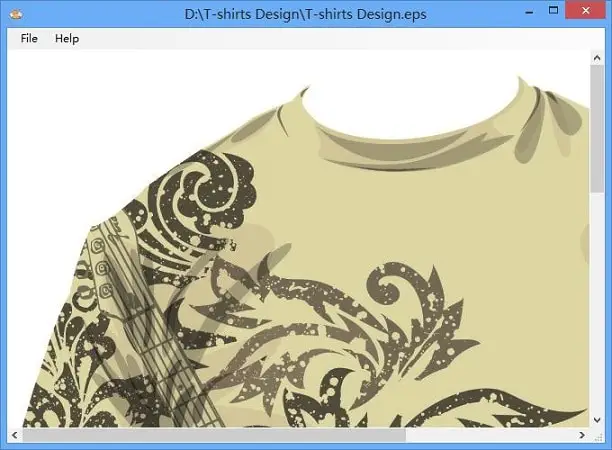 The software uses some built-in tools to edit and view your EPS file. Before using this software get Ghostscript to view EPS file.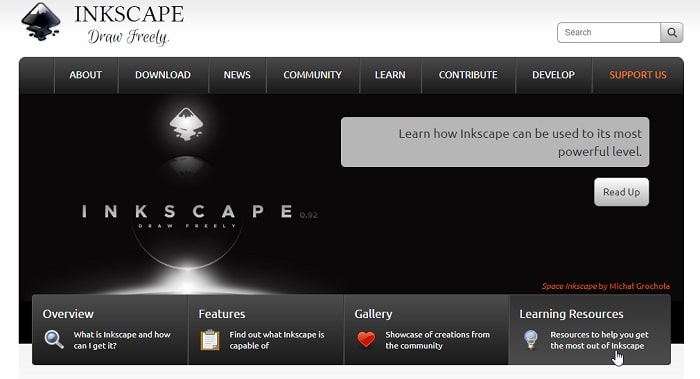 Using the tools and Ghostscript you can easily rotate, zoom, and flip your images in Inkscape platform. It provides plenty of extensions and functionalities, and professional users can prefer this software.
It is one another software used by professionals to handle the EPS file. You can easily view and edit it, but one difference from other software is you cannot save the edited one in EPS format.
Instead, you have the options to save it in pdn, gif, jpg, png, tga, etc formats. It has several advantageous tools to add effects to your EPS file. Such tools are transformation tools, Insert, adjustment tools, etc.
These tools help you out to add the new file, information, duplicate the files, resize, crop, auto level, insertion of objects, etc.
Edit vector graphics using this open source software. Scribus opens your EPS file on the drawing pad and edits it using several tools available in it.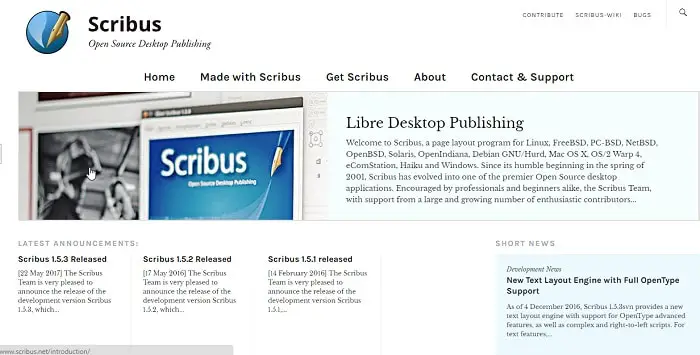 It has an advantage of supporting the freehand tool and Bezier curve. One can filter the image without a break in pixels and save it in the preferred format.
It is the single application where you can create, view and edit the EPS files using the list of OpenOffice apps like OpenOffice Writer, OpenOffice Calc, OpenOffice Draw and OpenOffice Impress.
You can make major and minor edits using built-in tools using shapes, properties, add text, themes, etc. One can save the file in various formats like ODT, OTT, PPM, JPEG, RAS, SXW, RTF, ZML, PPT, POT and various other formats.
See also: – Top 10 GEDCOM File Viewer Software for Windows – TechWhoop
The main advantage of this free software is its user-friendly interface. It is free for both Android and Windows operating system.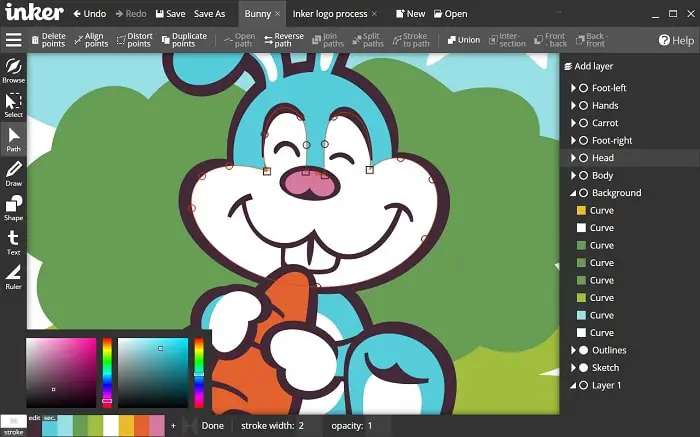 Here you can draw your pictures into neat and effective shape, and it allows you to draw logs, typography, etc. Create your imaginary creations using this software and save it in your preferred format.
It is the element of the LibreOffice which is available for free in online. Use this cross-platform software in MAC, Linux, and Windows to view the EPS files.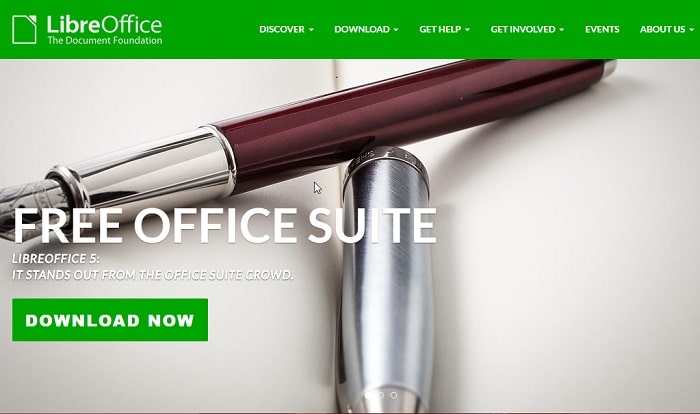 Here in this EPS File Viewer, you can add, edit and modify your EPS file. Some helpful tools for editing in this software are filled tool, shape tool, color tool, selection tool and freehand drawing tool, etc. Save the edited files in odg, fodg, otg formats.
See also: – 10 Best DXF File Viewer Tools for Windows – TechWhoop
It is one of the lightweight EPS file viewer who will show all the images when you select the file you want to view. Click on the Thumbnail to open and view the file.
While clicking on file, it will automatically show the histogram, preview, and other properties of the file. This software allows you to use this EPS file image as wallpaper in your system.
IrfanView is the software which holds simple editing tools where you can view and edit EPS files. It will support for limited edition on your image files. It is helpful in the selection, erasing, and cloning, painting, and other image editing functions. In this software after importing the image into the platform just click on F12 to access the edit files.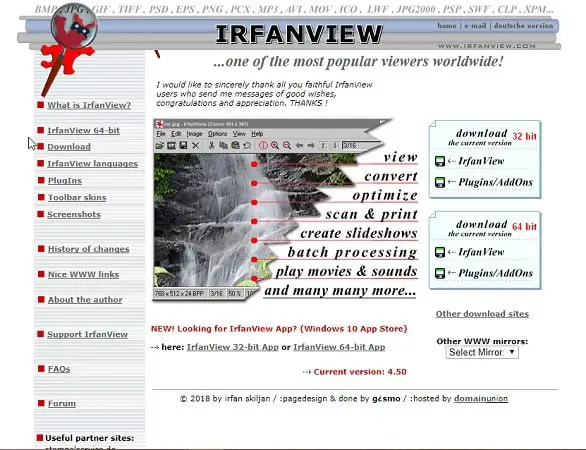 Select one of the best software to carry in your both professional and artistic works in EPS file. The information given above will guide you to select the best EPS viewer software for one who is handling the EPS files for the first time. I hope, this gave you the solution to "how to open eps file".