League of Legends (LOL) is a multiplayer online battle arena video game developed and published by Riot Games for Microsoft Windows and Mac OS. It is a hugely popular online game, and by the end of 2016, it had over 100 million active players every month. Thus, you must know how to fix the League Client Won't Open error.

Since its initial release way back in 2009, the game has been continuously plagued by recurring issues with the client, and Riot Games has been releasing patches for it on a continuous basis. But still, with every new update, the client might fail to work for you. The issue is persistent for both PC users as well as Mac. If you, too, are a fan of League of Legends and one sunny day you find that the League Client won't open, do not worry. It's likely to be a simple issue, and one of the below-mentioned steps should hopefully fix your problem.
How to Fix League Client Won't Open
Solution #1
Before beginning, you need to make sure that you have got the essentials right. First of all, see that your antivirus isn't blocking the League Client from opening. If that is the case, disable your antivirus or turn on silent mode or gaming mode if there is any such option.
Secondly, make sure that you are running the game with Administrator privileges. It is especially crucial when you have multiple users using the system. The League Client will only work with the Administrator privileges turned on.
Thirdly, the new League Client won't open if any Firewall is blocking its execution. Make sure that Windows Firewall or any third-party Firewall isn't blocking the Client from opening. If this is the case, open your Firewall and go to "Manage Exceptions" and add "LeagueClient.exe" to the exceptions list.
See also: 16 Ways to Fix Steam Won't Open Error in Windows
See also: 3 Ways to Fix NVIDIA Control Panel Won't Open Error
Solution #2
If you have recently updated your League of Legends client and league won't launch. It is possible that something got damaged in the new client files and the League Client did not repair those files. Try these steps to fix it:
Open your League of Legends installation folder.
Proceed to C:\Riot Games\League of Legends\RADS\system.
Locate the user.cfg file.
Right Click and select Open in Notepad.
Make the following changes: leagueClientOptIn = yes to leagueClientOptIn = no
Save it and relaunch League Client.
Once it opens, go back to LOL folder and delete the "LeagueClient.exe" file.
Now go back to the league launcher and click the accept beta opt-in.
Solution #3
If your league won't open and have tried reinstalling LOL over and over again, but still the League Client won't open, the error might be with the old registry files. You need to clear the old registry entries for your new client to work. To do this, try the following:
If you are on Windows 8 or higher, go to search and type "regedit."
Go to Edit tab and click on Find.
In the search bar, type "League" and hit Enter.
You will see a couple of entries show up in the right-hand column.
Right-click each one and delete all of them.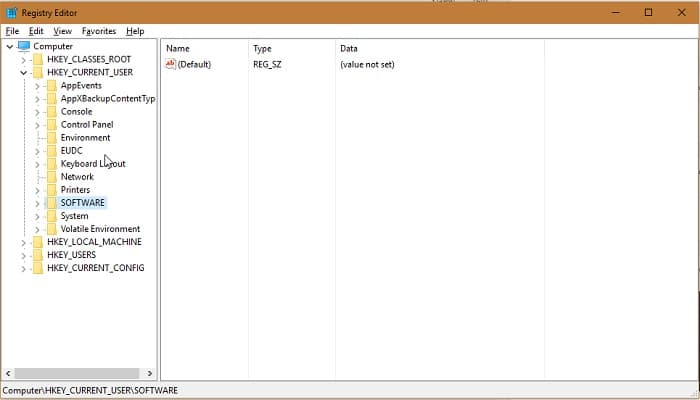 After you are done, close the registry editor, and perform a Reboot to fix league wont open. Then install the client again and see if that helps. If you had previously installed the beta version of the client, it is advisable not to go with it again. Instead, try installing the stable version.
Solution #4
If the League Client won't open on MacOS, you could try the following and see if that helps:
Open Finder>applications>LoL.
Right click on 'League of Legends' and click 'show package contents.'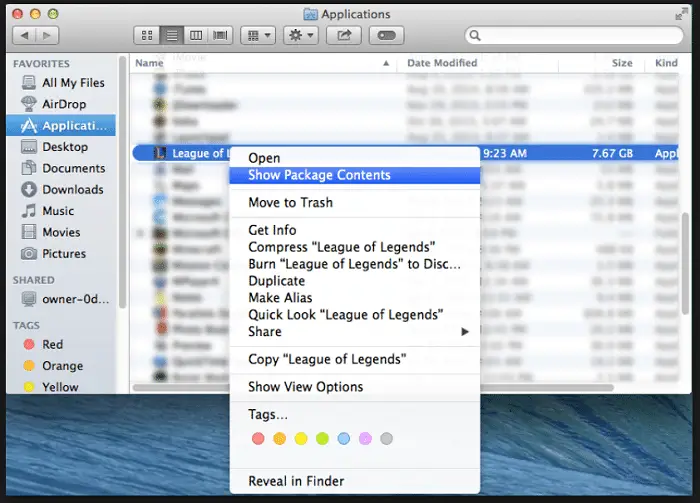 Delete the file named 'logfile.'
Launch the League Client by clicking 'LeagueClient' in the same folder as the file you just deleted.
On a PC, the steps are almost similar:
Locate riot games folder (C:\Riot Games\League of Legends)
Locate the file "LeagueClient" and delete it.
In the same folder, you will find "lol.launcher."
Click on it and hit the Launch button.
The Client should open and update automatically.
Solution #5
If the new League Client won't open, you could try going back to the old one. Proceed with the following steps:
Find the location C:\Riot Games\League of Legends\RADS.
Navigate to the following Projects>League_Client>Releases>0.0.0.70>Deploy.
The next window will contain a lot of files. Scroll down to "LeagueClient.exe" and open it.
And just like that it will fix 

lol client won't open and

will take you to the login screen and update the old icon automatically.
Solution #6
If the beta version of the League Client won't open, and you get a black screen, you can fix it with a small trick. Before trying this, add the "LeagueClient.exe" shortcut to the desktop. To do this go to the LOL installation folder and proceed to the "Client.exe" file to fix league of legends won't launch issue. Right click on it and select "Create Desktop Shortcut". Once done,
Right-click the League Client desktop shortcut.
Go to properties.
On the target tab, you could see a string of characters.
Add the "-no-sandbox" parameter at the end of the line.
The new parameter should look something like this "C:\Riot Games\League of Legends\LeagueClient.exe" -no-sandbox.
Click Apply and then OK.
The above steps should hopefully fix the league of legends wont start issue and get it back started again.